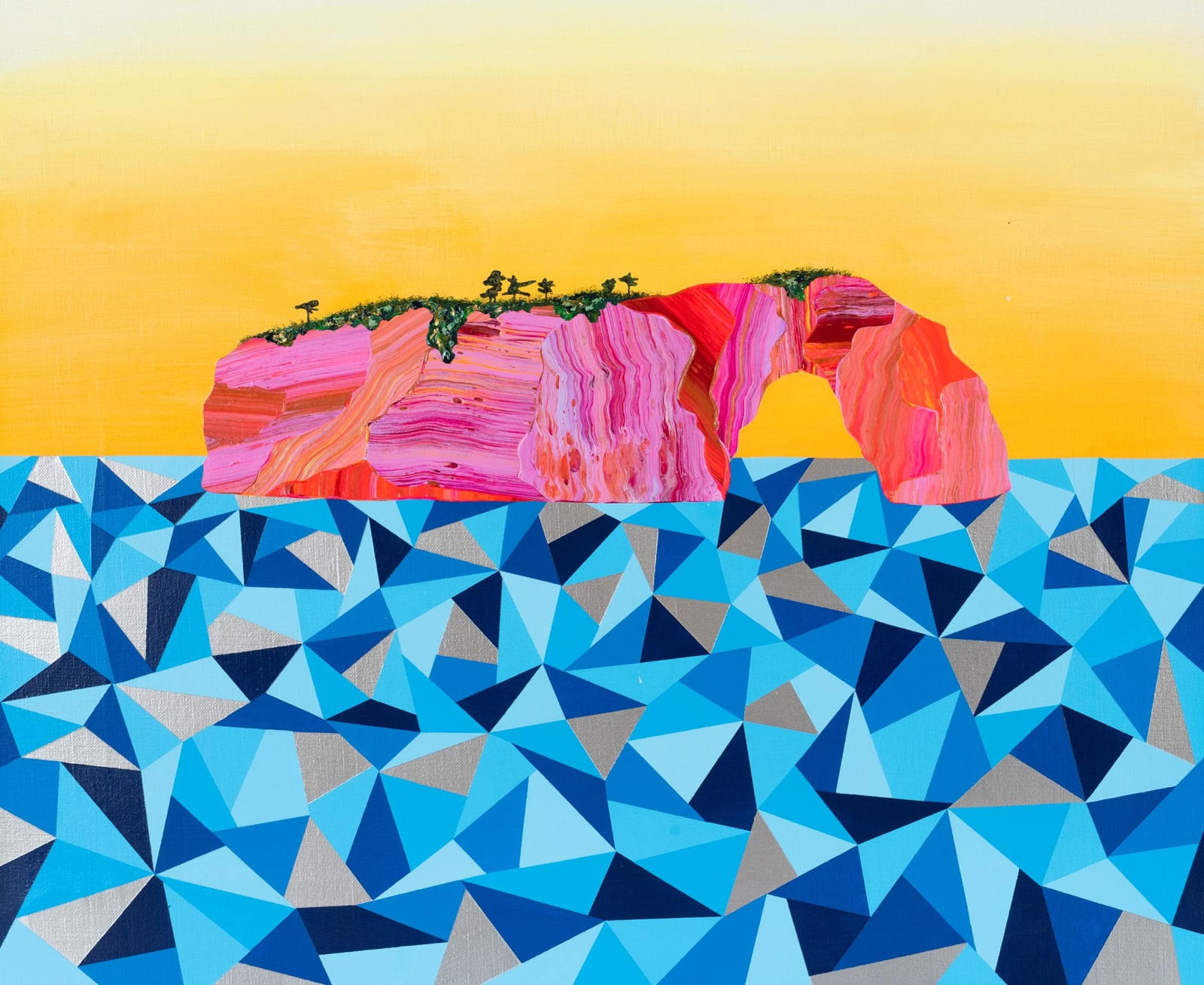 1 August - 8 October 2022
Halcyon Gallery's Group Exhibition at 29 New Bond Street will showcase artworks by six contemporary artists, in an eclectic and vibrant amalgam.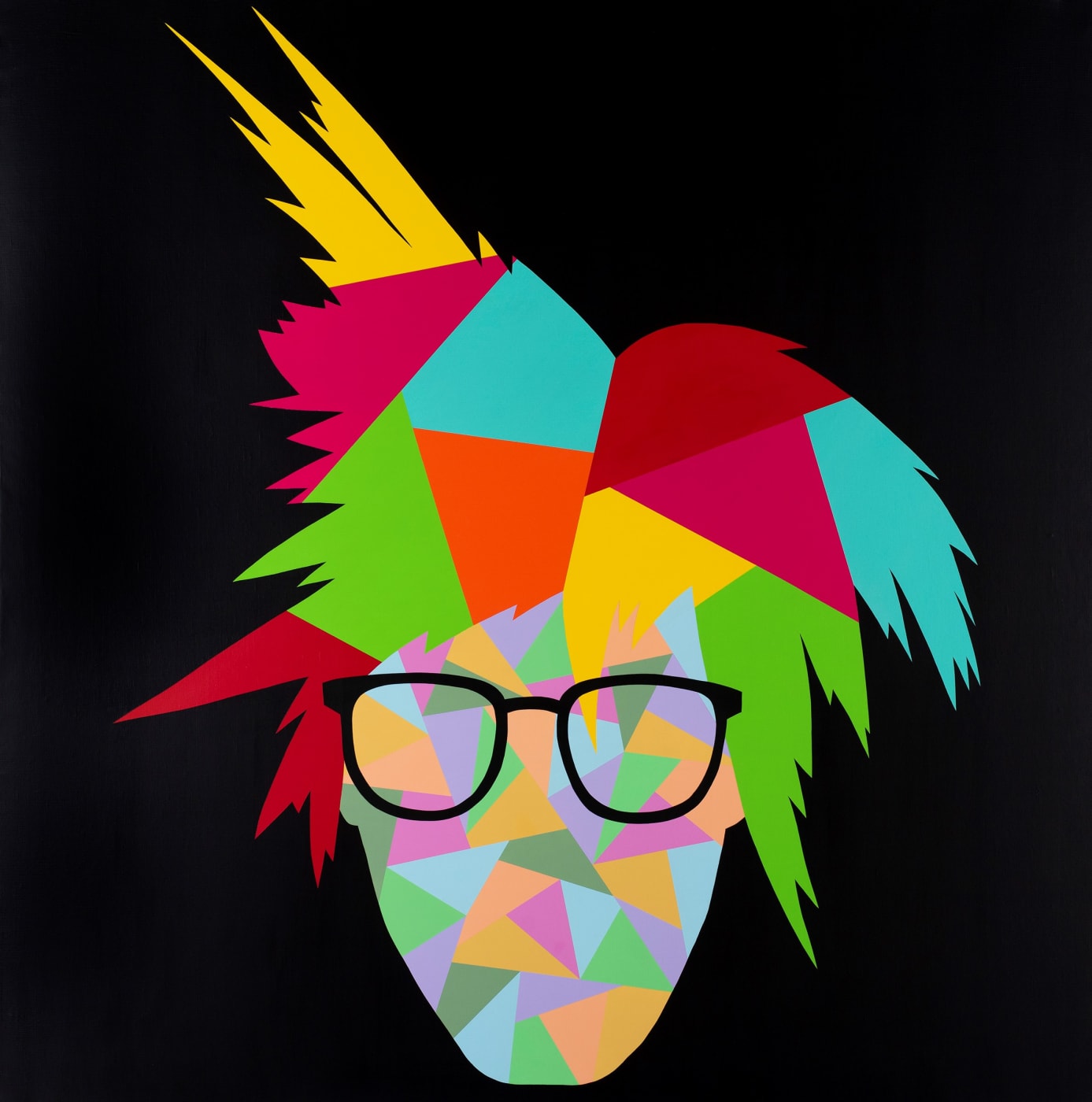 GROUP EXHIBITION
Within the Group Exhibition, master works by Andy Warhol hang alongside those by Spanish painter Pedro Paricio who takes inspiration from the giants of art history and includes an homage to his contemporary in Children of Warhol (2022).
Provocative text works by James McQueen and Ernesto Cánovas' dreamy, multi-layered landscapes are both also installed, following on from their successful exhibitions in London earlier this year.
Ahead of his forthcoming solo exhibition in the autumn, Dominic Harris' mesmerising digital works are in the company of a focus of Bob Dylan's paintings, which succeeds the unveiling of his largest Ironwork sculpture to date, Rail Car, at the prestigious open-air art museum at Château La Coste in Provence, France, earlier this year.