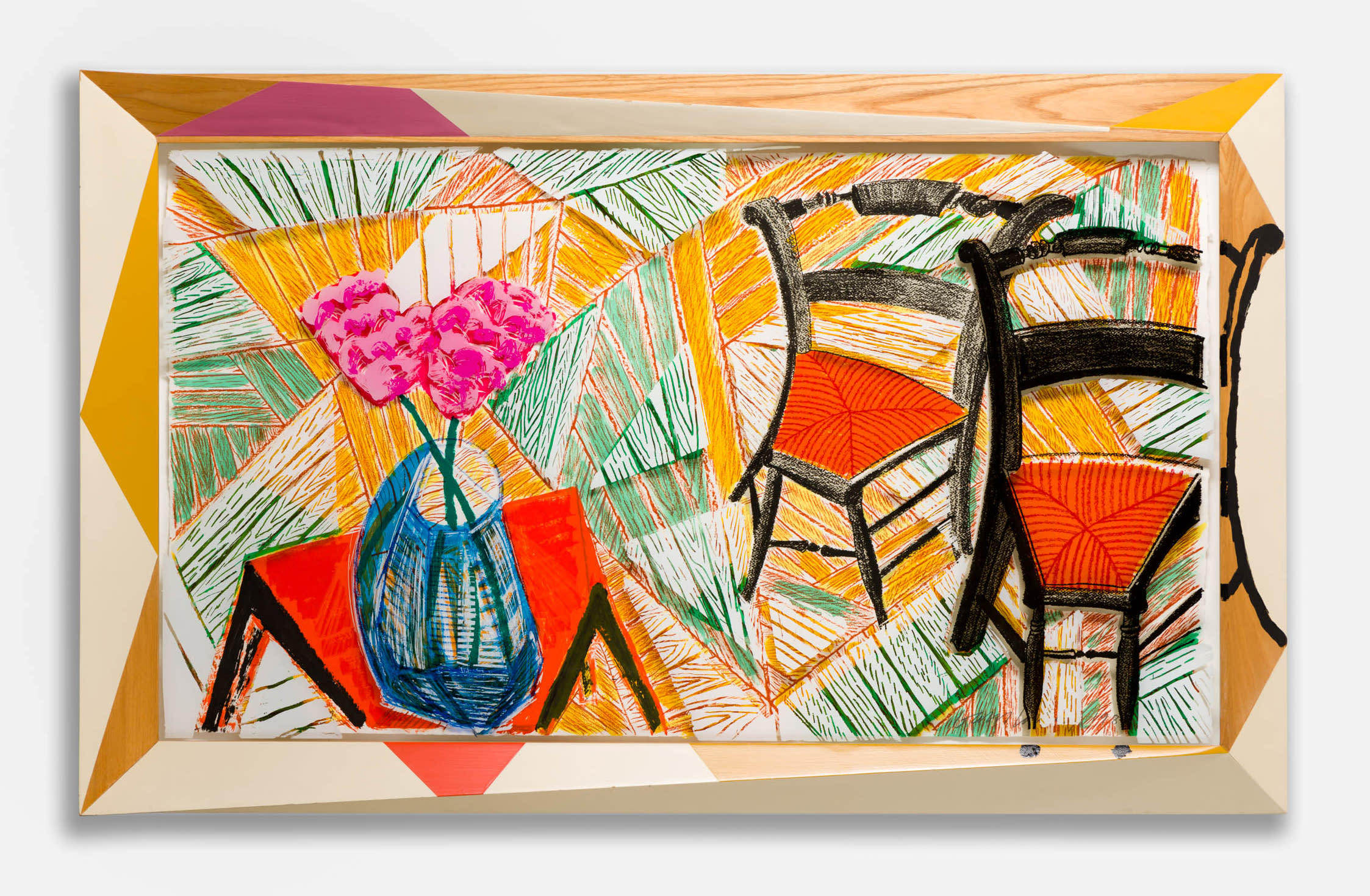 David Hockney is the most celebrated living British artist. Since the 1960s, he has been on the forefront of the development of Art History receiving international acclaim. Beginning as a Pop artist, Hockney has since explored a diverse range of styles and mediums, consistently breaking new ground.
'Joy and prettiness are part of my DNA, and always have been. I have always loved life and I still do.'
David Hockney
David Hockney born.1937 is an English painter, draftsman, printmaker, stage designer, and photographer. Hockney's subject matter, techniques and mediums are extremely diverse and always evolving. He began his career as a pop artist, making swimming pools an important subject, but he went on to explore cubism, collage, photography, intricate landscape paintings and even digital drawing on an iPad.
'Drawing is rather like playing chess: your mind races ahead of the moves that you eventually make.'
David Hockney