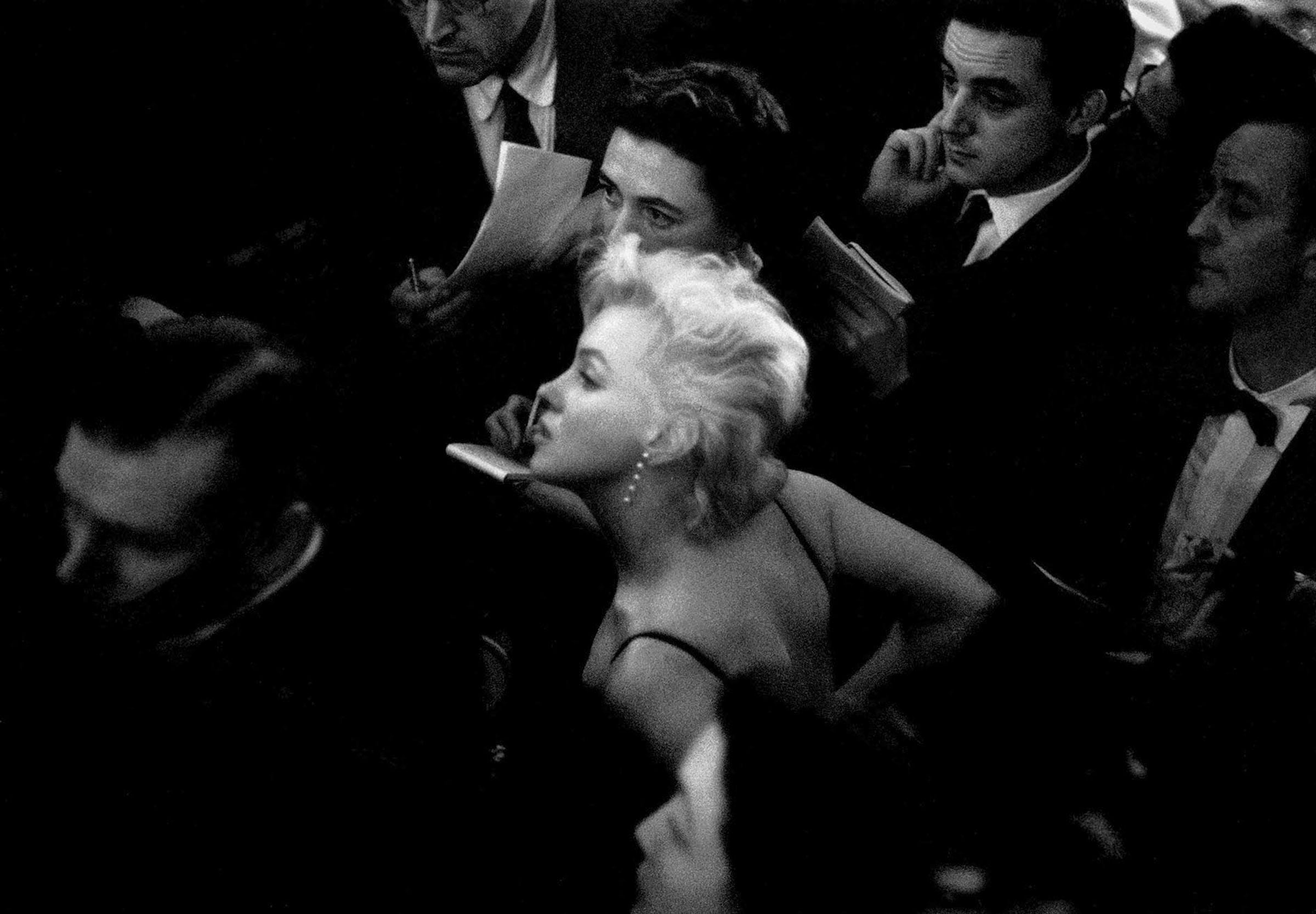 One of the most important photojournalists of the twentieth century, Eve Arnold had a prolific career documenting people both ordinary and famous - including Marilyn Monroe, Yves Saint Laurent, Malcolm X, Jerry Falwell and many heads of state.
'I looked for a sense of reality with everything I did. I didn't work in a studio, I didn't light anything. I found a way of working which pleased me.'
Eve Arnold
Probably Arnold's best-known work is her photography of film star Marilyn Monroe, published in book form in 1987 and revised and reissued in 2005. Six sessions took place over a 10-year period, the shortest two hours and the longest two months, when Arnold saw her daily during filming of The Misfits.
Selected Works