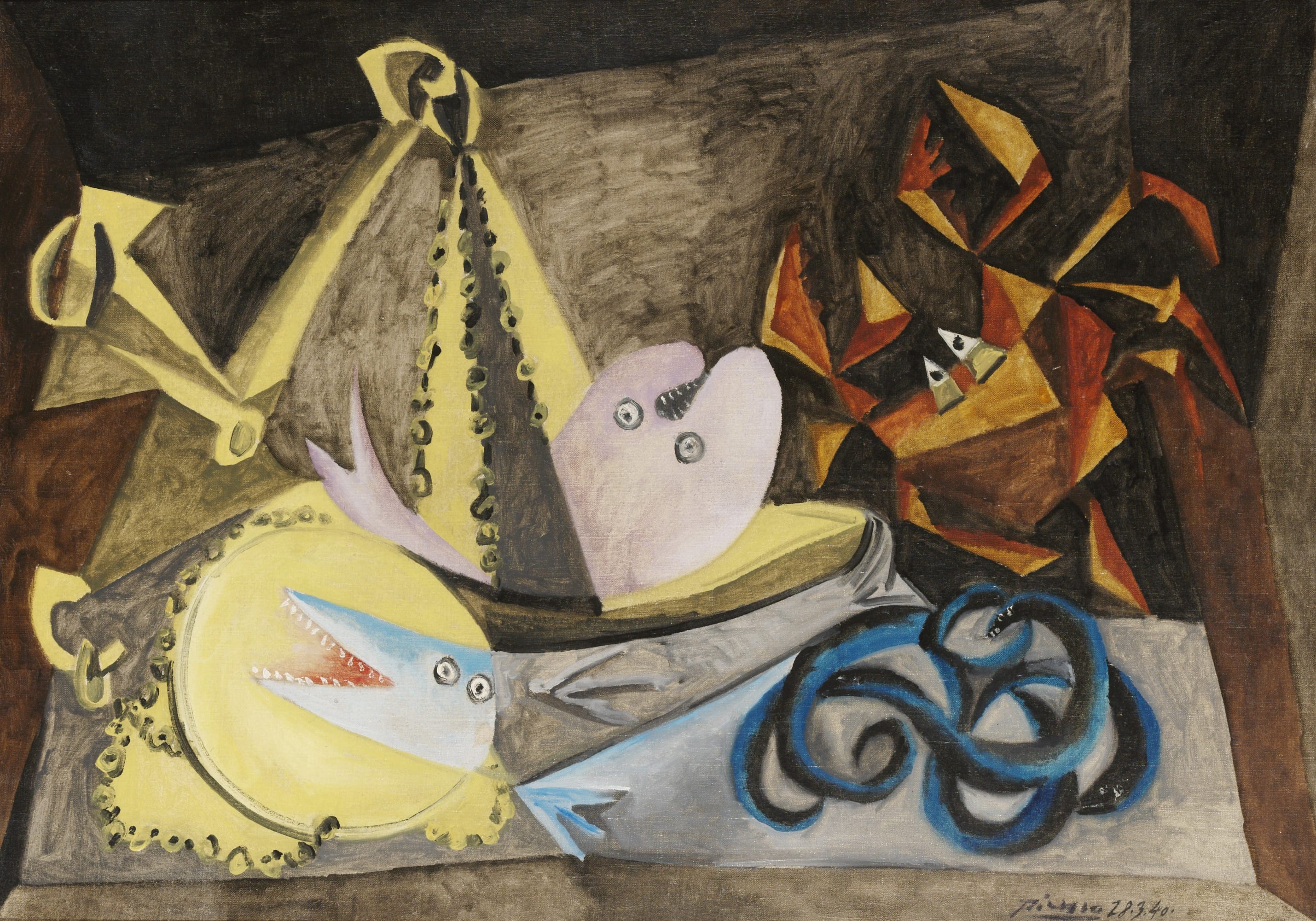 Pablo Picasso was a Spanish painter, sculptor, printmaker and ceramicist and is often considered to be the most influential artist of the twentieth century.
'More than a great artist, Picasso was a phenomenon ... There is virtually nothing in modern art that Picasso has not invented, practiced, or at least influenced.'
William Rubin, art historian, critic and curator
With an artistic career spanning eight remarkable decades, Picasso's insatiable artistic drive has made him synonymous with the development of modern art in the twentieth century. He challenged the rigid boundaries of art history with collage and abstraction - most notably in his co-invention of cubism - and pushed the traditional mediums of painting and sculpture to their limit. His 1937 painting, Guernica, is often considered to be the most important painting of twentieth-century art history.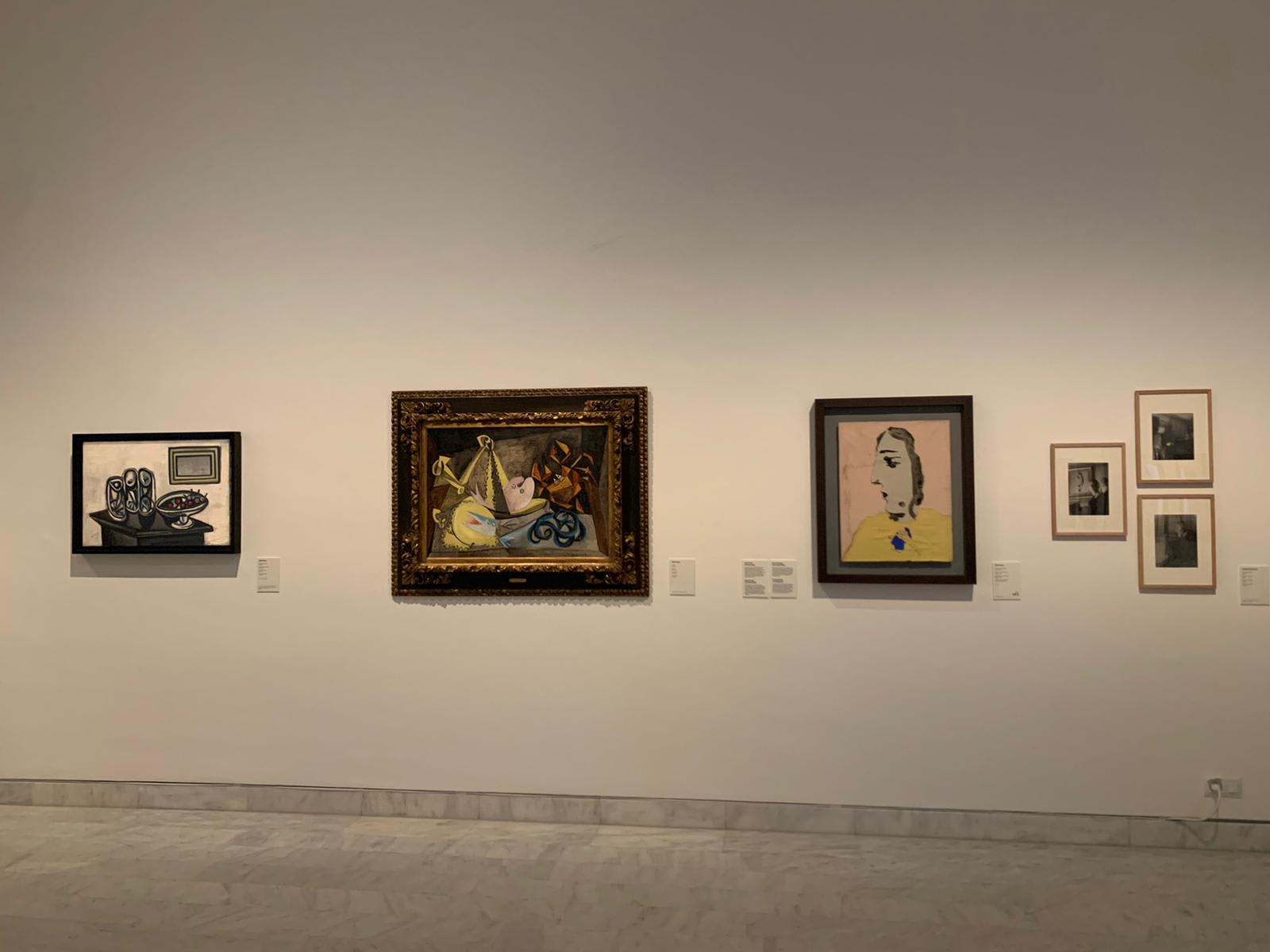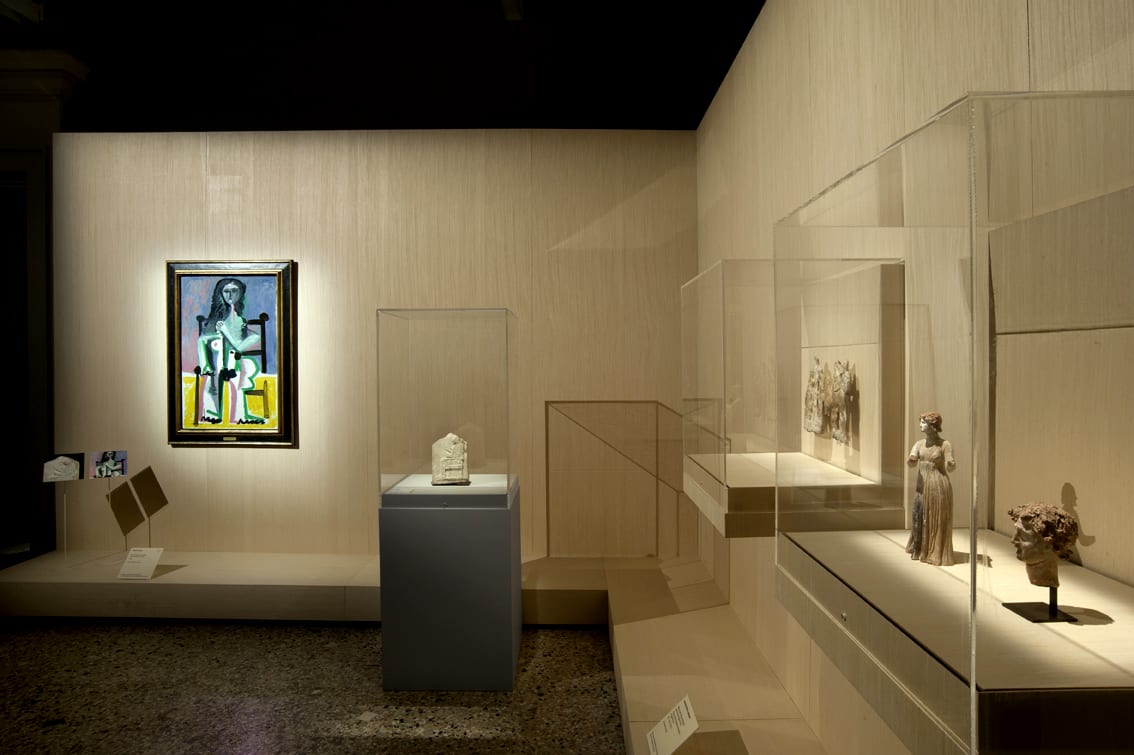 'A picture is not thought out and settled beforehand. While it is being done it changes as one's thoughts change. And when it is finished, it still goes on changing, according to the state of mind of whoever is looking at it ... This is natural enough, as the picture lives only through the man who is looking at it.'
Pablo Picasso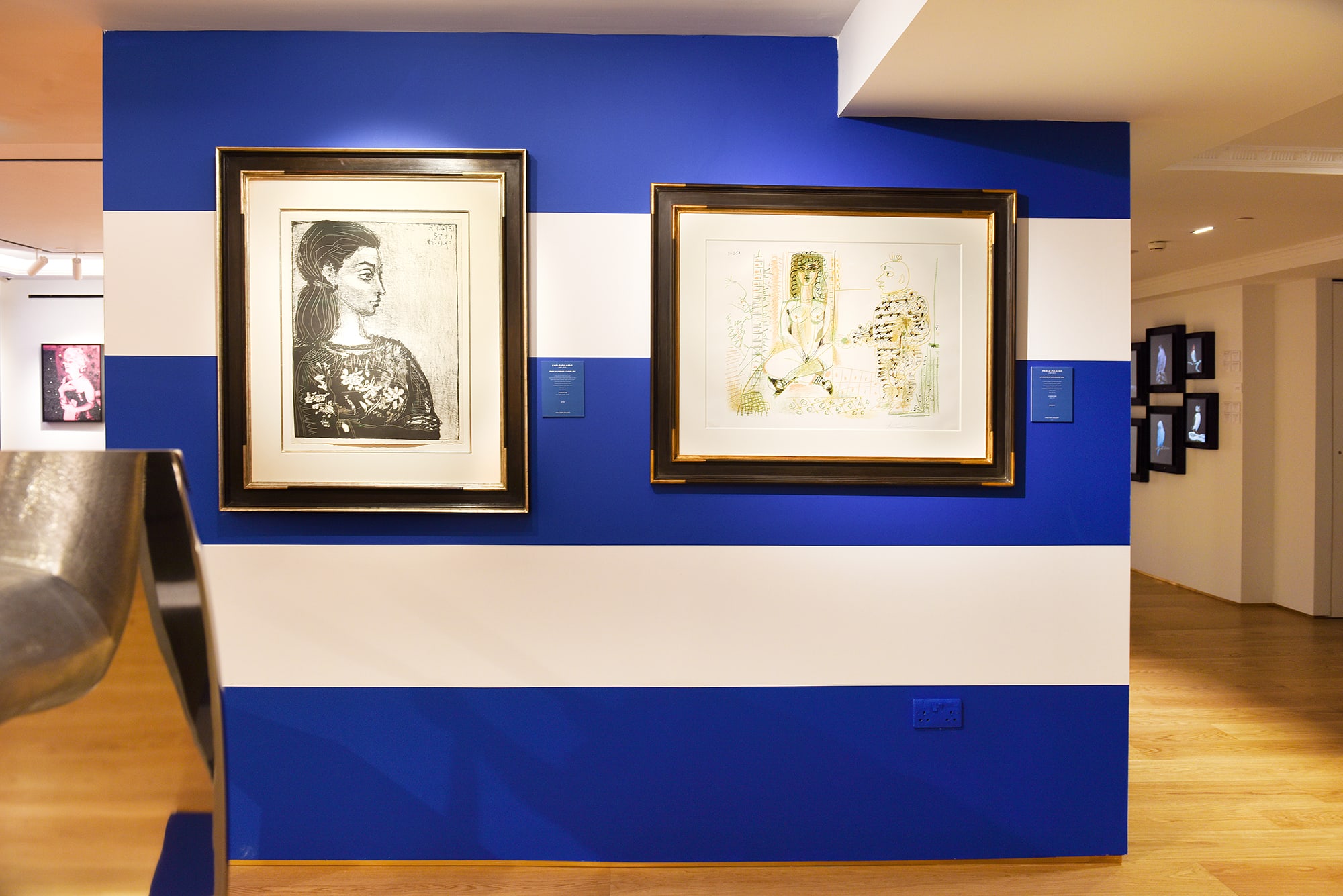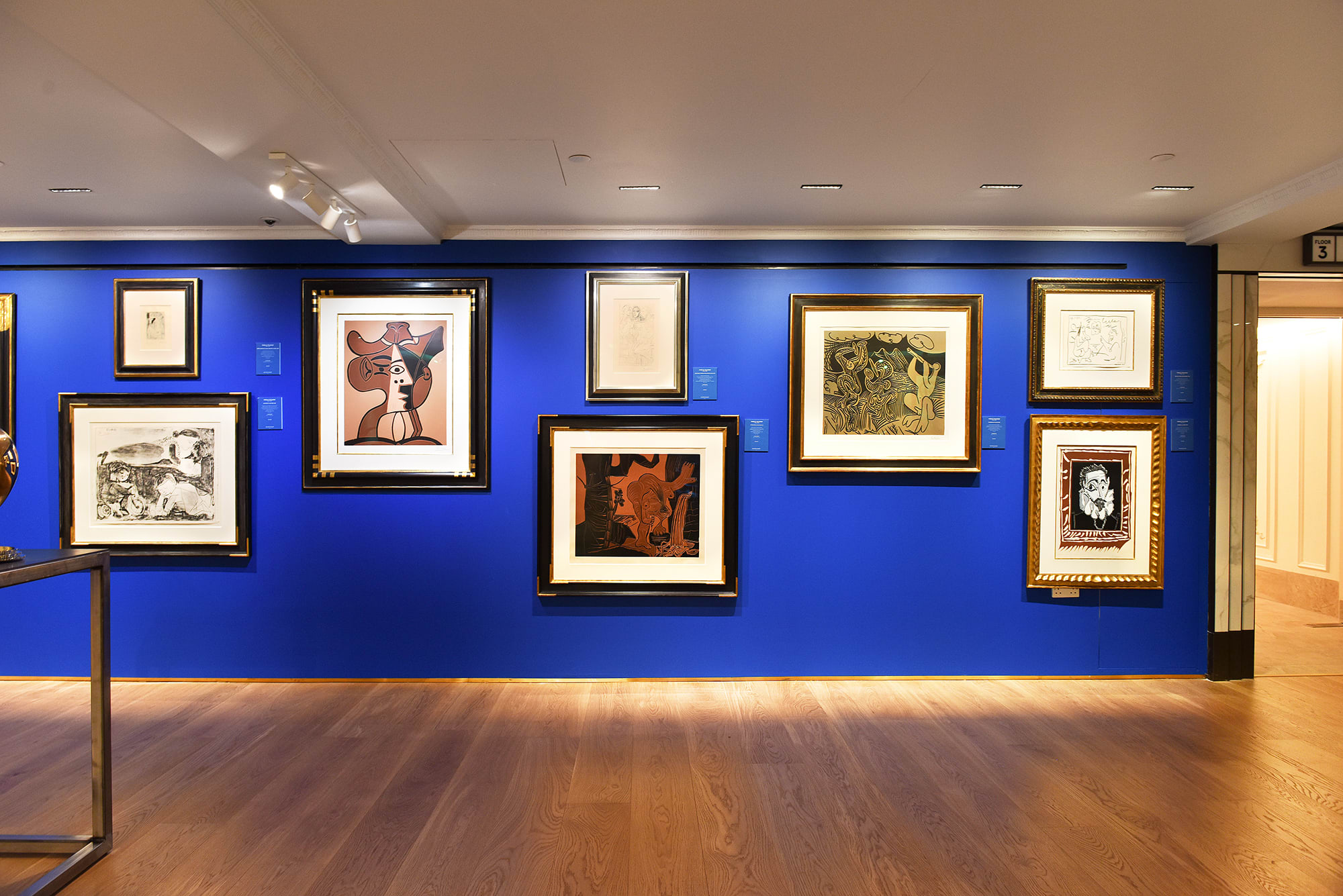 '[Picasso] had created a labyrinth in which elements from his life surfaced and merged in a continual process of change and transformation. He worked instinctively blending illusion and reality into a seamless, open-ended web. It was a never-ending tale of metamorphosis in which the story unraveled from one chamber to the next and along different passageways without ever finding a resolution. At the centre of the labyrinth was Picasso himself.'
Stephen Coppel, curator at the British Museum