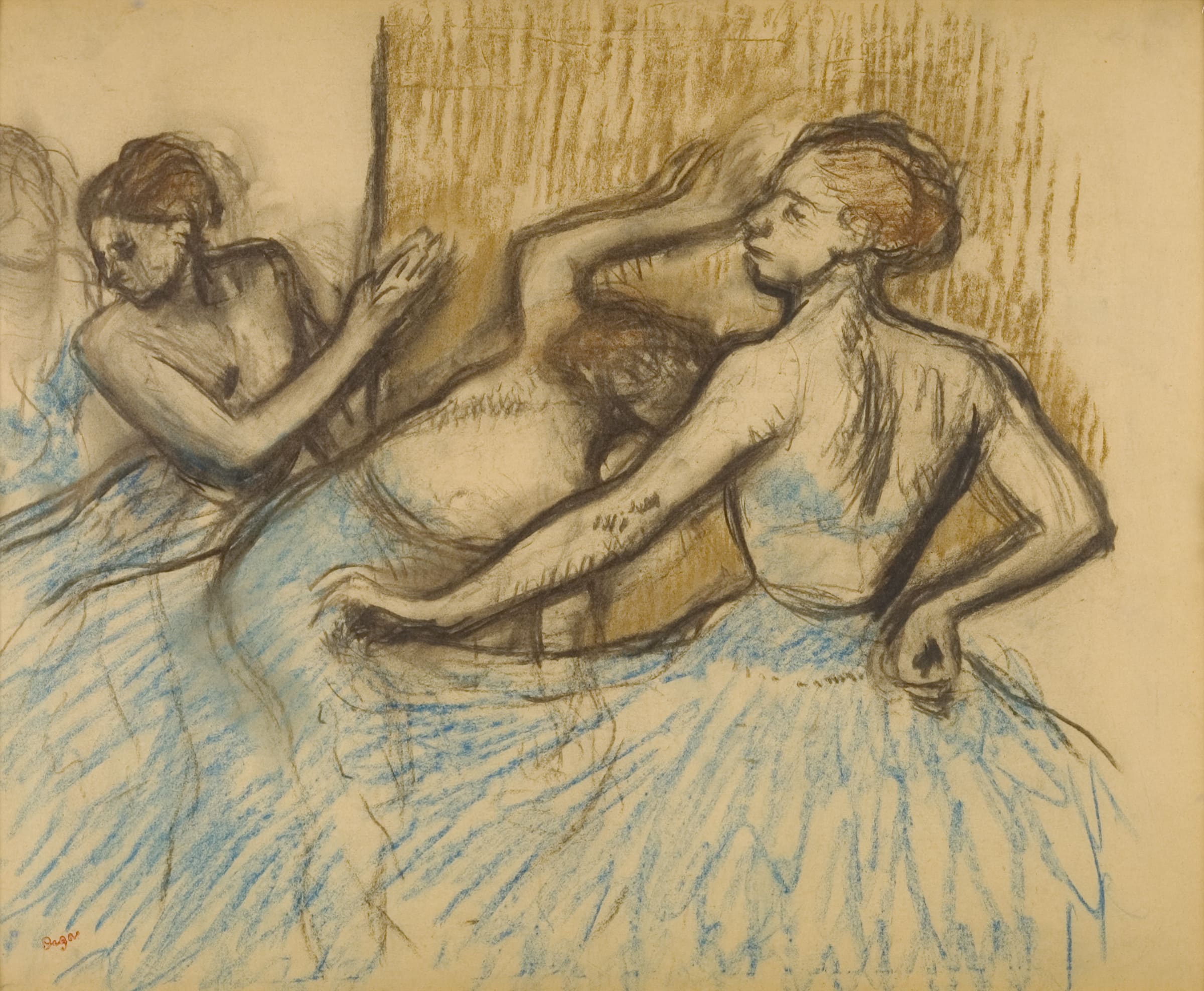 Edgar Degas was a French painter and sculptor whose perceptive analysis of figures in motion made him one of the great masters of modern art in the late nineteenth century.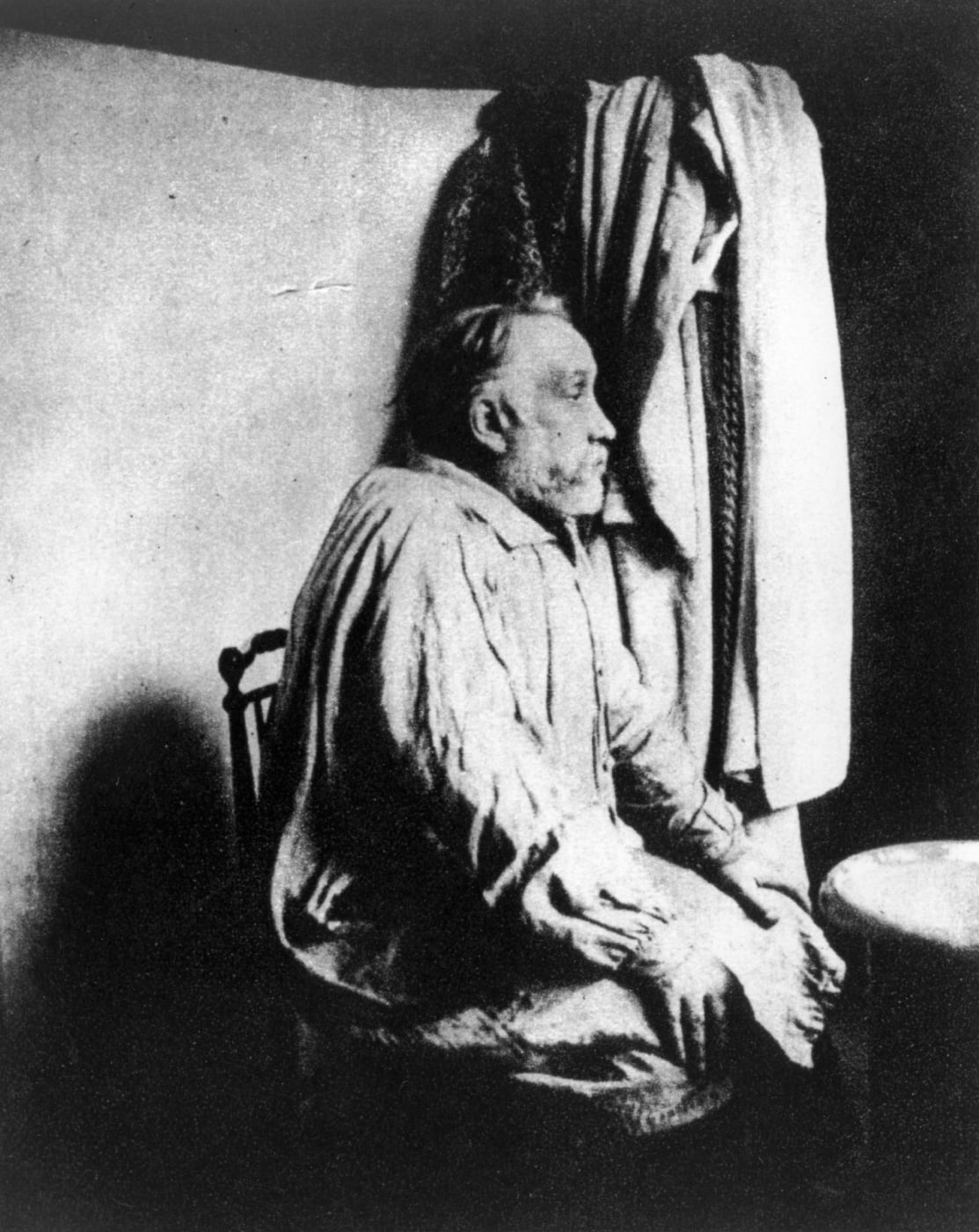 'It is essential to do the same subject over again, ten times, a hundred times'.
Edgar Degas
Degas is sometimes classed with the Impressionists, though his training in classical draughtsmanship and his aversion to painting directly from nature produced a related but distinctive style. After 1865, under the influence of the budding Impressionist movement, Degas moved away from historical subjects and portraits in favour of contemporary themes. Unlike the Impressionists, however, he preferred to work in the studio and was attracted by theatrical subjects; most of his works depict racecourses, theatres, cafés and music halls.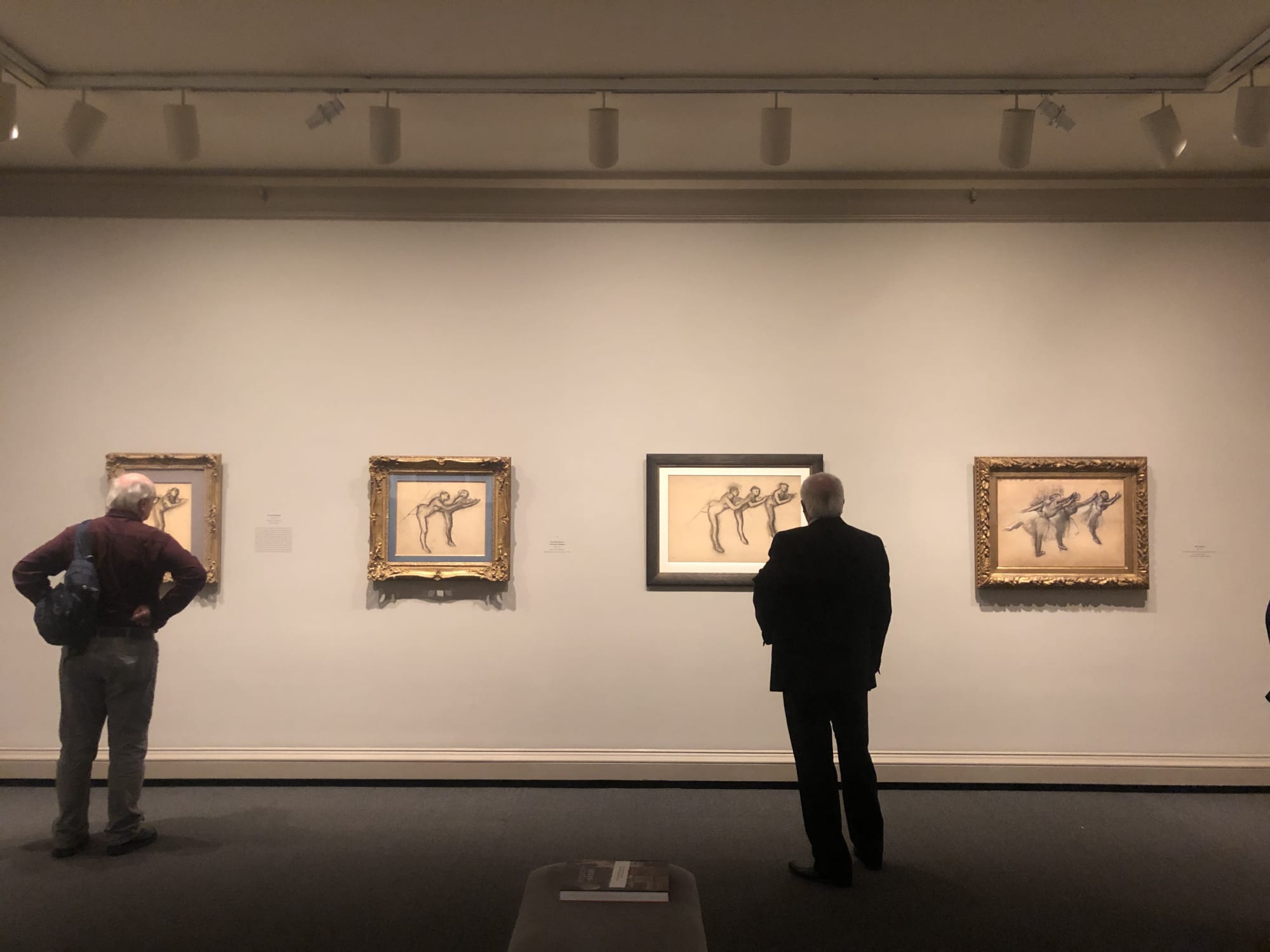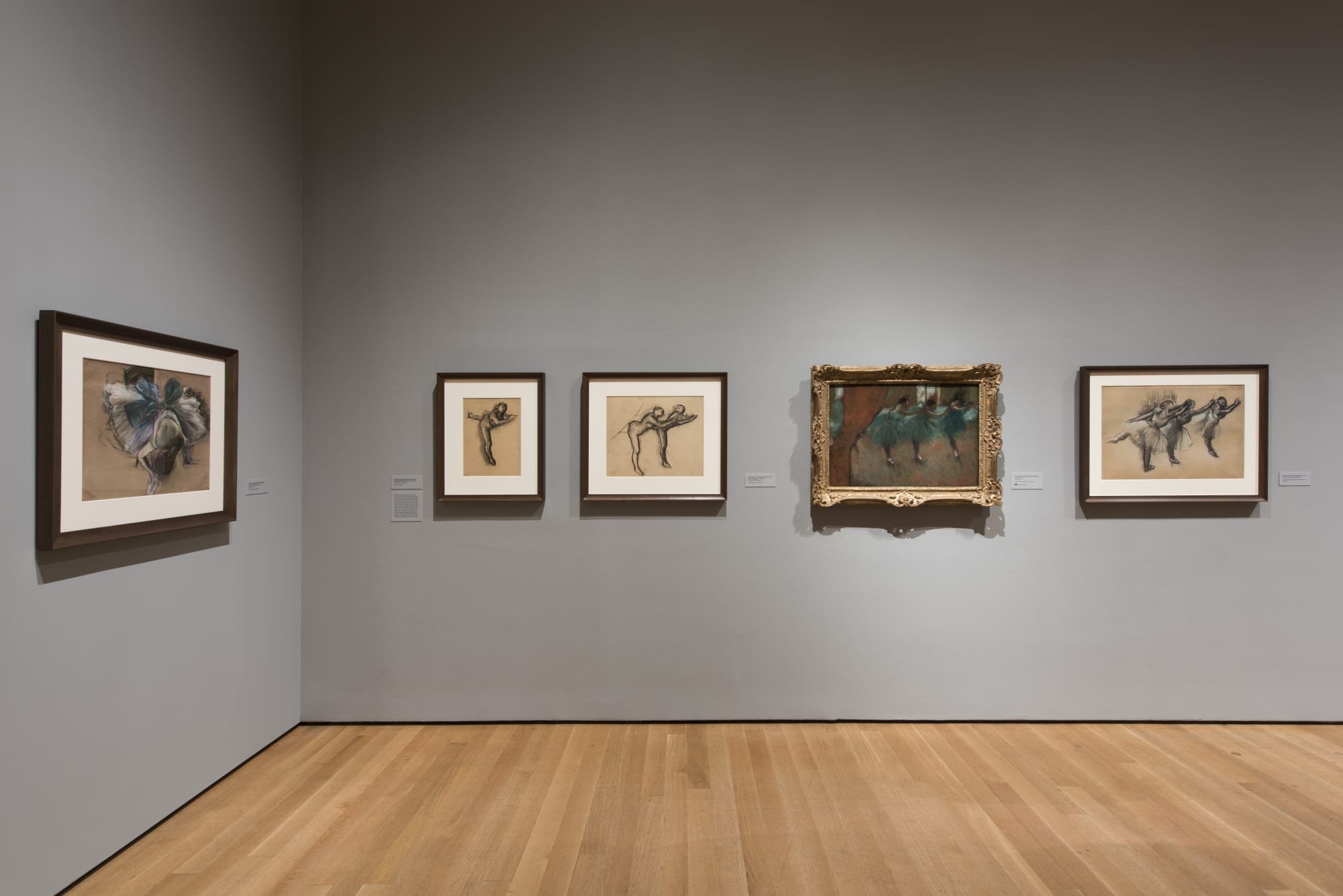 'If Degas had died at fifty, he would have been remembered as an excellent painter, no more; it is after his fiftieth year that his work broadens out and that he really becomes Degas.'
Pierre-Auguste Renoir
'Beauty is a mystery, but no one knows it anymore. The recipes, the secrets are forgotten.'
Edgar Degas