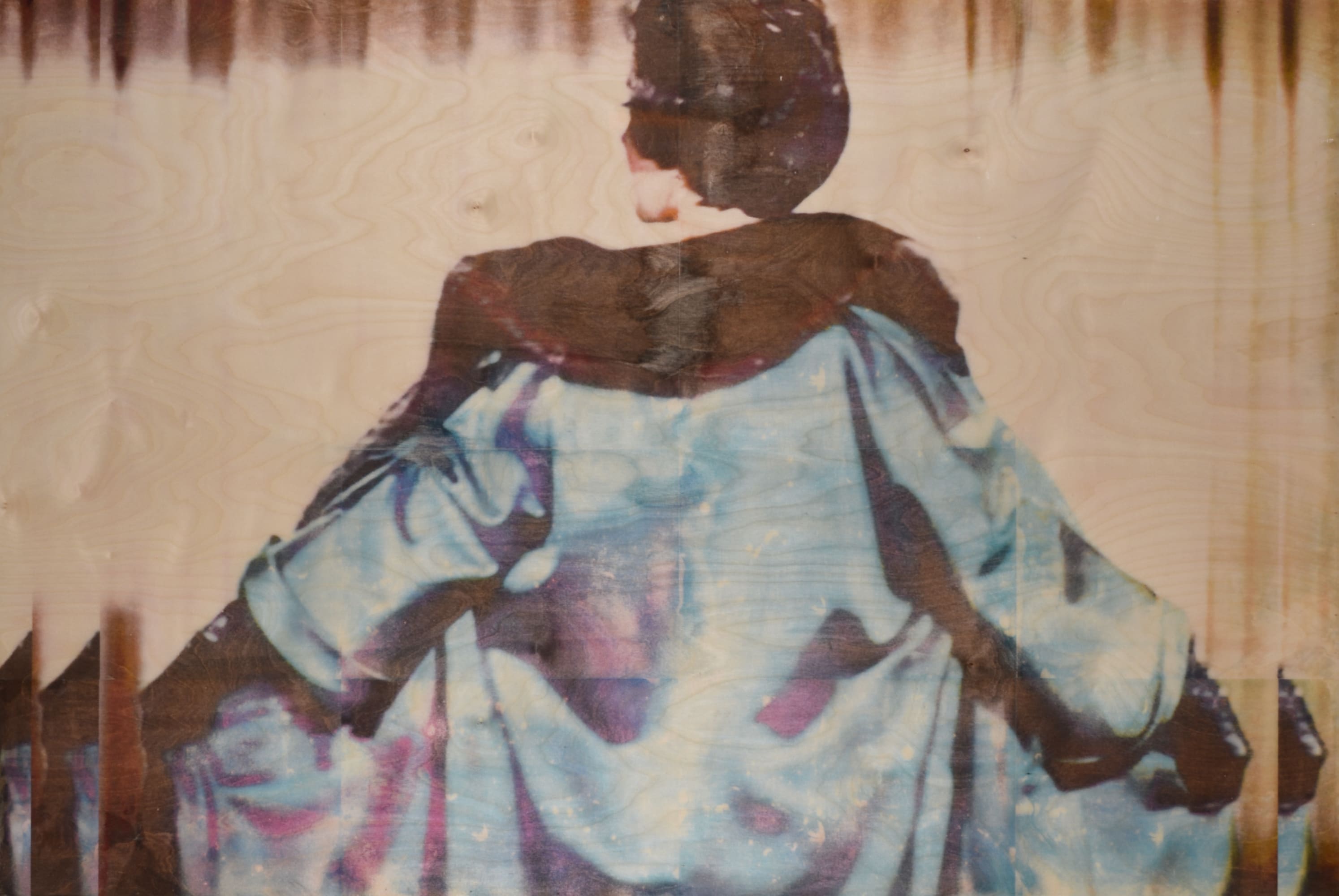 Influenced by history, cinema, and popular culture, Spanish artist Ernesto Cánovas interprets images of the past and shifts their meaning to raise questions about social issues, using a multi-layered technique that can suggest ambiguity and nostalgia.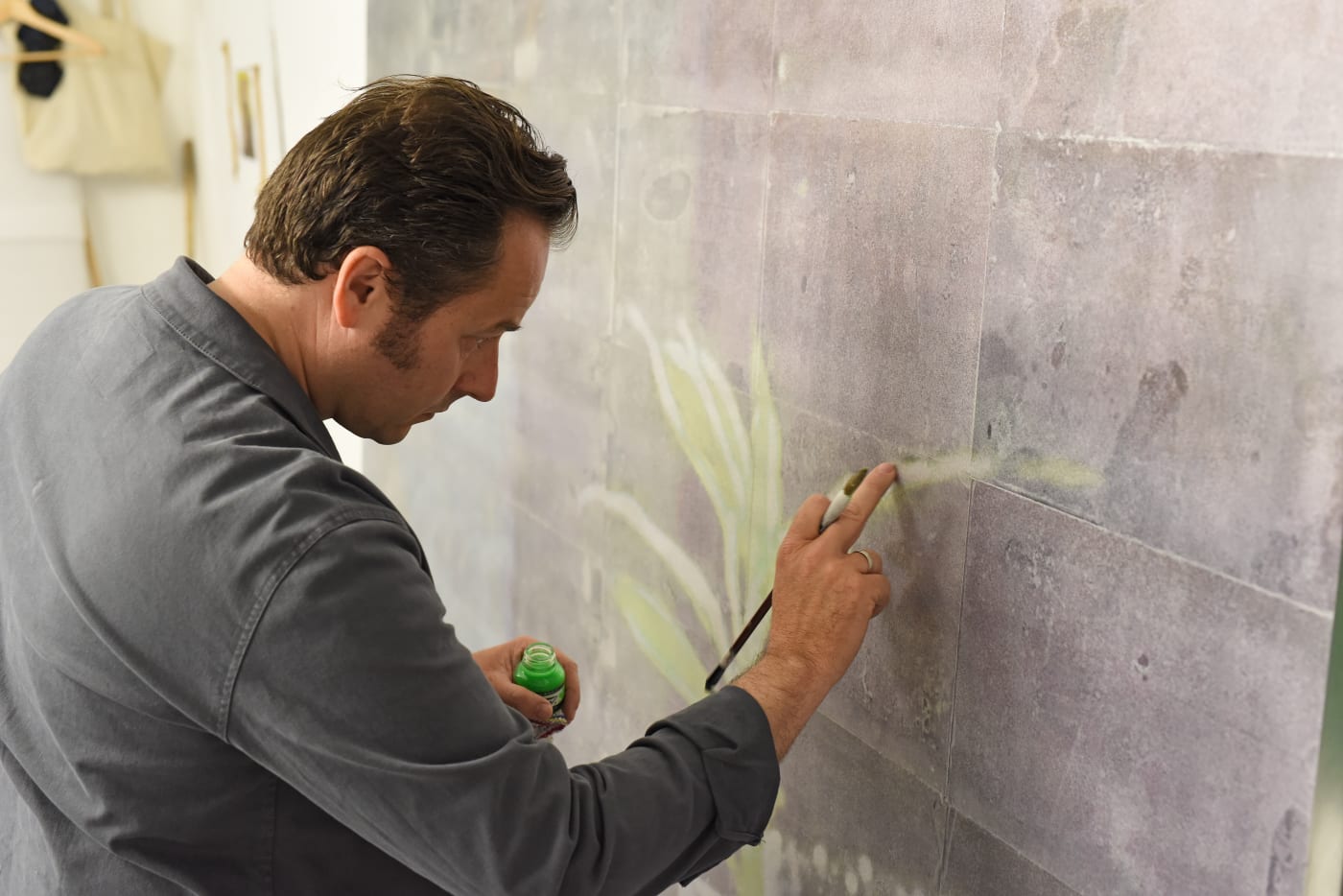 'The haunting familiarity in his works reminds us that nothing in the real world is set in stone, but equally once glimpsed, nothing is ever truly erased.'
Jessica Lack, art writer
Spanish artist, Ernesto Cánovas employs a multi-layered practice of painting, drawing, printmaking and photography. Cánovas' artworks are heavily worked and only realised through careful contemplation. Exuding an ironic and somewhat discerning sense of obscurity, the subject matter is not always clarified. By combining the vocabulary of Pop Art with sources from old and new media, he successfully produces work that captures snapshots of the present-day, presenting the viewer with a duality from which the perceived truths are questioned and refashioned.
'Sourcing images from a wide range of influences and eras, his paintings show us an ethereal glimpse into his psyche, the very essence of the artist; abstract versus nature, colour versus light. He wrestles with apparent effortless ease to combine imagery and colour, delivering us dreamlike instances to confuse us with partially remembered moments and clear periods of calm.'
Colin Greenslade, Director of the Royal Scottish Academy of Art & Architecture