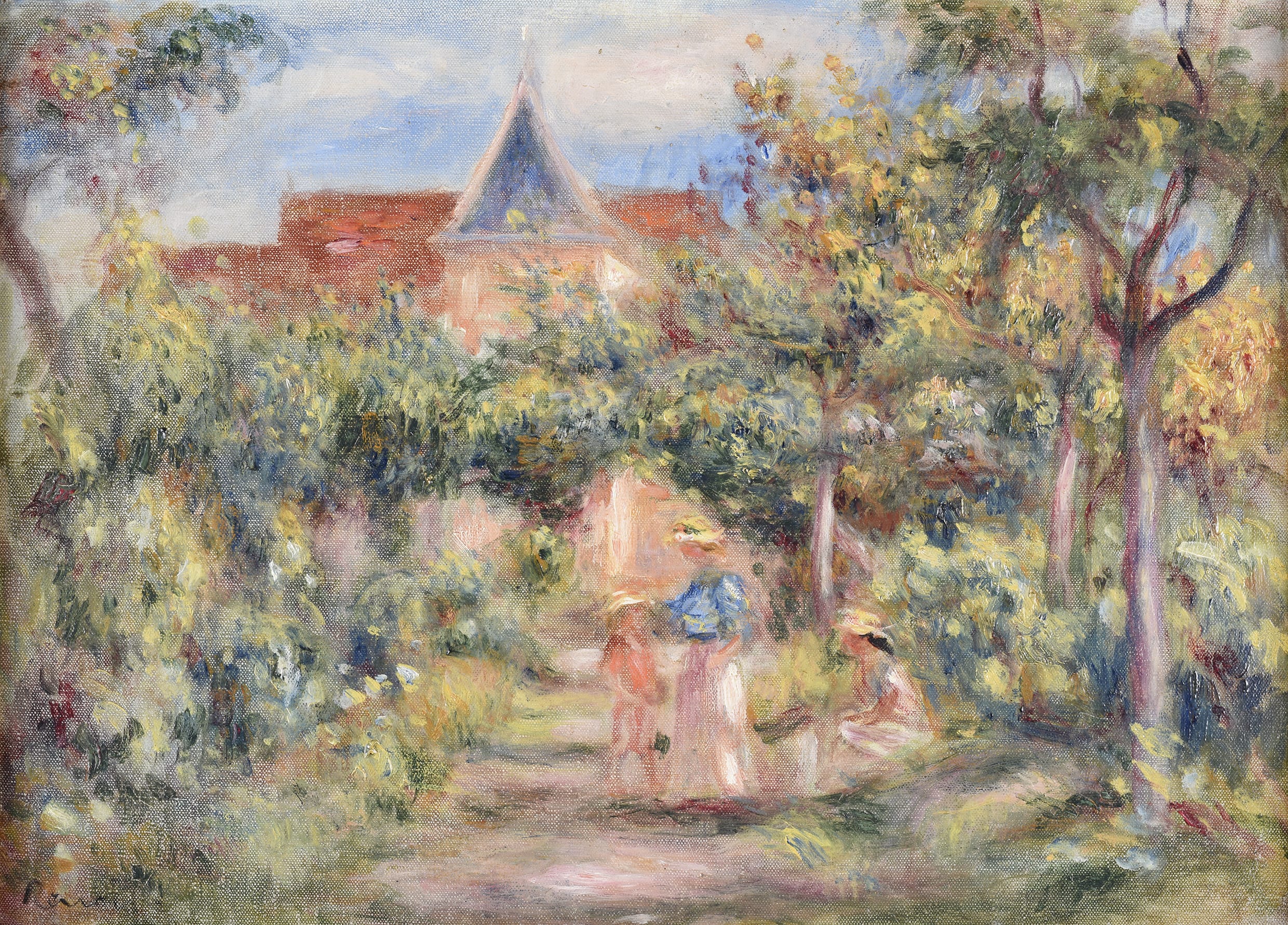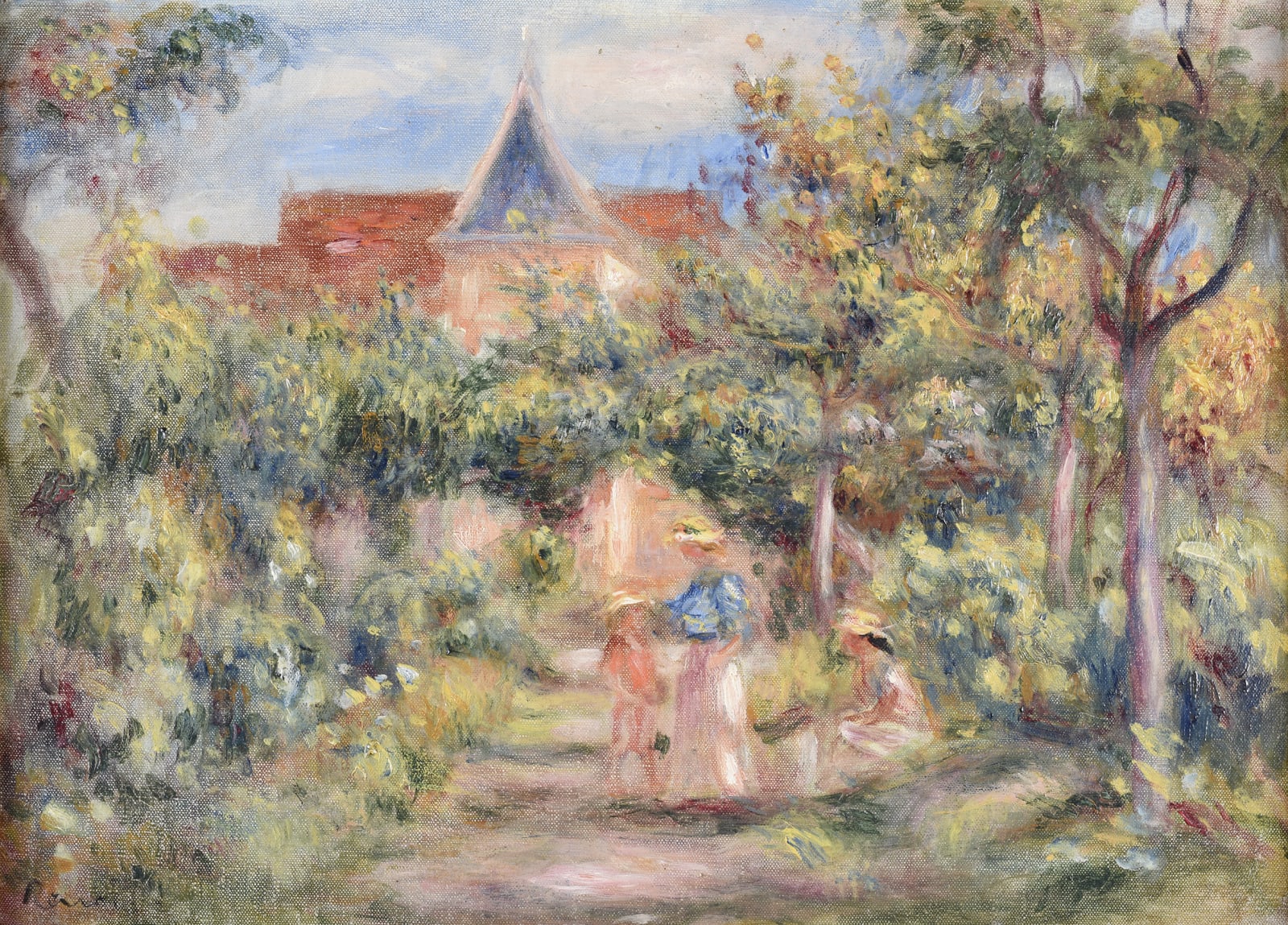 One of the foremost Impressionist painters, French artist Pierre-Auguste Renoir was most notable for his portrayal of the female figure and his tireless pursuit of beauty. Renoir was instrumental in developing the theories and techniques that would give rise to Impressionism and was later a notable influence on modernist artists Henri Matisse and Pablo Picasso.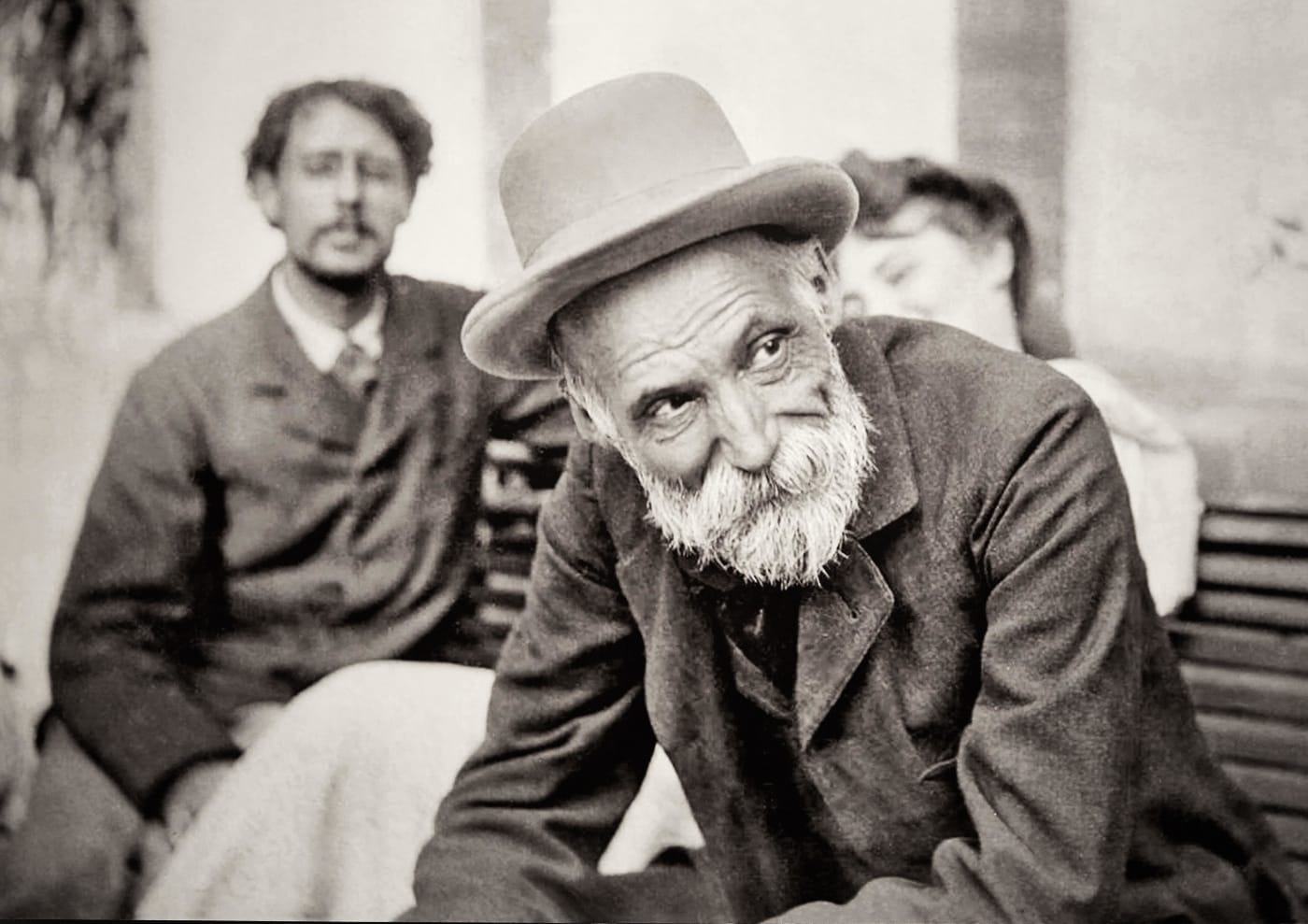 'I like a painting which makes me want to stroll in it, if it is a landscape, or to stroke a breast or back, if it is a figure.'
Pierre-Auguste Renoir
In the early 1860s, Renoir met a group of artists including Claude Monet and Camille Pissarro who would form the nucleus of the Impressionist group, forging a style of painting freed from past traditions and closer to the modern realities of life. By the early 1870s the Impressionist technique of painting using small colourful brushstrokes was well developed. Renoir travelled to Algeria, Spain and Italy in 1881 and 1882 and began to paint in a grander, simpler style, rejecting the everyday and ephemeral in favour of the timeless, focusing on female nudes in particular.
'Renoir paints like he breathes. Painting has become for him the act that complements looking.'
Octave Mirbeau, art critic and journalist, 1913
'One morning, one of us ran out of the black, it was the birth of Impressionism.'
PIERRE-AUGUSTE RENOIR