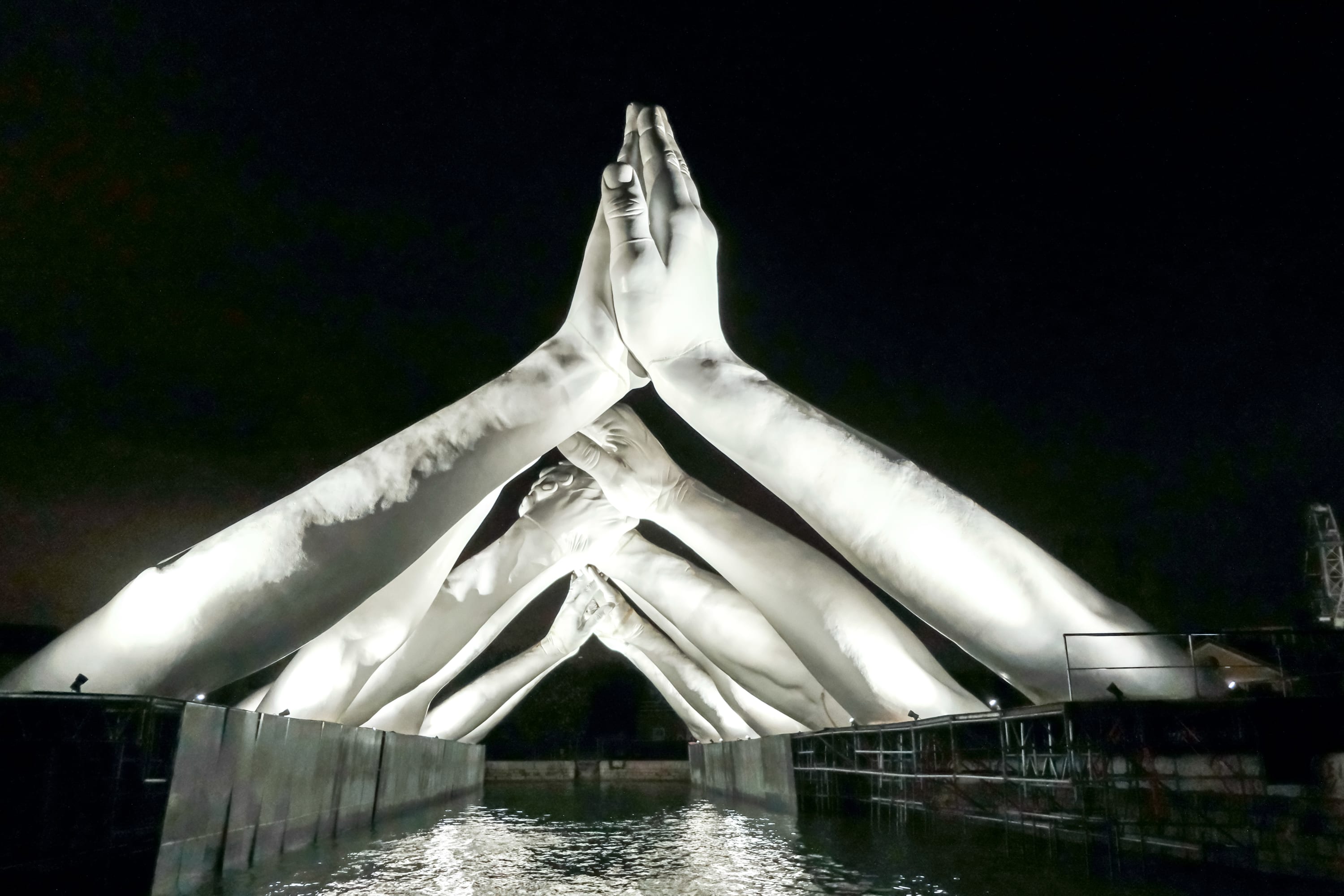 Contemporary Italian artist Lorenzo Quinn is a world-renowned sculptor, particularly noted for his deft use of hands to convey authentic emotion and abstract concepts such as love and faith. Quinn's sculptures have been placed prominently in cities around the globe, including major corporate and philanthropic commissions for leading organisations.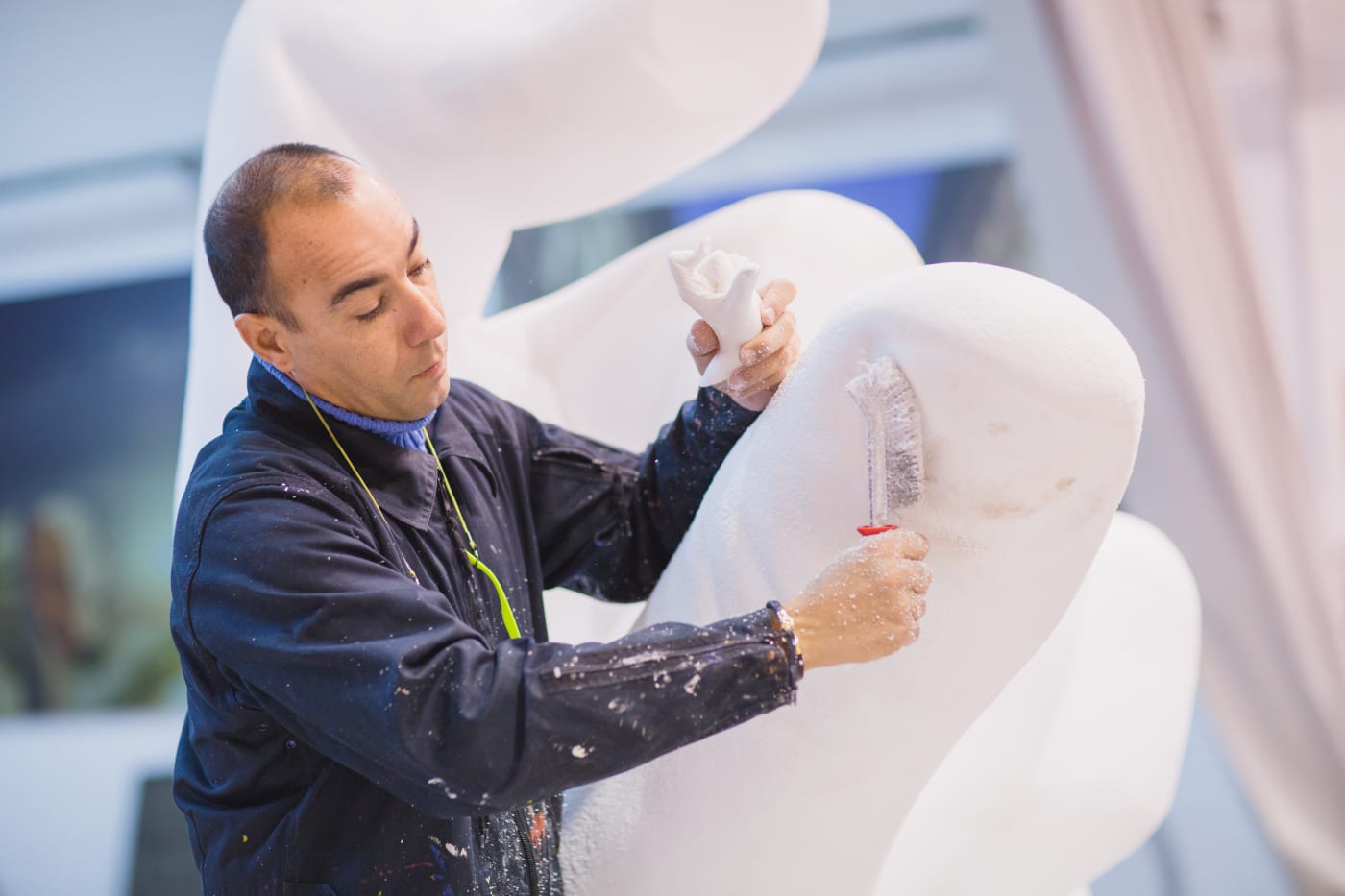 'I want my monumental works to have even more of an effect on the public. The moment the sculpture enters the common space, it is no longer mine. My ownership ceases and it becomes the people's.'
Lorenzo Quinn
Quinn is inspired by such masters as Michelangelo, Bernini and Rodin. Working from his studio and foundry near Barcelona, he uses the traditional techniques of lost-wax casting to create his sculptures. Exhibited internationally, both Quinn's monumental public art and the smaller, more intimate pieces transmit his passion for capturing eternal values and authentic emotions in his work.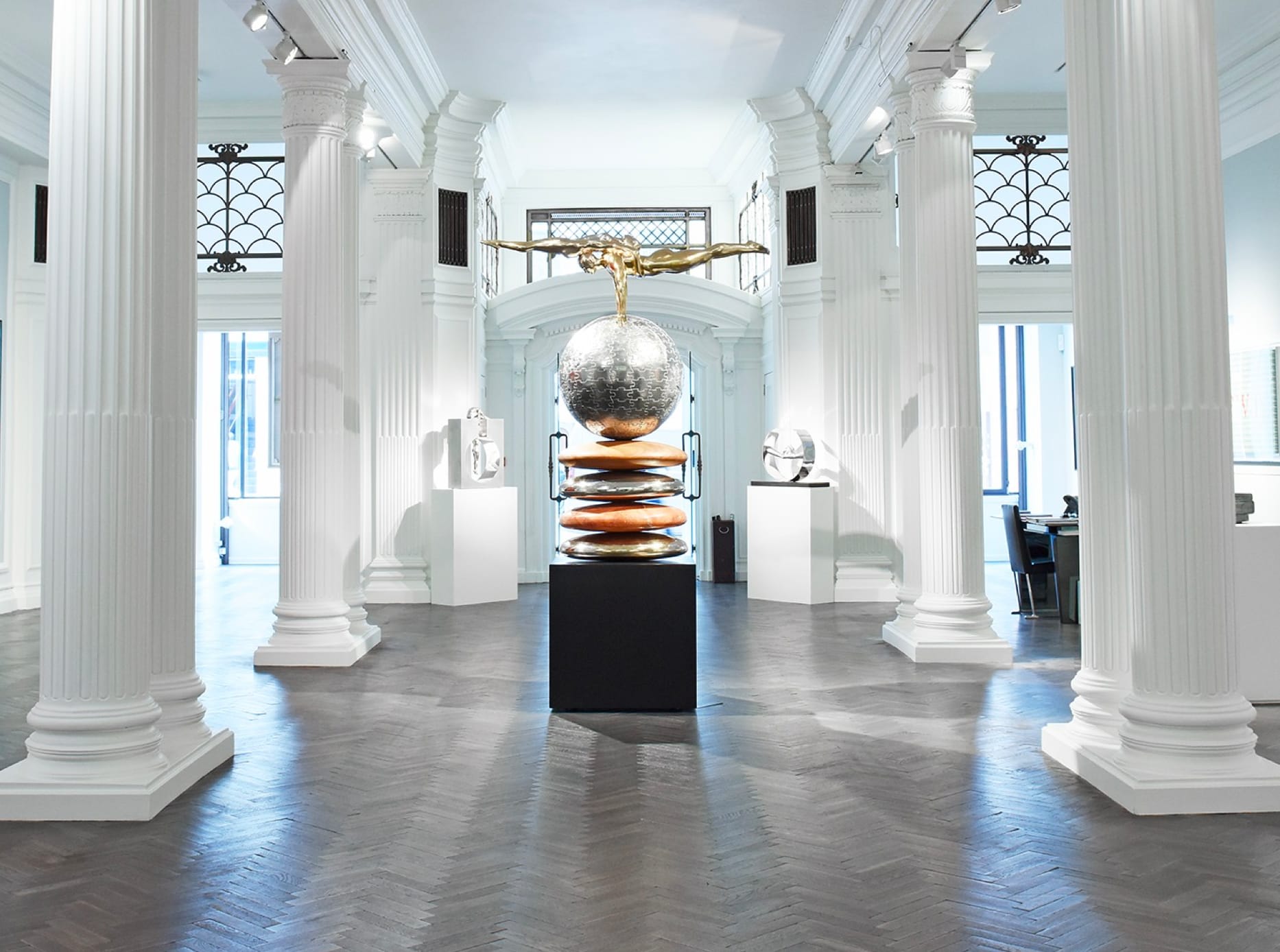 Selected Works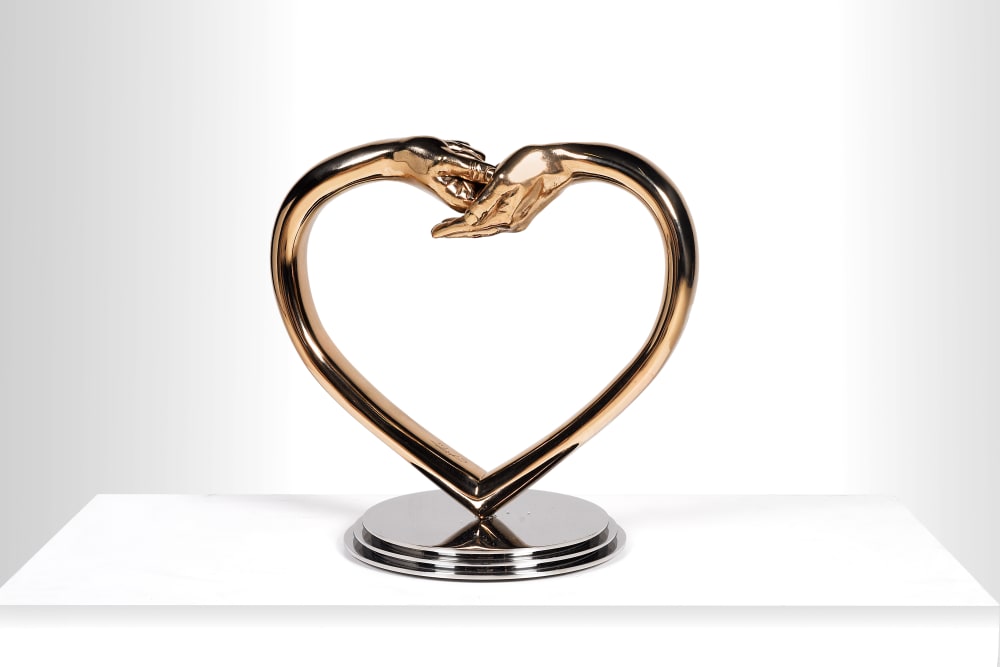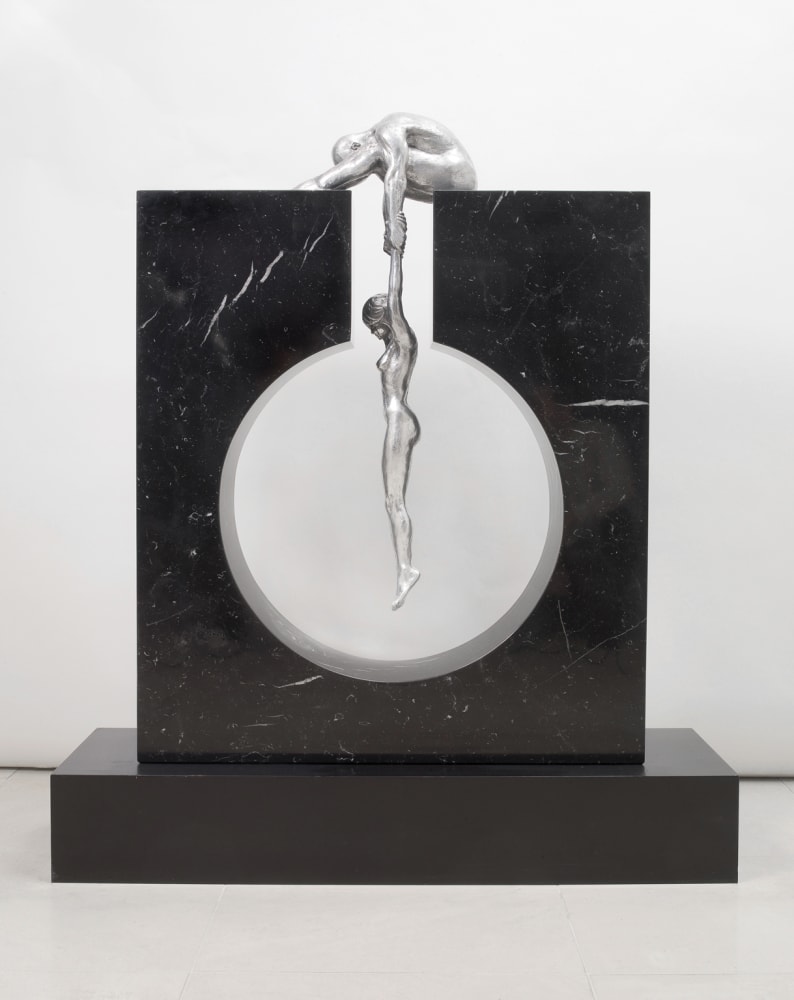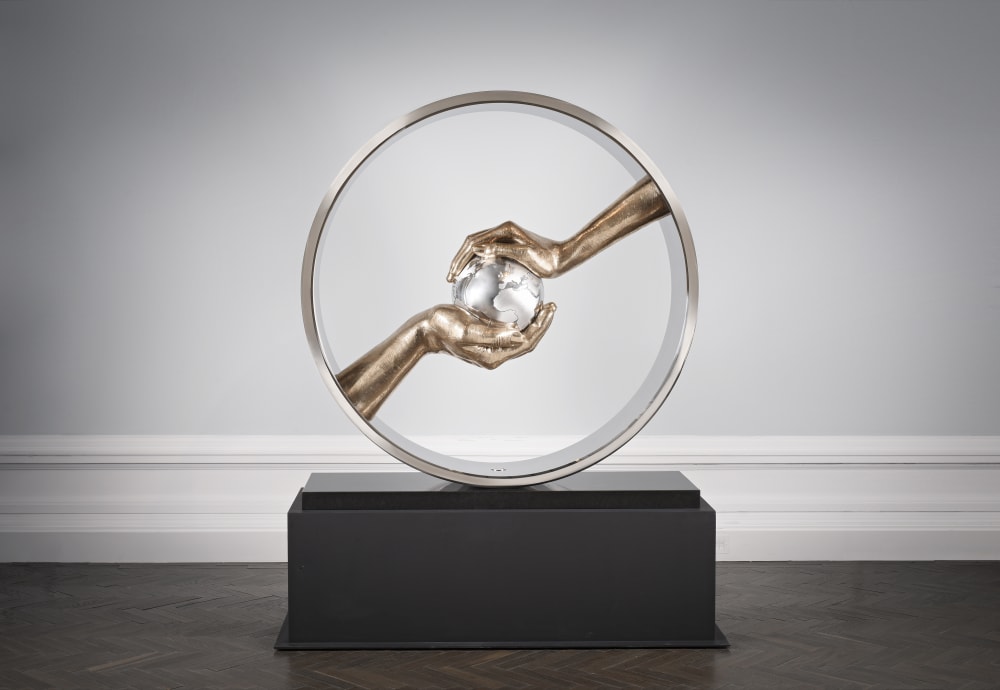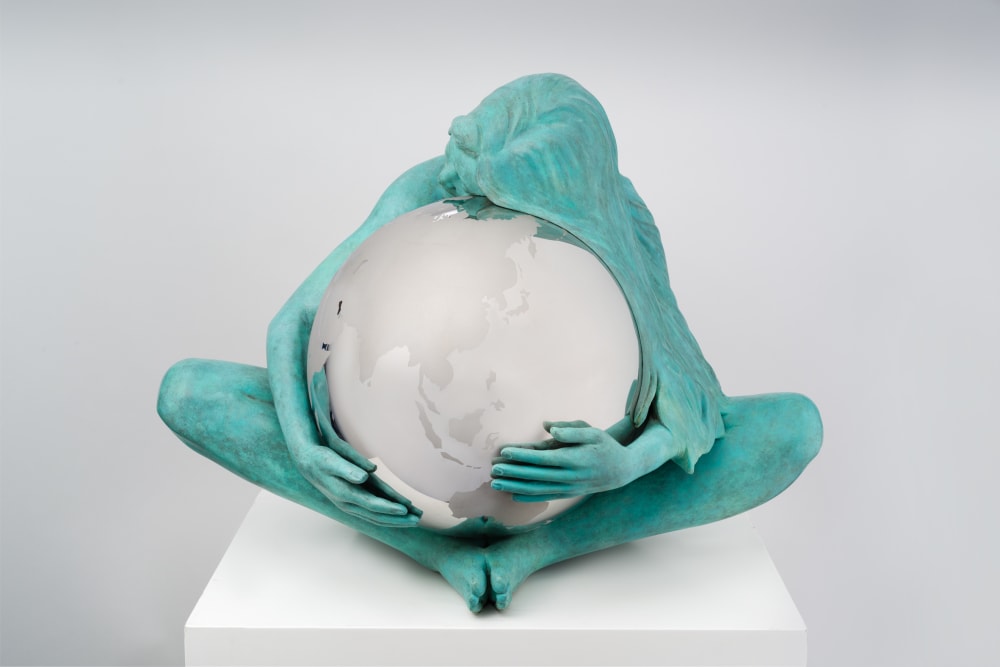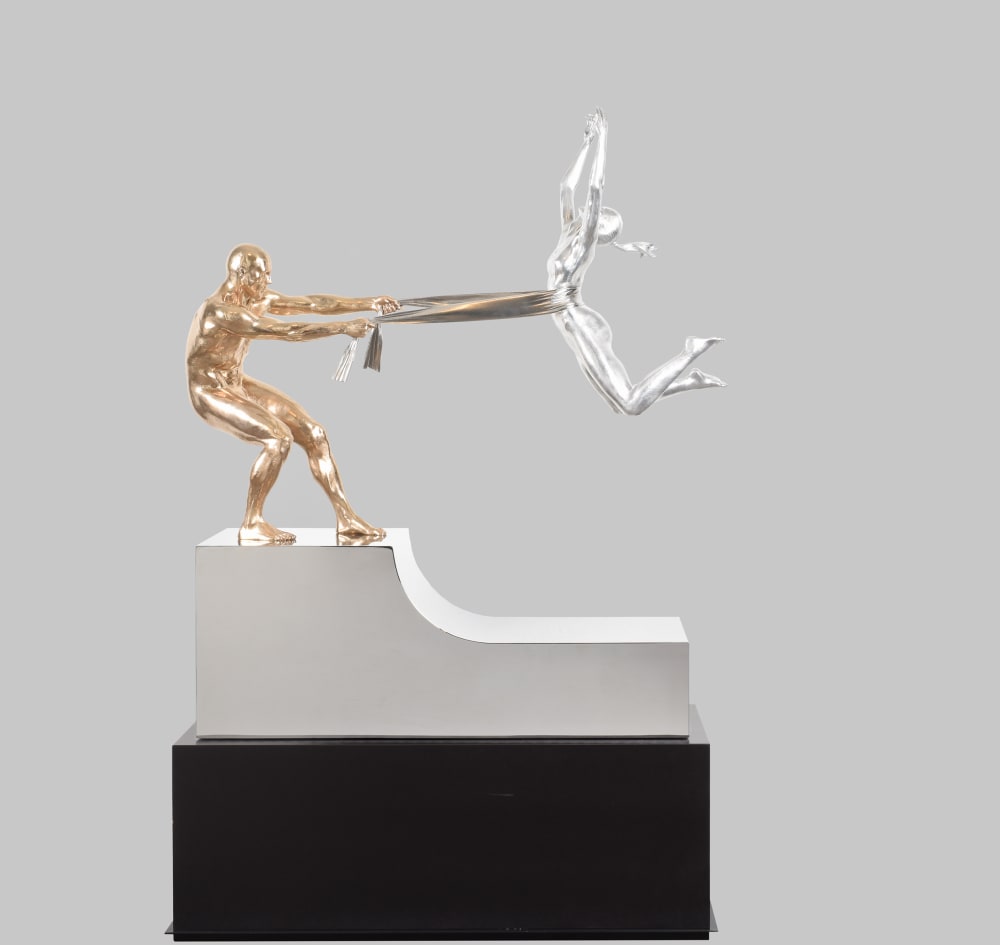 'Quinn's poetic approach reflects the riches of the human mind as he captures reality, re-creating what most interests him as a person. In this way, the direct language of reality is absorbed into the creative sculpting of his figures, which are always strong, beautifully proportioned and engaging.
Consuelo Císcar Casabán, art historian, curator and director of IVAM