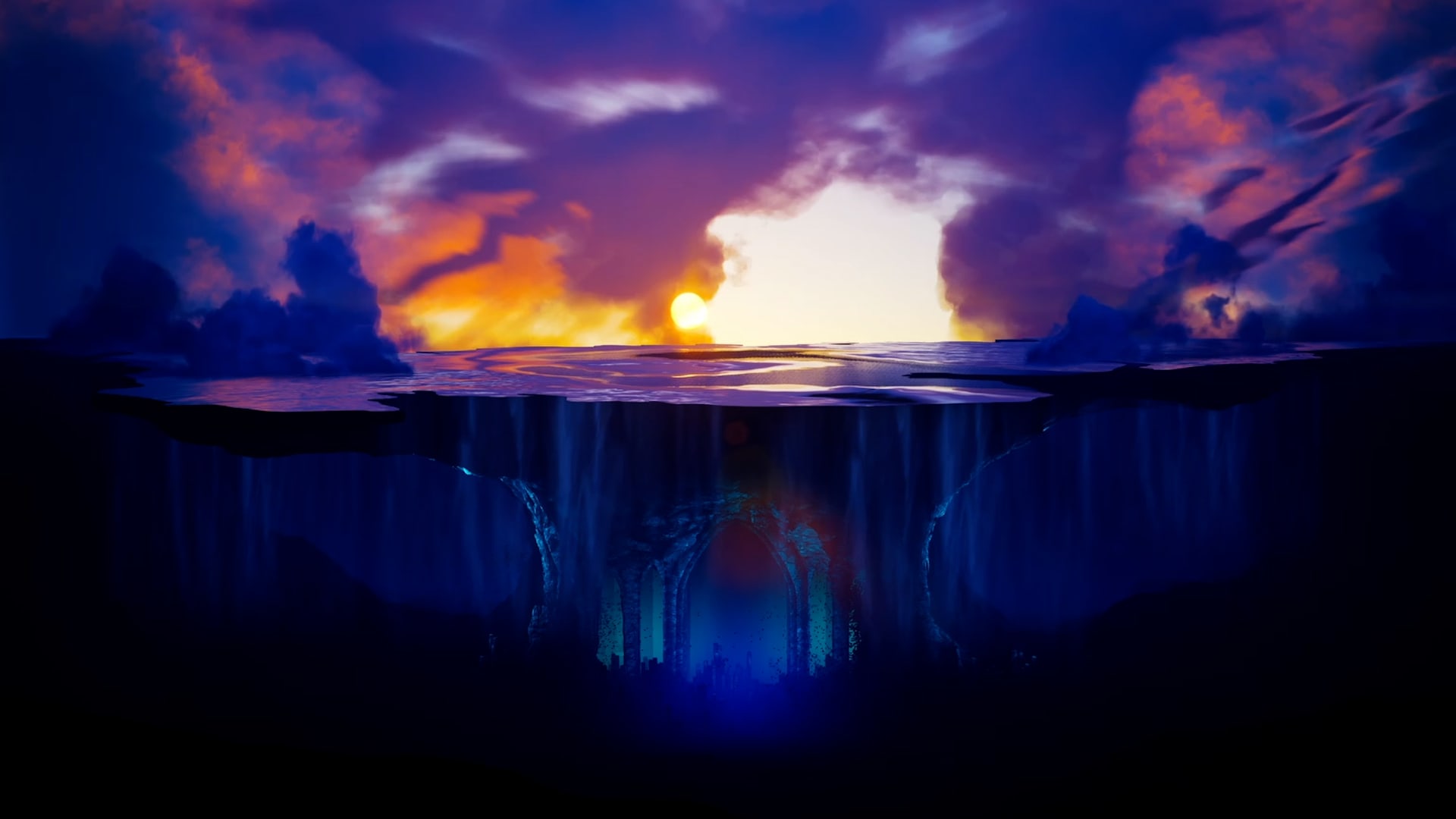 Using technology to construct highly personal interpretations of natural phenomena, contemporary British artist Dominic Harris' reverence of nature coupled with his fascination for code offers a surreal and whimsical take on reality. Much of Harris' work relies fundamentally on participation and the exchange between the artist and viewer; interactivity is often key to both the form and meaning of the artwork.
Selected Works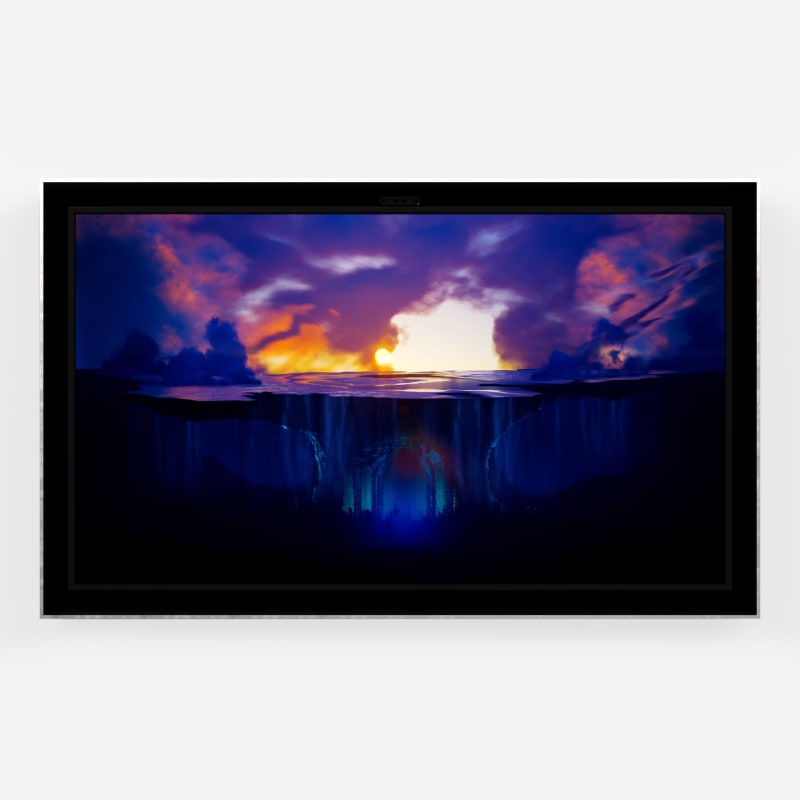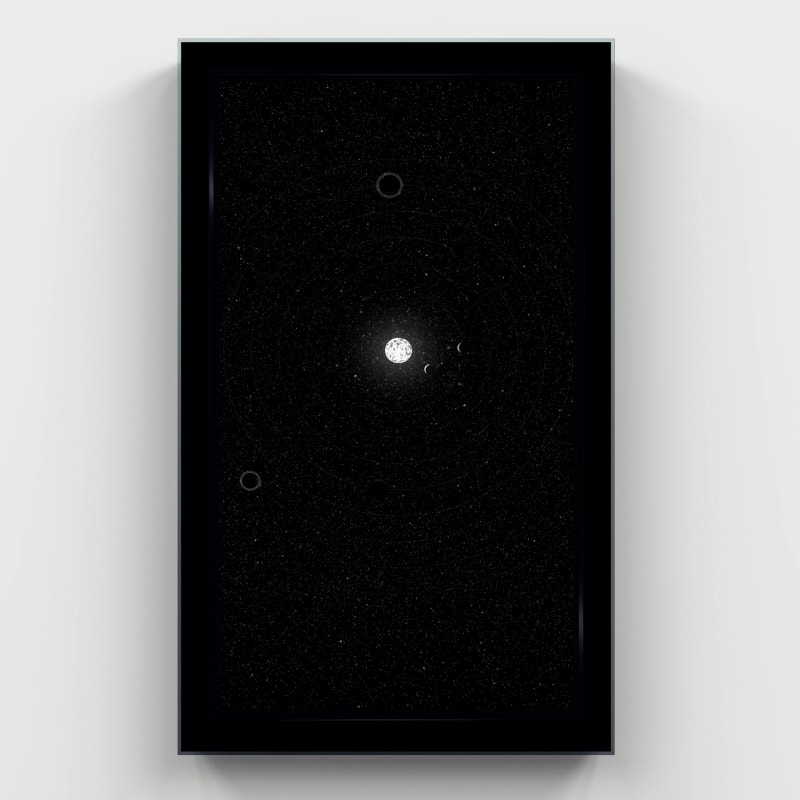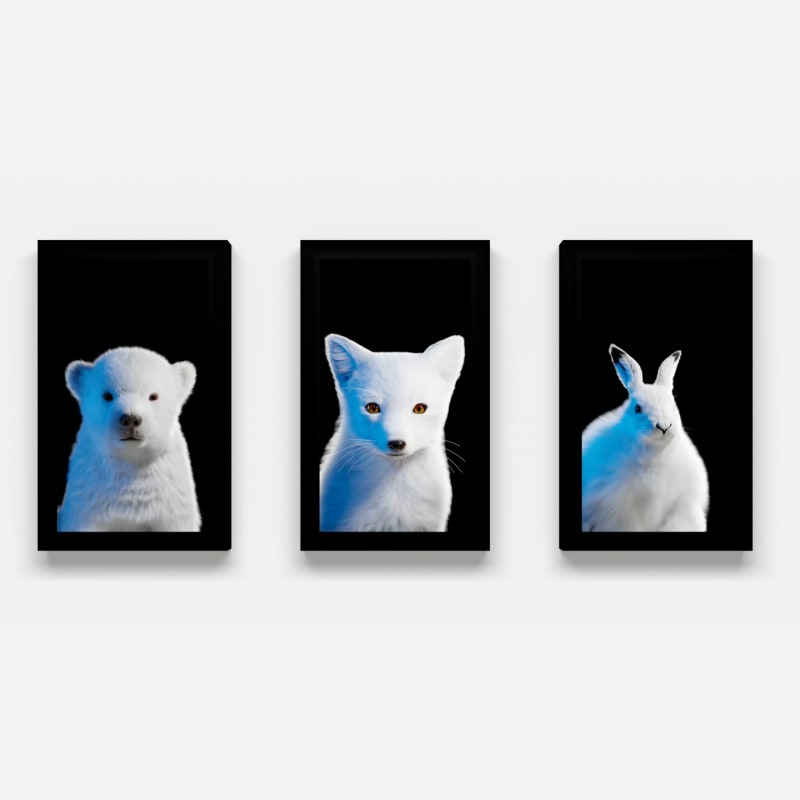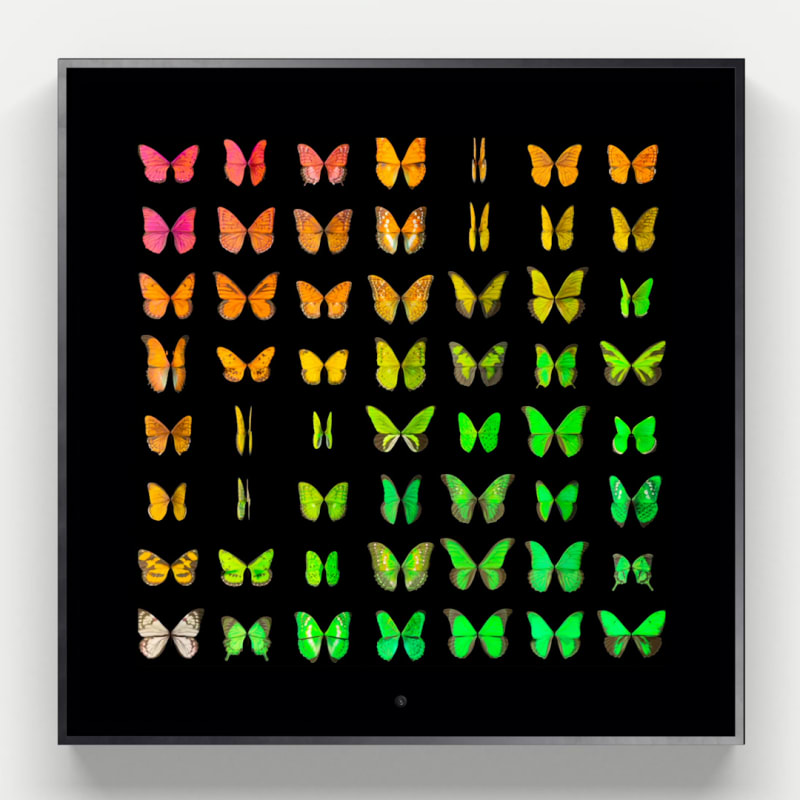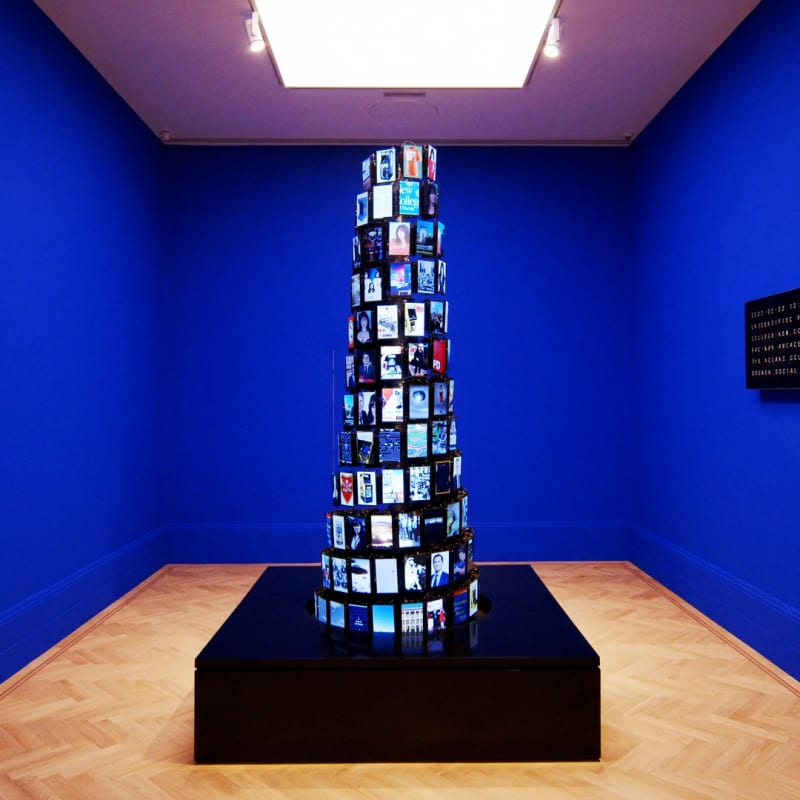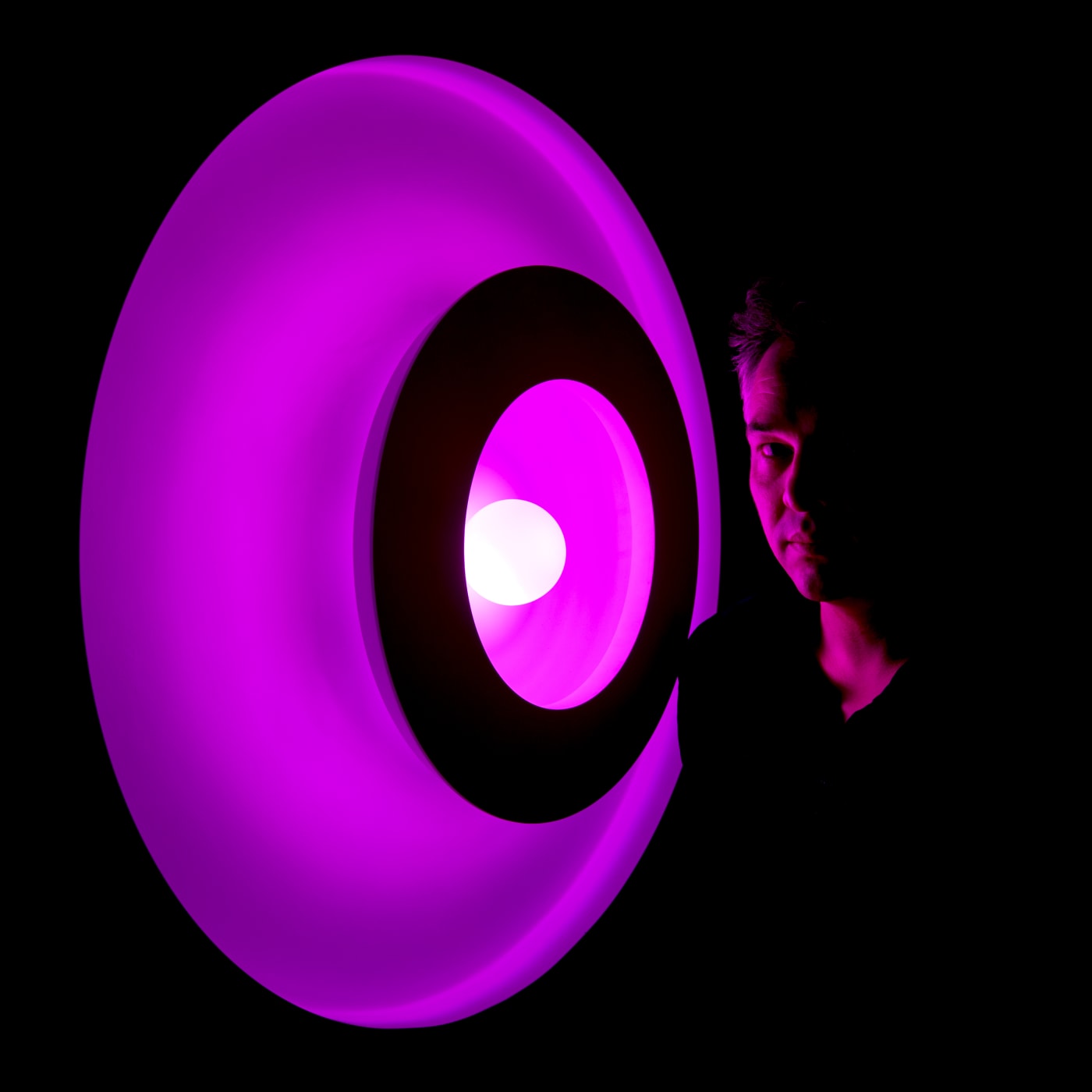 'There's less permanence in anything around us at the moment and it just feels to me natural, if not incredibly appropriate, that my pieces, while permanent in the traditional 'static' sense, also capture the blurred lines of the digital world.'
Dominic Harris
As these technologies, unstoppable and fascinating, have ignited a new wave of interactivity in ever more intimate ways, Harris captures the sometimes menacing march of the information age, turning it to our advantage in an insightful and seamless blending of nature with code. He is part of a small yet important coterie of artists who are pushing the envelope of feasibility and redefining what is acceptable within the art world.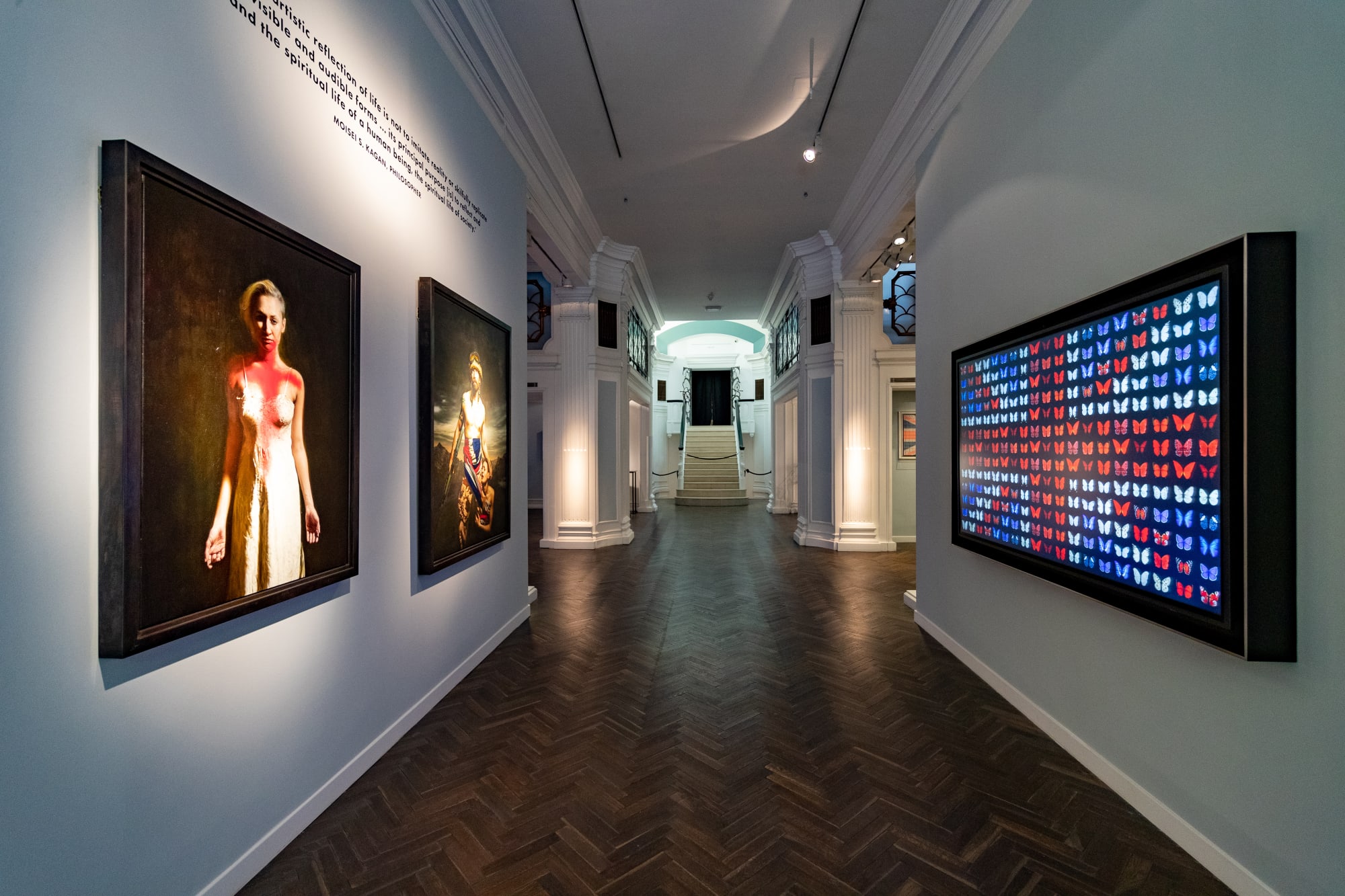 'His incorporation of physical optical effects is a reminder of our everyday existence, while the way the works react to our movements feels like a type of magic. Harris's experiments with how viewers sense, perceive and understand the world are portrayals of a shared experience, which perhaps for each of us is in fact as similar as it is different.'
Sunny Cheung, Assistant Curator of the Liverpool Biennial for Contemporary Art