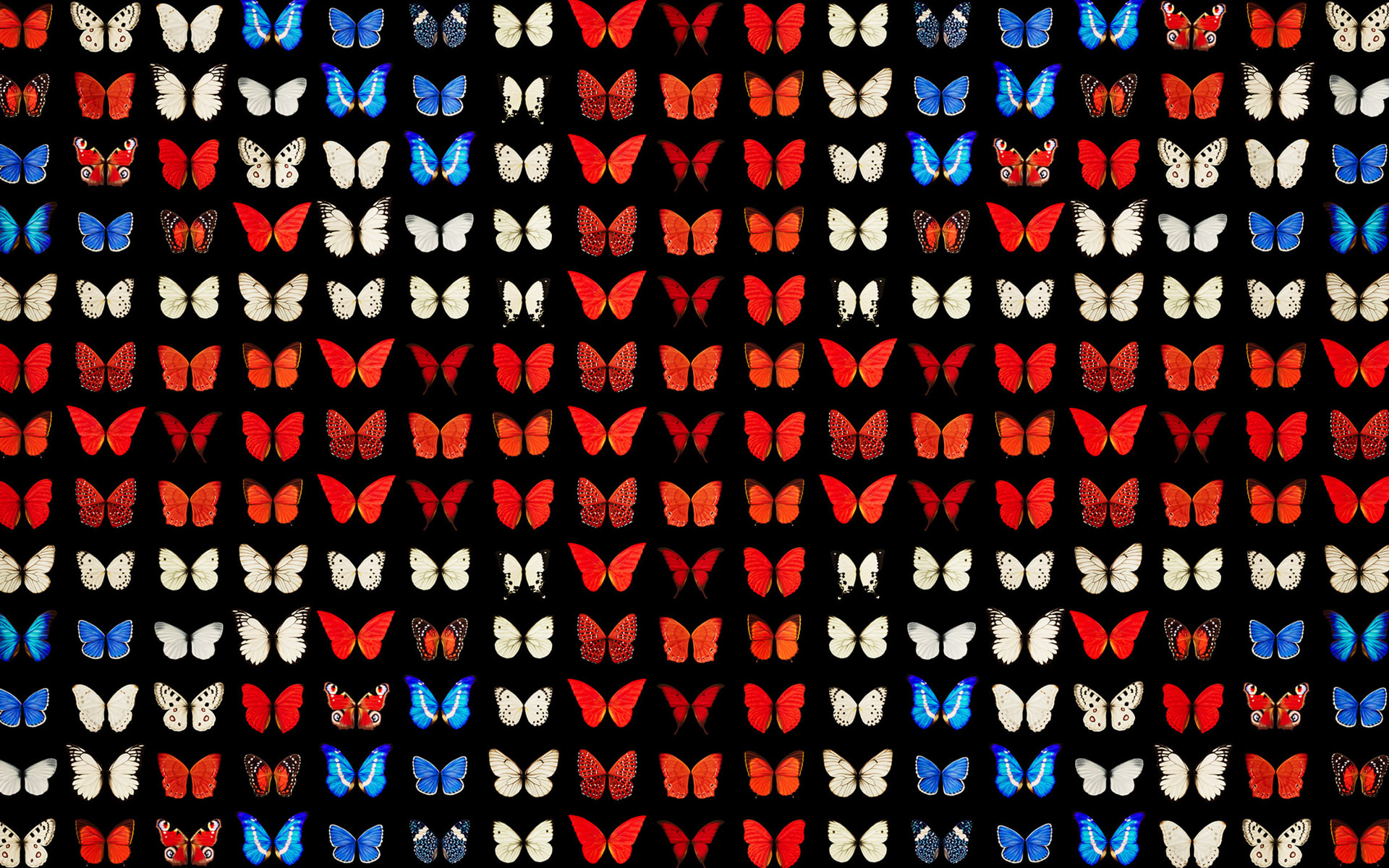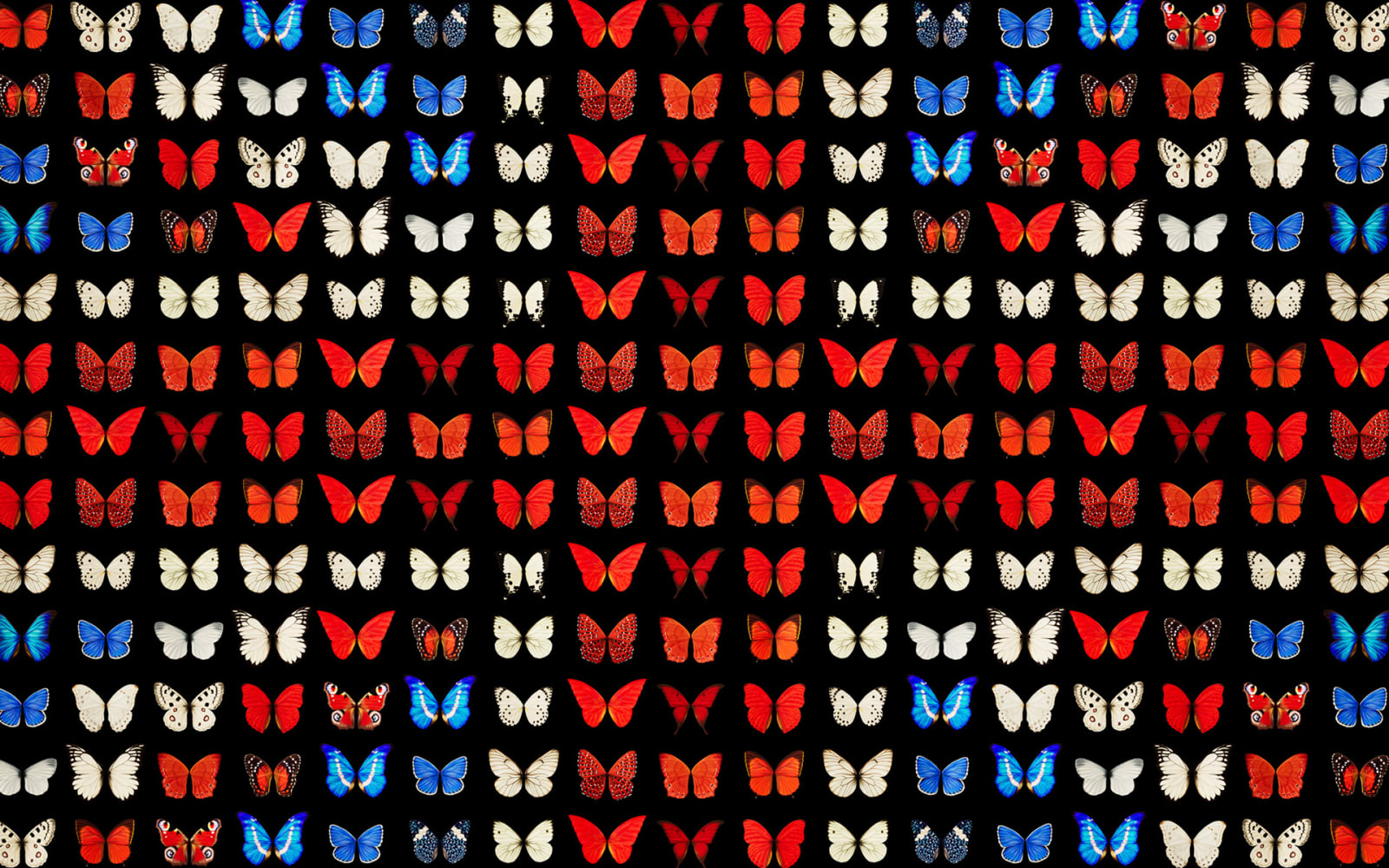 9 November 2020 - 21 May 2021
The question of identity, on both an individual and community level, feels more pertinent in the current global climate than ever before. US NOW looks at how artists appropriate national and political figures, imagery, and iconography in order to address this subject in their work.
US NOW showcases works from digital artist Dominic Harris, celebrated portrait artist Mitch Griffiths as well as iconic works by Andy Warhol. Works on view cover a diverse range of media, from screenprint on paper to oil on canvas, digital screens to actual banknotes.
'Specialising in Modern and Contemporary art, London's Halcyon Gallery is known as one of the best galleries in the city. Their latest exhibition is the thought-provoking US NOW, a group exhibition that highlights the way artists explore politics and identity.'
Elite Traveler, December, 2020