An exhibition of new work by renowned contemporary artist Ernesto Cánovas, drawing on the phenomenon of fake news which is now seen as one of the greatest threats to democracy, free debate and progress.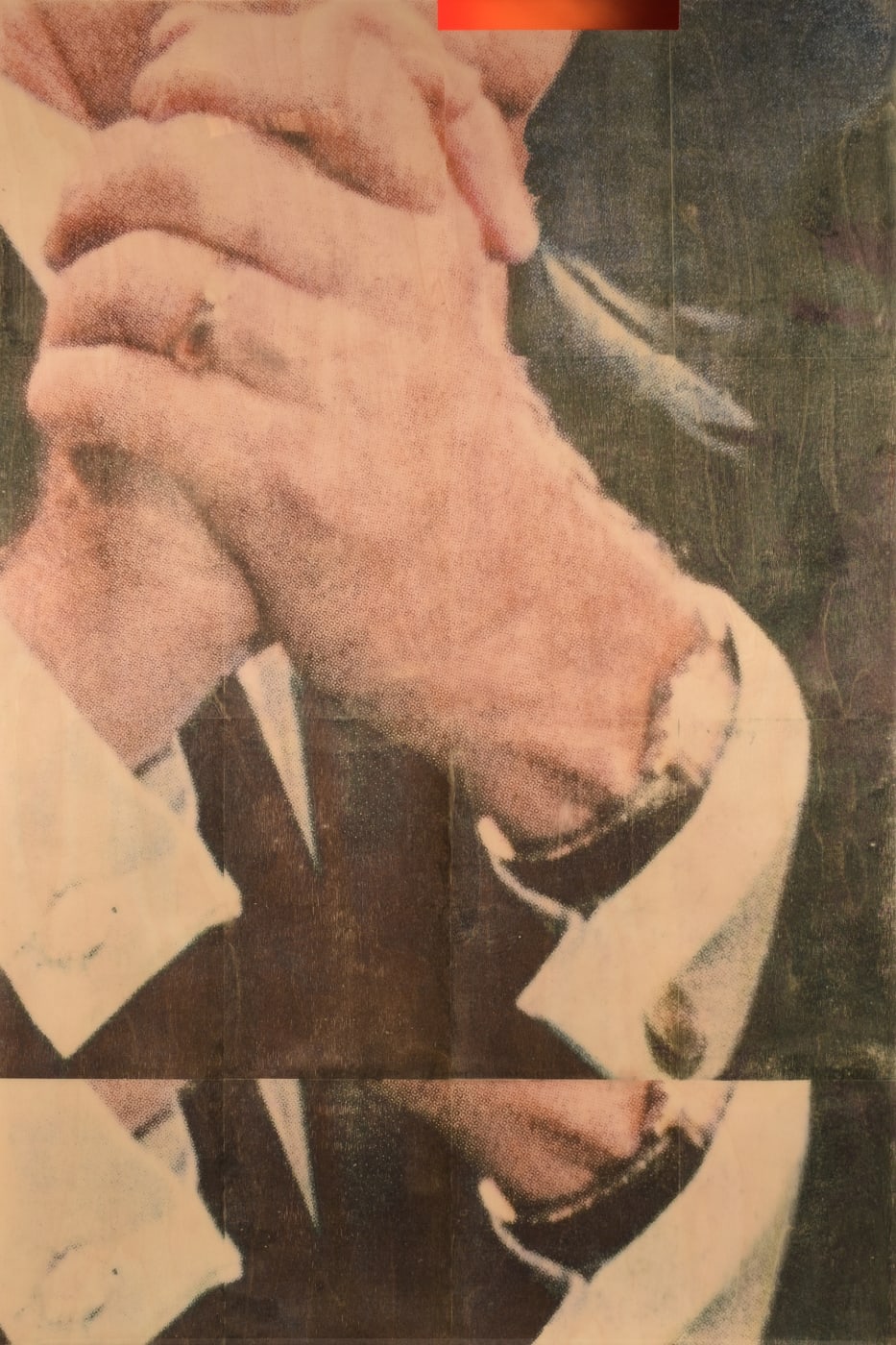 The exhibition builds on themes and techniques explored by Cánovas in previous works, specifically found in his impressive An American Trilogy series from 2014. The works in An American Trilogy presented the viewer with a historic and current duality from which perceived truths were questioned and re-fashioned into new understandings. As the title suggests, Fake News further examines this theme, which is now more current than ever following the 2016 US presidential election. Numerous political commentators and journalists have commented that 2016 was the year of fake news and, as a result, the nature of politics and cyber security has changed forever. Fake news has now become a global subject.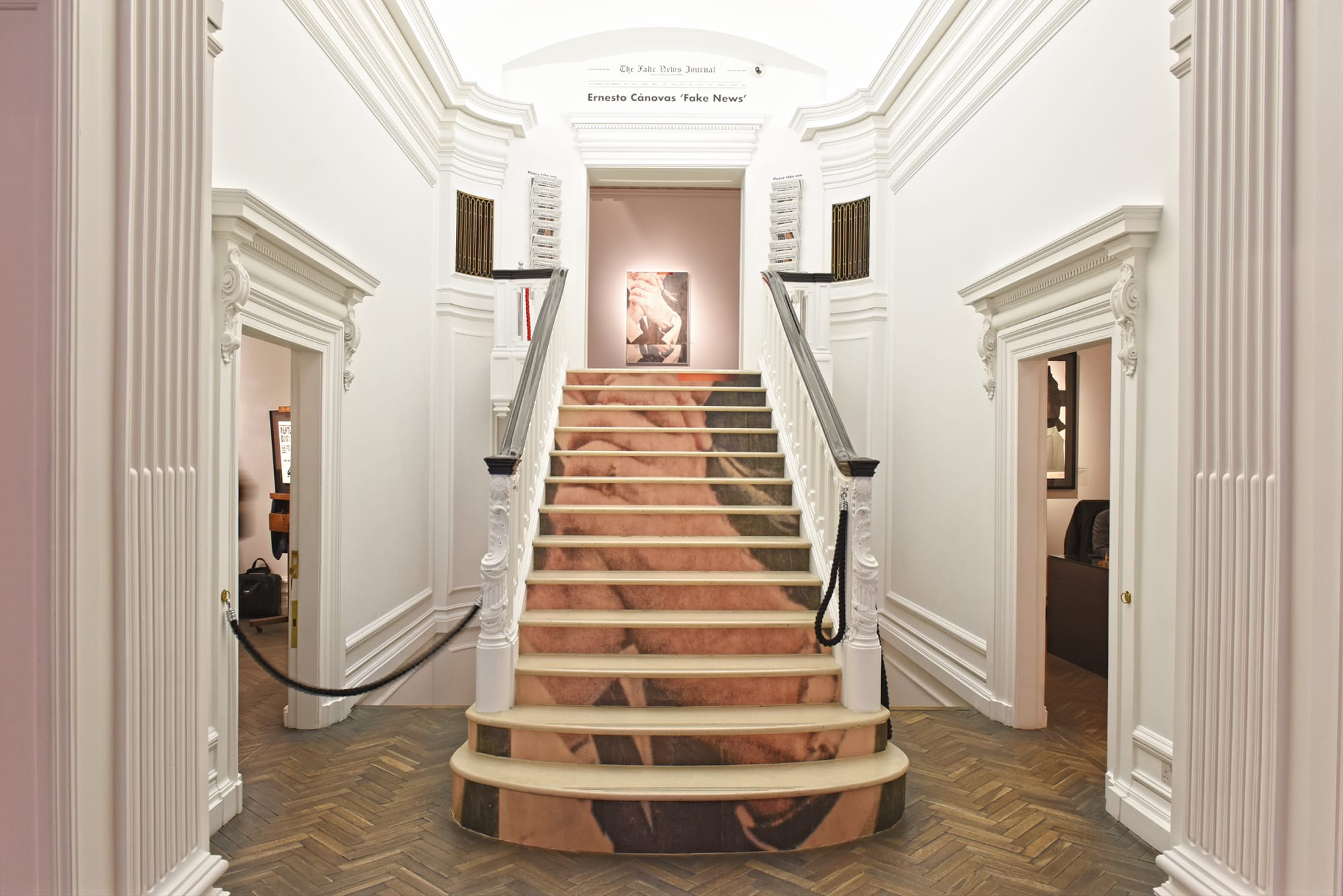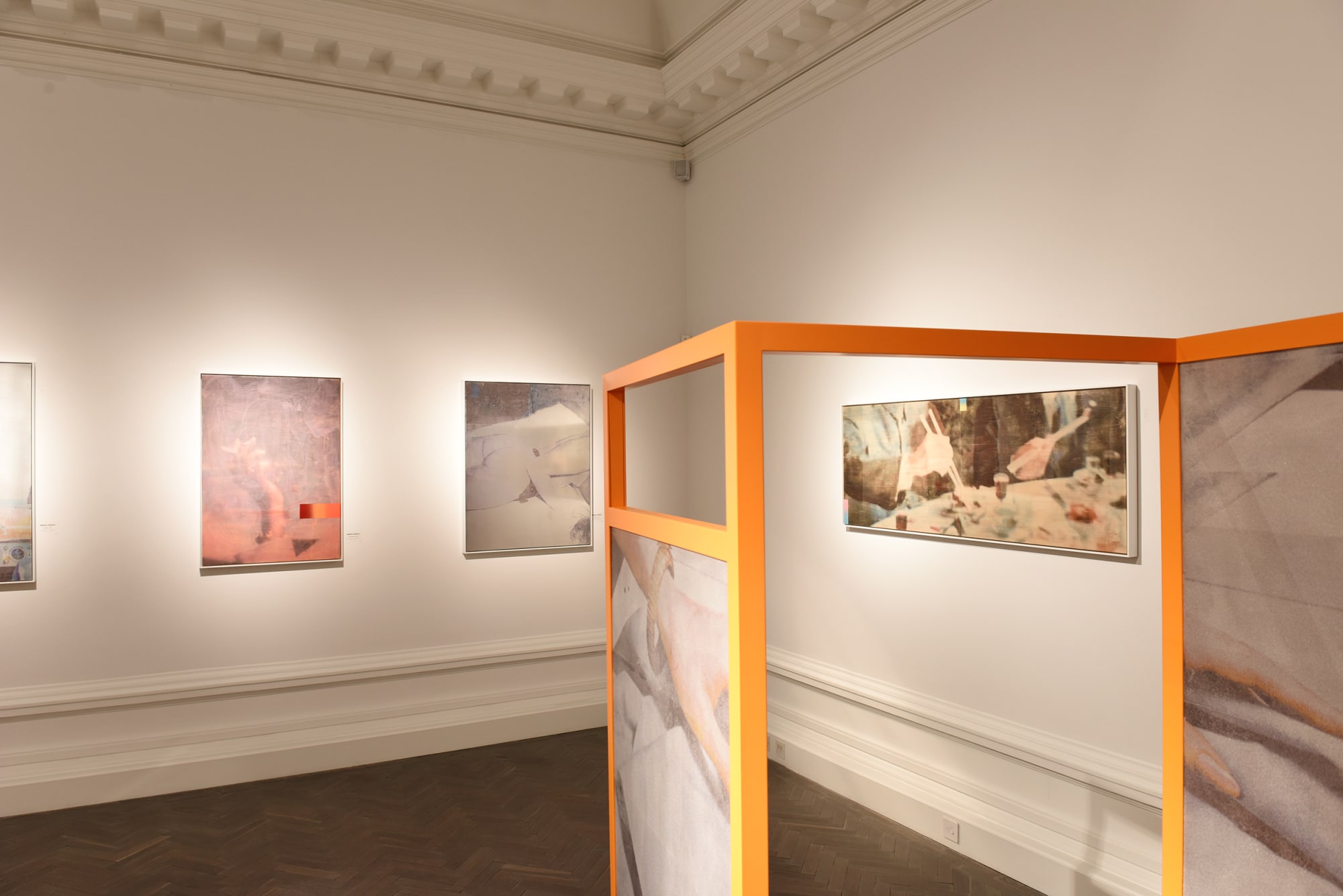 'A lie can travel halfway around the world while the truth is putting on its shoes'.
Mark Twain, 1919