Surfin' USA, an exhibition by Santiago Montoya using international bank notes as his aesthetic arena, the body of work is an exploration into the culture, currency and political issues of the USA.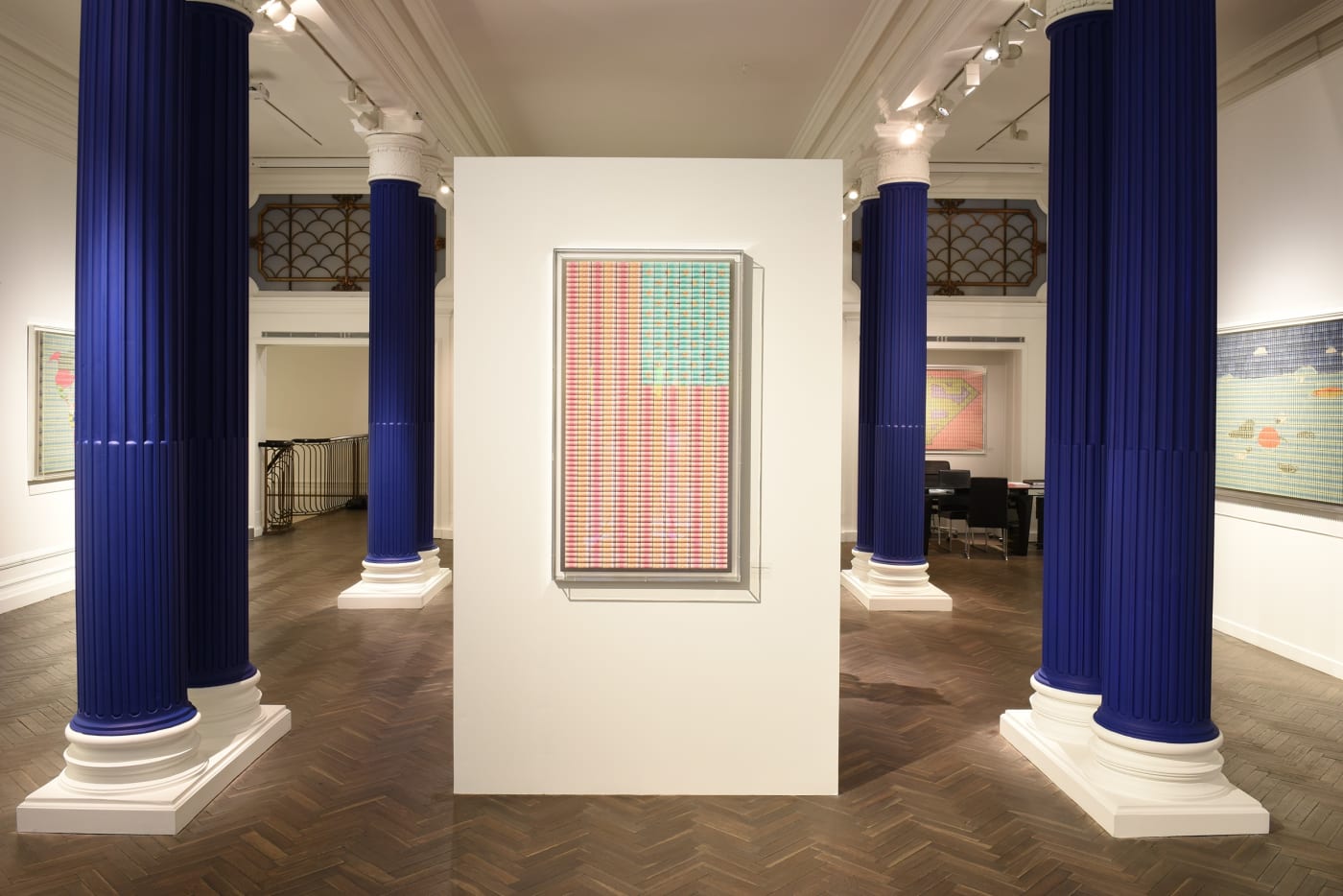 Viewing paper currency as ready-made works of art, Montoya cuts, alters and stretches the bills to explore the meaning beyond their surface - Montoya creates a unique visual language by reinterpreting paper currency as both a canvas and raw material. By using cliché titles and familiar imagery, Montoya explores socio-political issues and complex subject matters with an element of humour and in doing so, encourages conversation and debate.
Through The Great Swindle, Montoya continues to interrogate our beliefs in the value and solidity of financial systems through his long-standing preoccupation with paper money as his medium of choice.