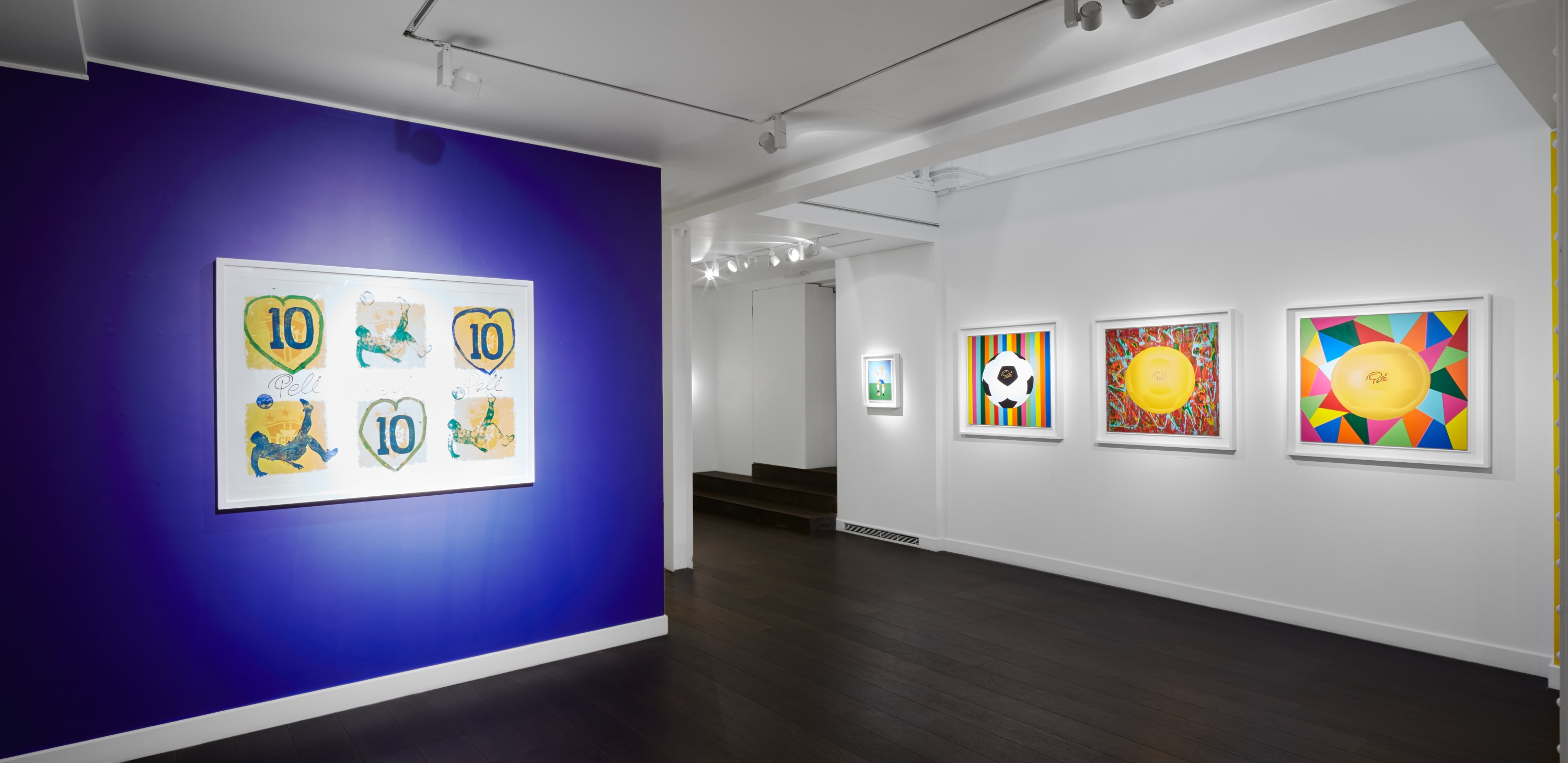 26 September - 18 October 2015
In celebration of Pelé's 75th Birthday and his lifetime of achievements, a unique exhibition to honour this legend; his creativity, his life and his incredible sporting career.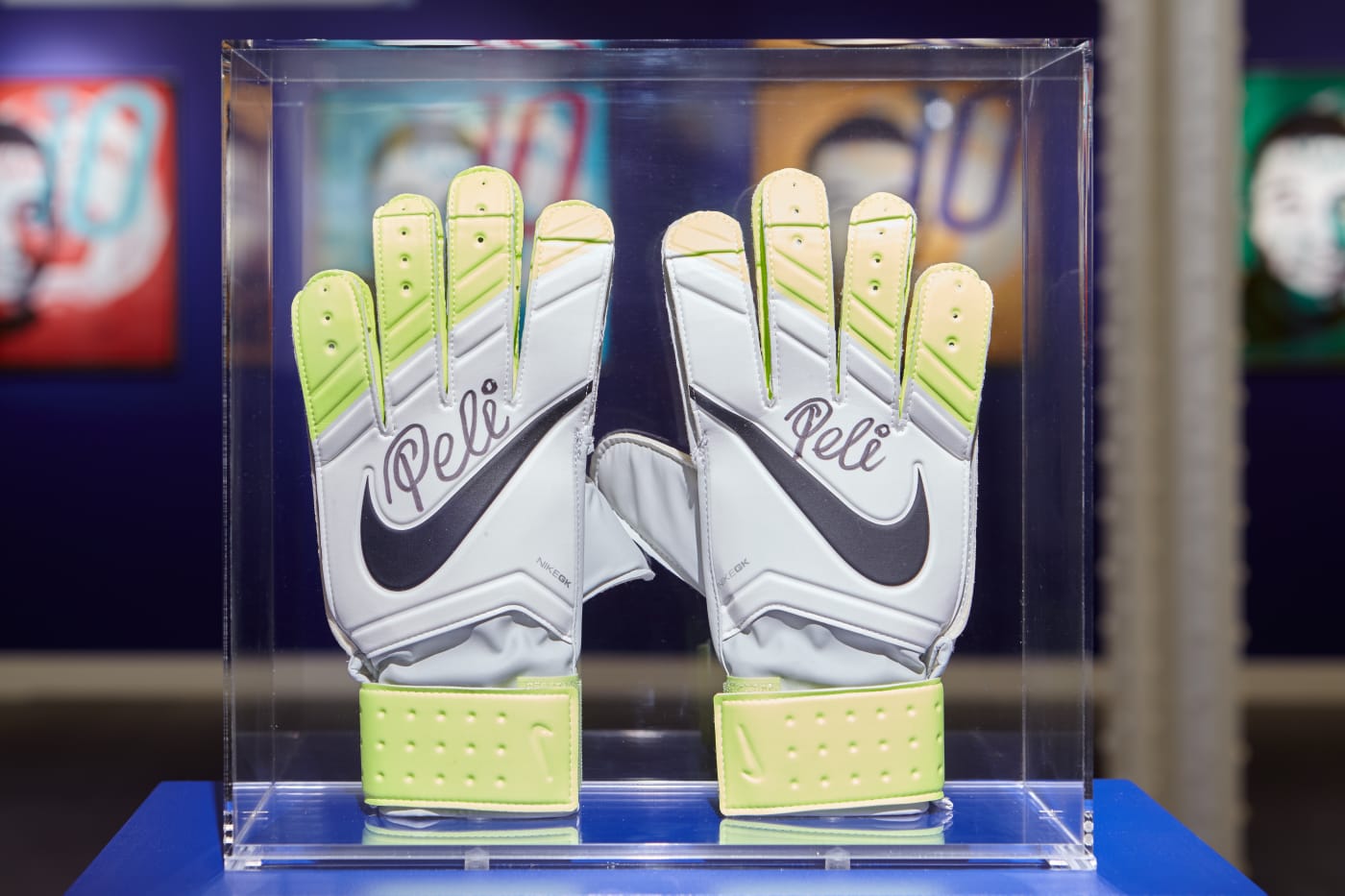 Pelé: Art, Life, Football comprises original paintings and sculptures from several contemporary artists including Lorenzo Quinn, Mitch Griffiths, Russell Young, Pedro Paricio, Ernesto Cánovas, Santiago Montoya and Raphael Mazzucco. One of the exhibition highlights is Andy Warhol's original 1977 painting Pelé; one of ten portraits which formed Warhol's famous series: Athletes, as well as a unique range of photography outlining key moments in Pele's decorated career. Halcyon Gallery is very proud to exhibit, for the first time on public view, original artworks created by Pelé himself, alongside exciting artefacts and memorabilia, many of which have never been on public display outside of Brazil.
Art, Life, Football
Pelé
'I was very honoured when Halcyon Gallery told me that they were going to create the Art, Life, Football exhibition to celebrate my birthday in London. Art has played a big role in my life for many years and it has been a very humbling experience to have so many talented artists creating such beautiful work in my honour.' - Pelé
'Pelé was a true sporting artist and we are thrilled that we will be joining in the celebrations of his 75th birthday with this unique exhibition. Halcyon Gallery prides itself on working with a wide range of creative talent and, to have one of the world's most creative footballers in history as their inspiration, has produced some extraordinary artwork.'
Paul Green, President & Founder