This exhibition displays artwork that is born from passionate respect for cultural, art historical or natural phenomena. The subject of these artists' admiration informs the subject of their work. However, they also redevelop these phenomena according to their unique perspectives and aesthetic priorities.
Mitch Griffiths
Mitch Griffiths' hyper-realism technique display tremendous respect for the 600-year-old tradition of oil painting. Although his technique, style and subject matter are developed from Old Masters paintings of the 16th and 17th centuries, his works include visual references to contemporary culture as he condenses the spirit of our time into the other worldly realms that he constructs.
Dominic Harris
Dominic Harris's work displays his love of butterflies as he painstakingly reproduces their form digitally in a hyper-realistic manner. However, he gives license to his own creativity by digitally transforming these insects into precious metals and applying unique colour designs that are not seen in nature.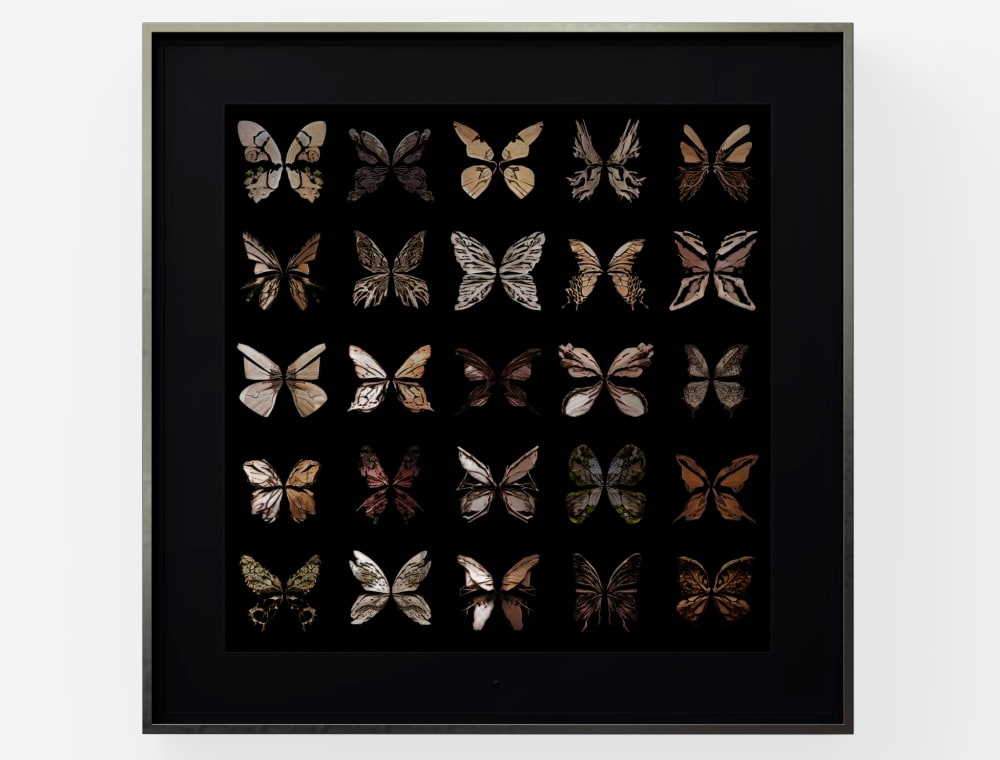 Andy Warhol
Modernising one of the oldest and most frequently represented motifs in the history of art, Warhol transforms the morbid image of a skull into an instrument within an arrangement of shapes and colours that evoke the 'disco era' of the mid-70s in New York.
Pedro Paricio
Paricio's painting Fame is a homage to the past: the art historical tradition of representing skulls as a reminder of one's mortality. However, above all, it displays fidelity to Warhol whose large skull paintings and prints, created through the 70s, display vibrant lively colours.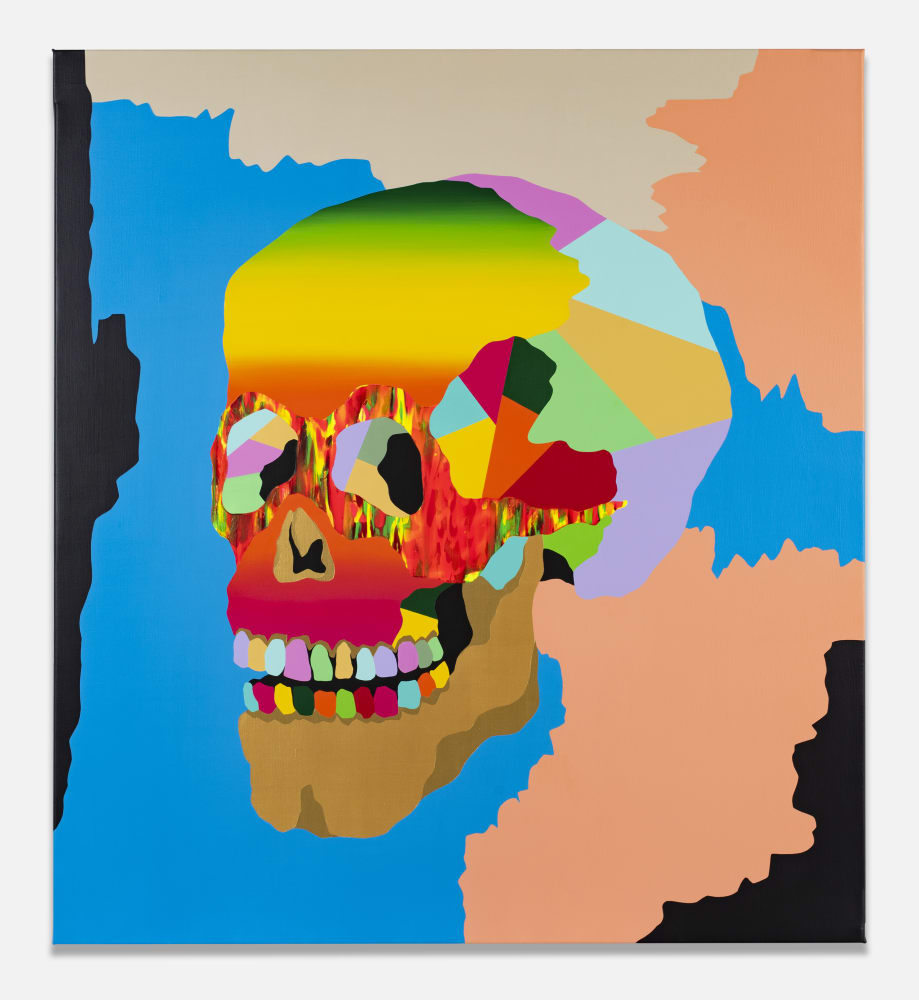 James Mcqueen
Taking inspiration from a very different source, James McQueen's monumental canvases combine his appreciation for the humble penguin book design with his admiration for the visual motifs of Damien Hirst and Banksy, to create something distinctly his own.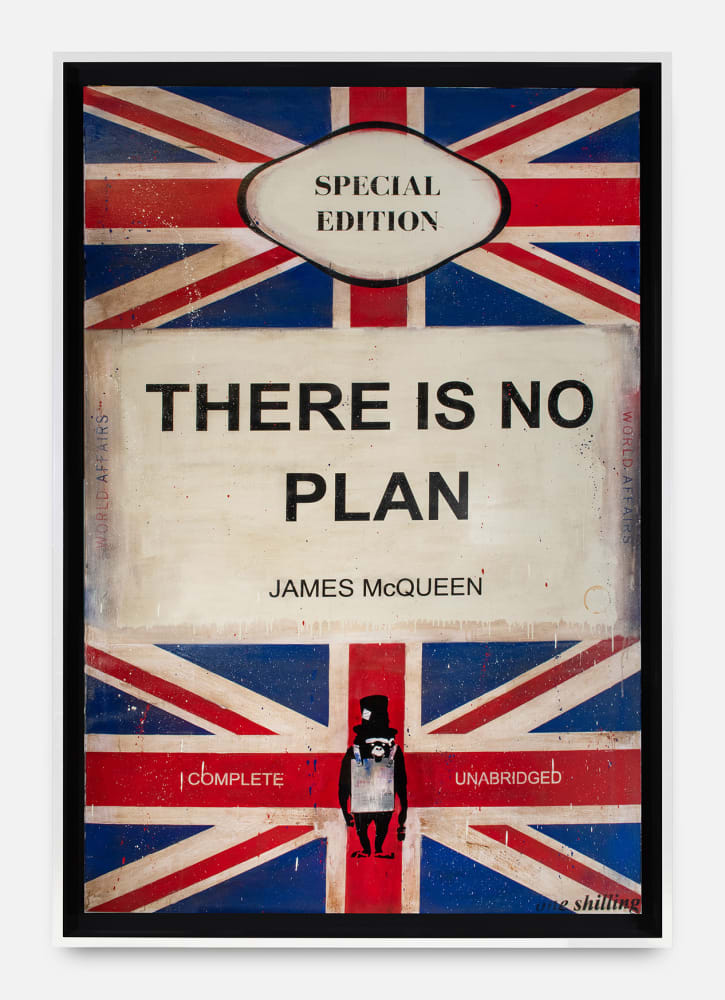 'Life moves. Nature evolves. Light shifts. My art captures these changes, and our touch and interaction that elicit response, and help perpetuate the stories I am telling.'
Dominic Harris