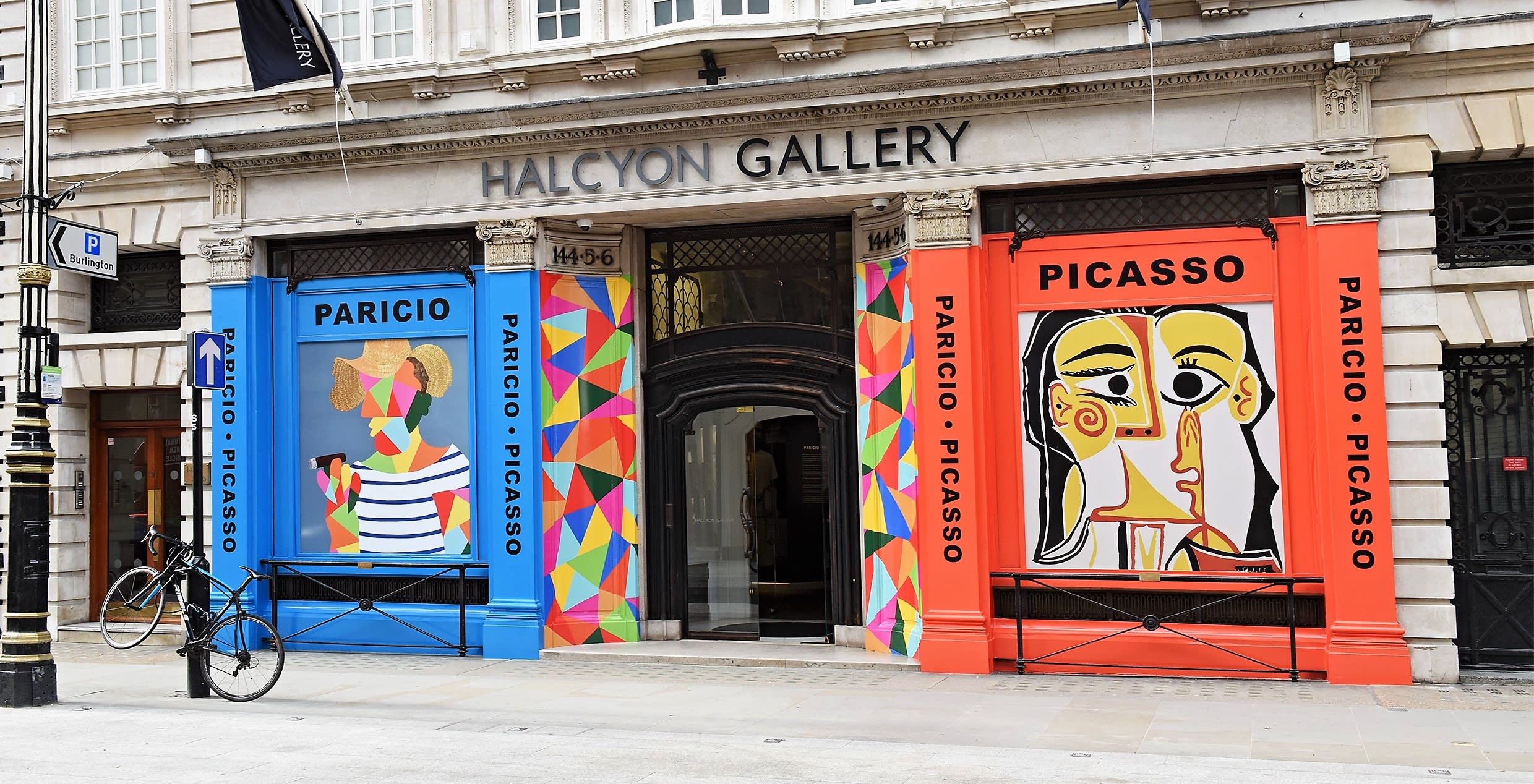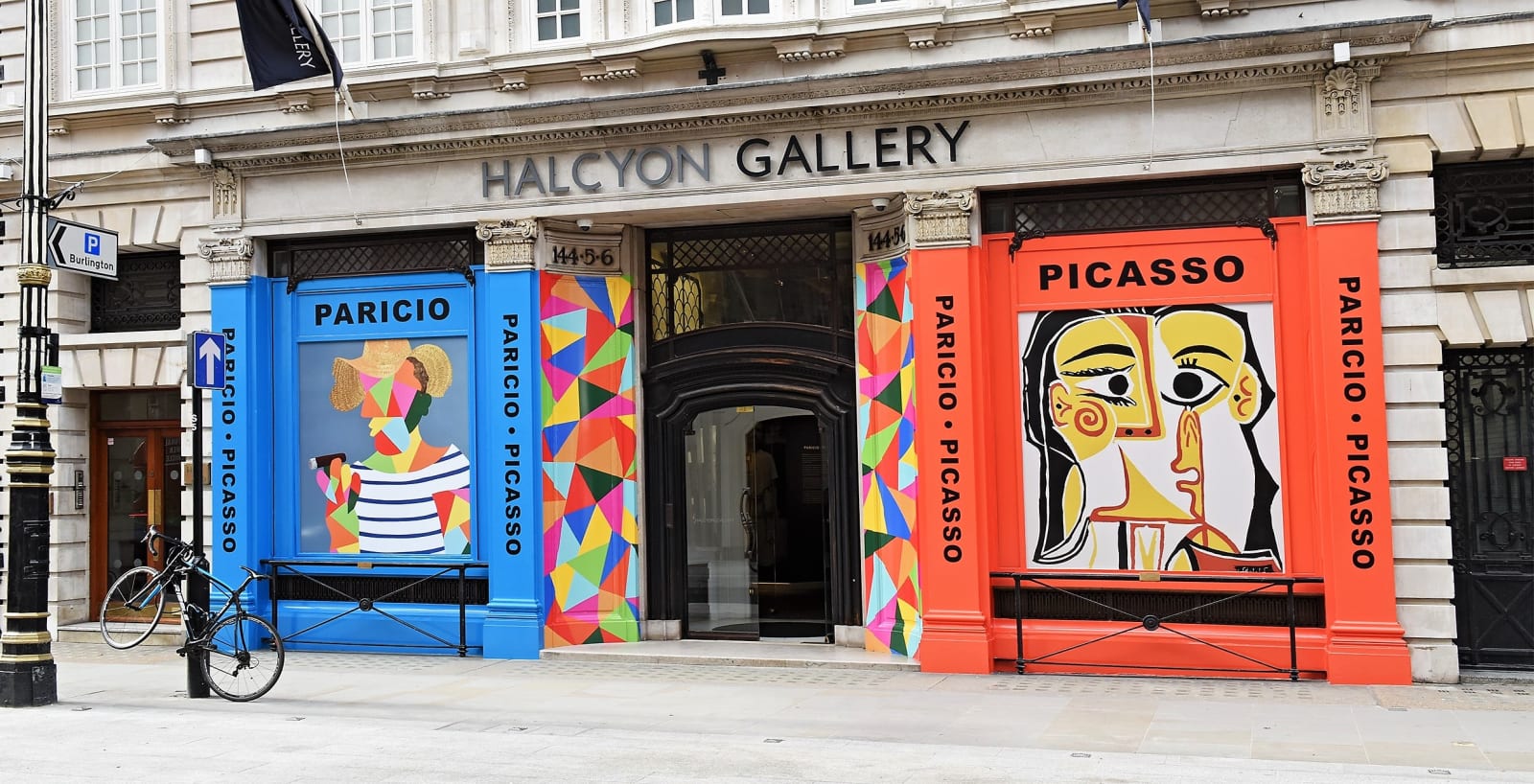 In this series Pedro Paricio explores the fundamentals of one of the founding fathers of modernism and how his work has been a great inspiration.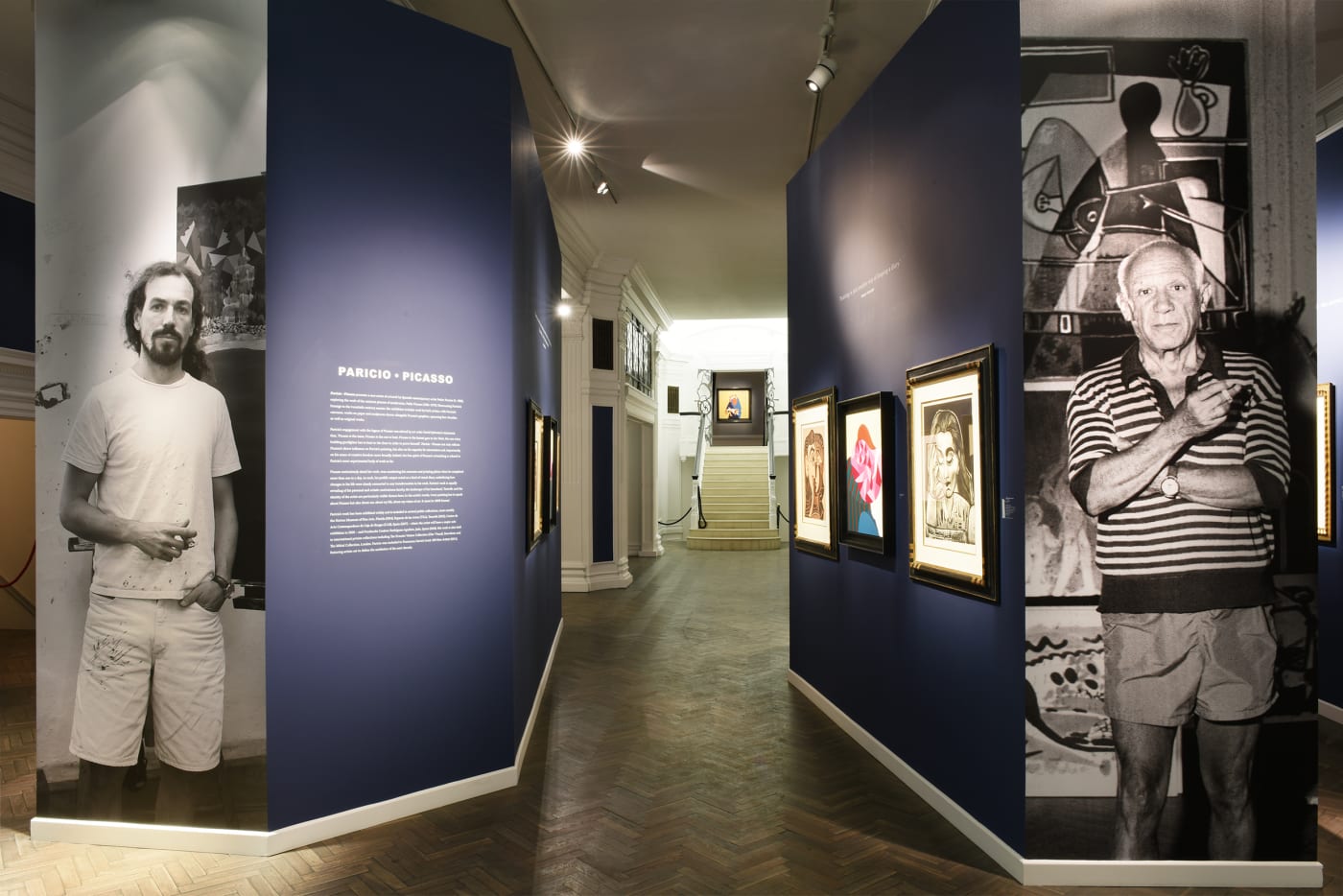 Over two years in the making, this seminal exhibition sees Pedro Paricio take up the gauntlet through new paintings, sculptures, works on paper and print, that are both a dialogue with and a homage to one of the greatest artists in history, Pablo Picasso.
This exhibition will include both artworks by Pedro Paricio and Pablo Picasso, showcasing Paricio's act of homage to the Málaga master. Taking art critic David Sylvester's words on Picasso as a starting point, Paricio decided to confront and create his own dialogue with the Malagueño master.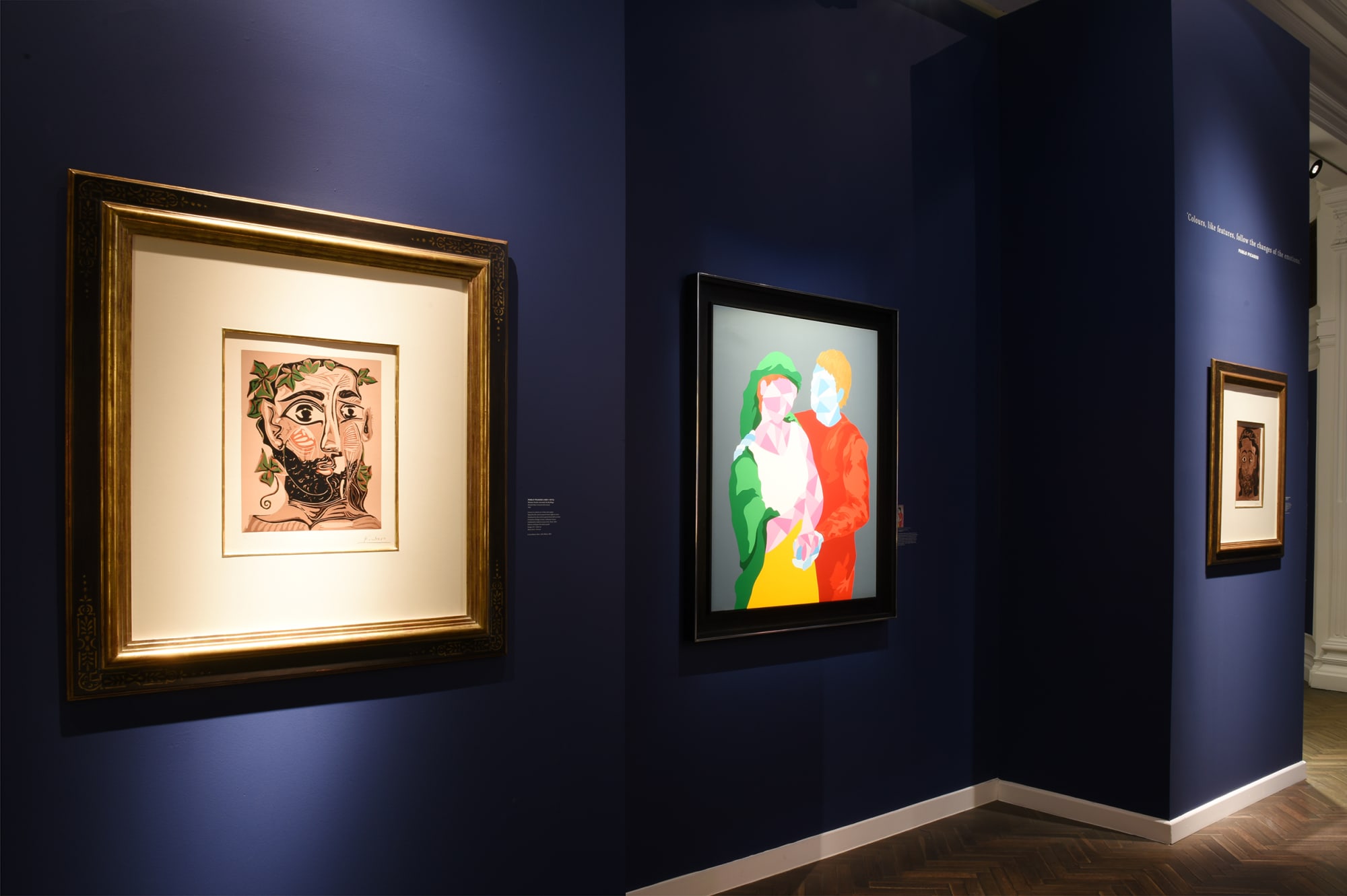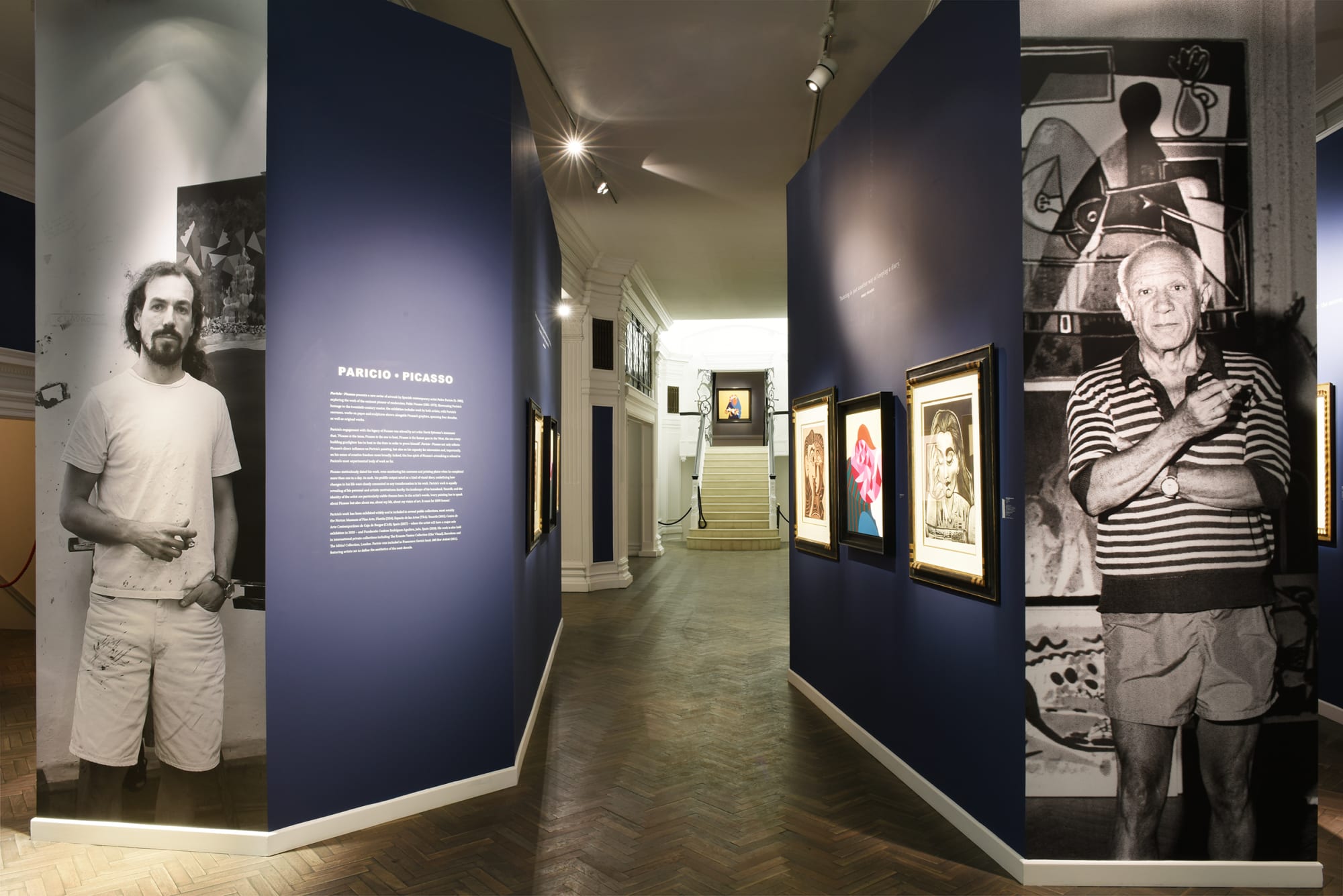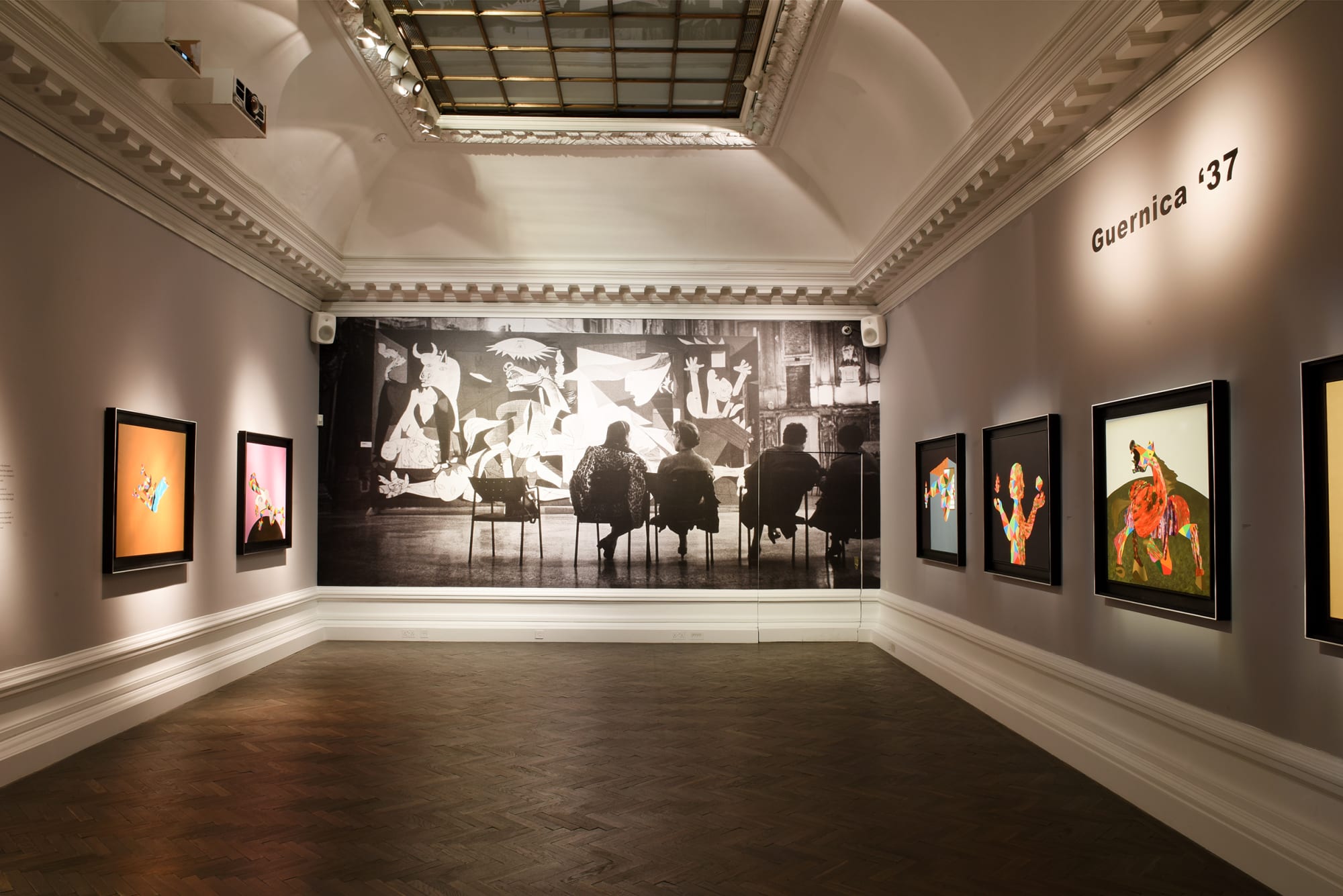 'Picasso is the one to beat, Picasso is the fastest gun in the west, the one every budding gunfighter has to beat to the draw in order to prove himself.'
David Sylvester, Art Historian and Critic