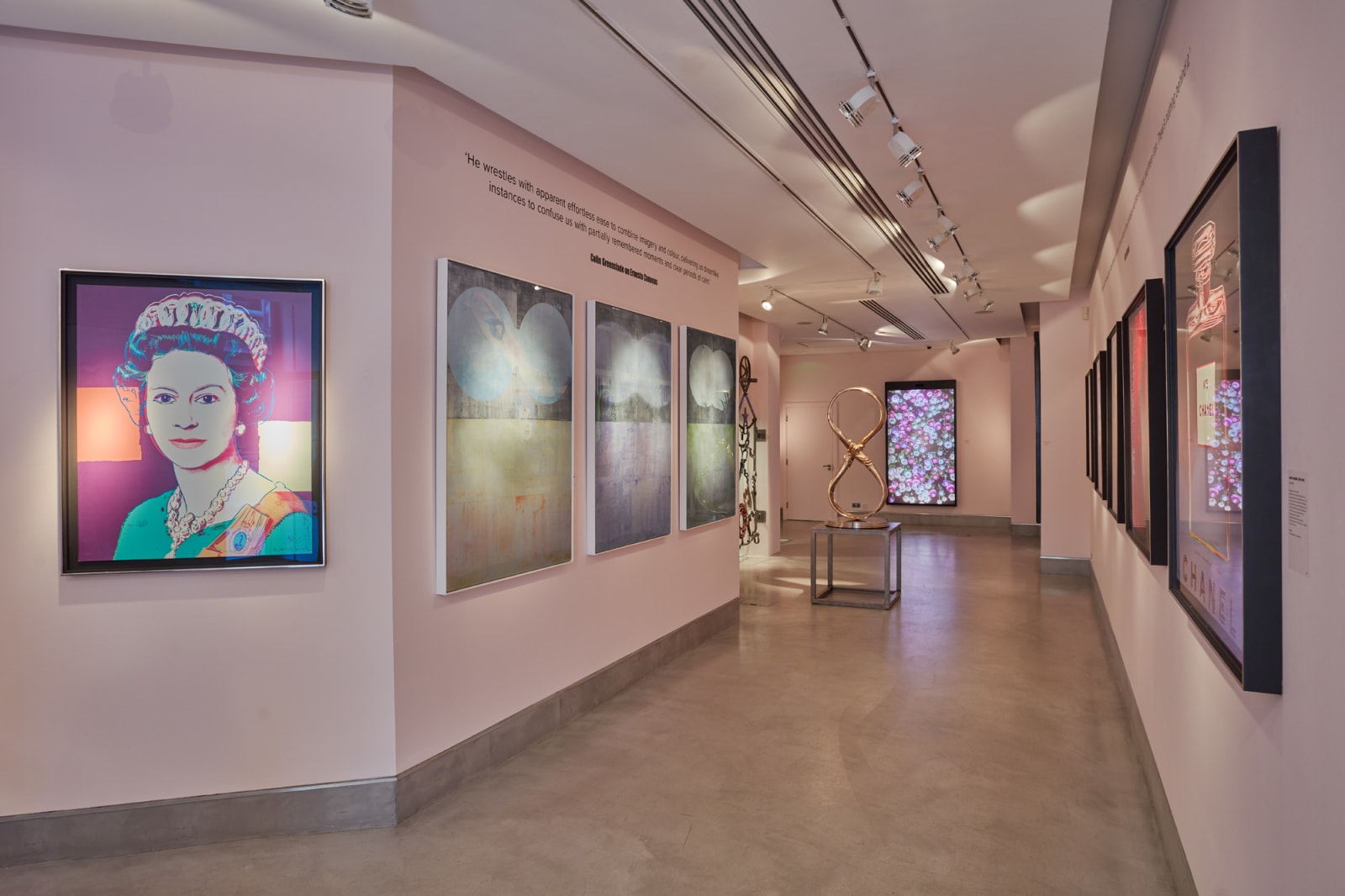 24 September - 30 November 2021
'Soft Focus' explores the continuing influence of one of the leading protagonists of Pop Art, Andy Warhol, highlighting how pertinent his art remains to contemporary artists working today.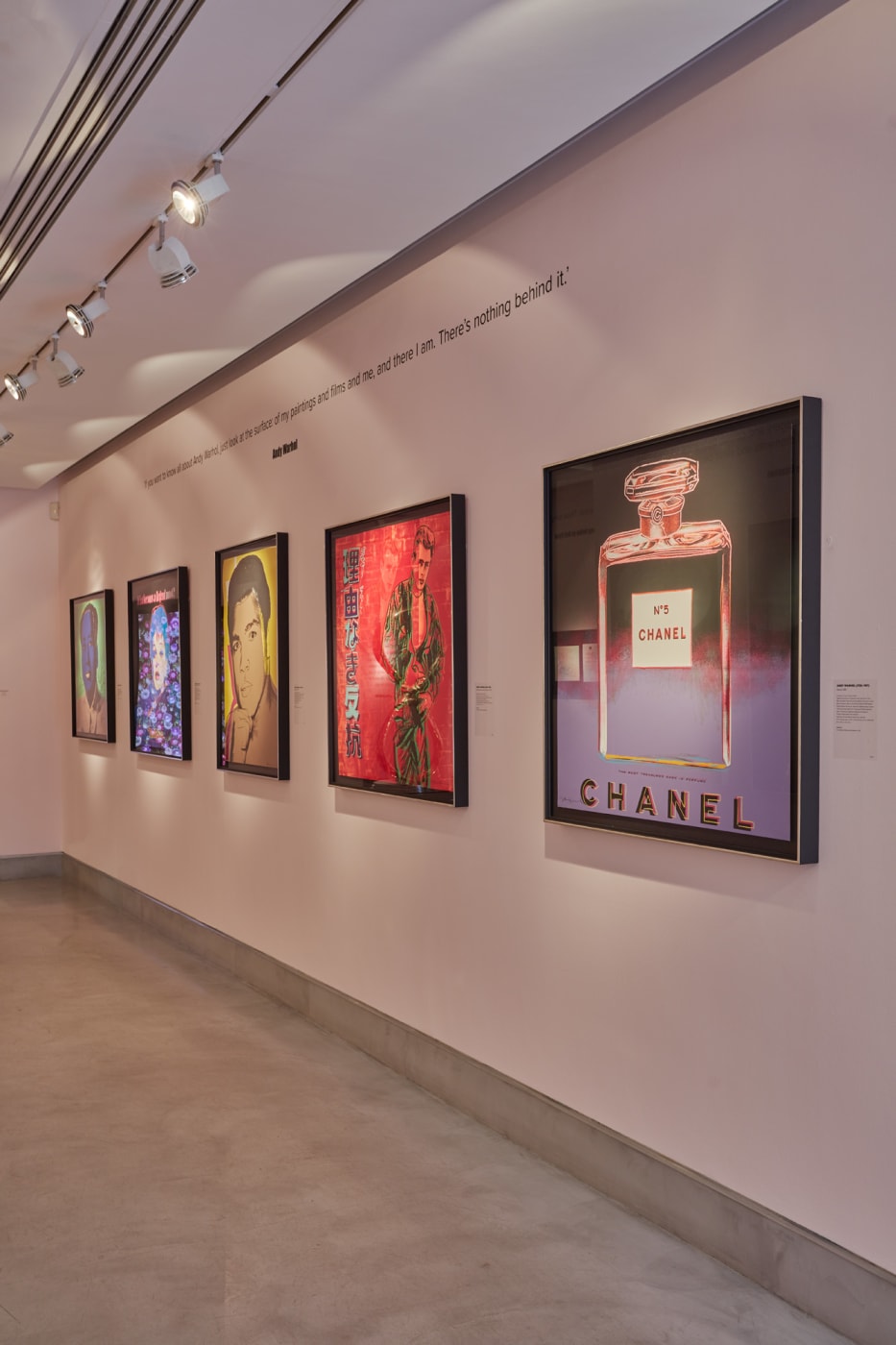 A key founder of the Pop Art movement, Andy Warhol's legacy continues to permeate the world of contemporary art. His creative experimentation, appropriation of consumer culture and grasp of modern celebrity have shaped the way artists communicate ideas and express their social commentary.
'Soft Focus' features some of Warhol's most iconic artworks alongside work by contemporary artists Ernesto Cánovas, Pedro Paricio, Santiago Montoya, Stefano Curto and Dominic Harris. Created in a diverse range of media, from screenprint on aluminium to acrylic on linen, real banknotes to digital screens and crystal encrusted canvases, these artworks resonate with Warhol's ongoing artistic legacy.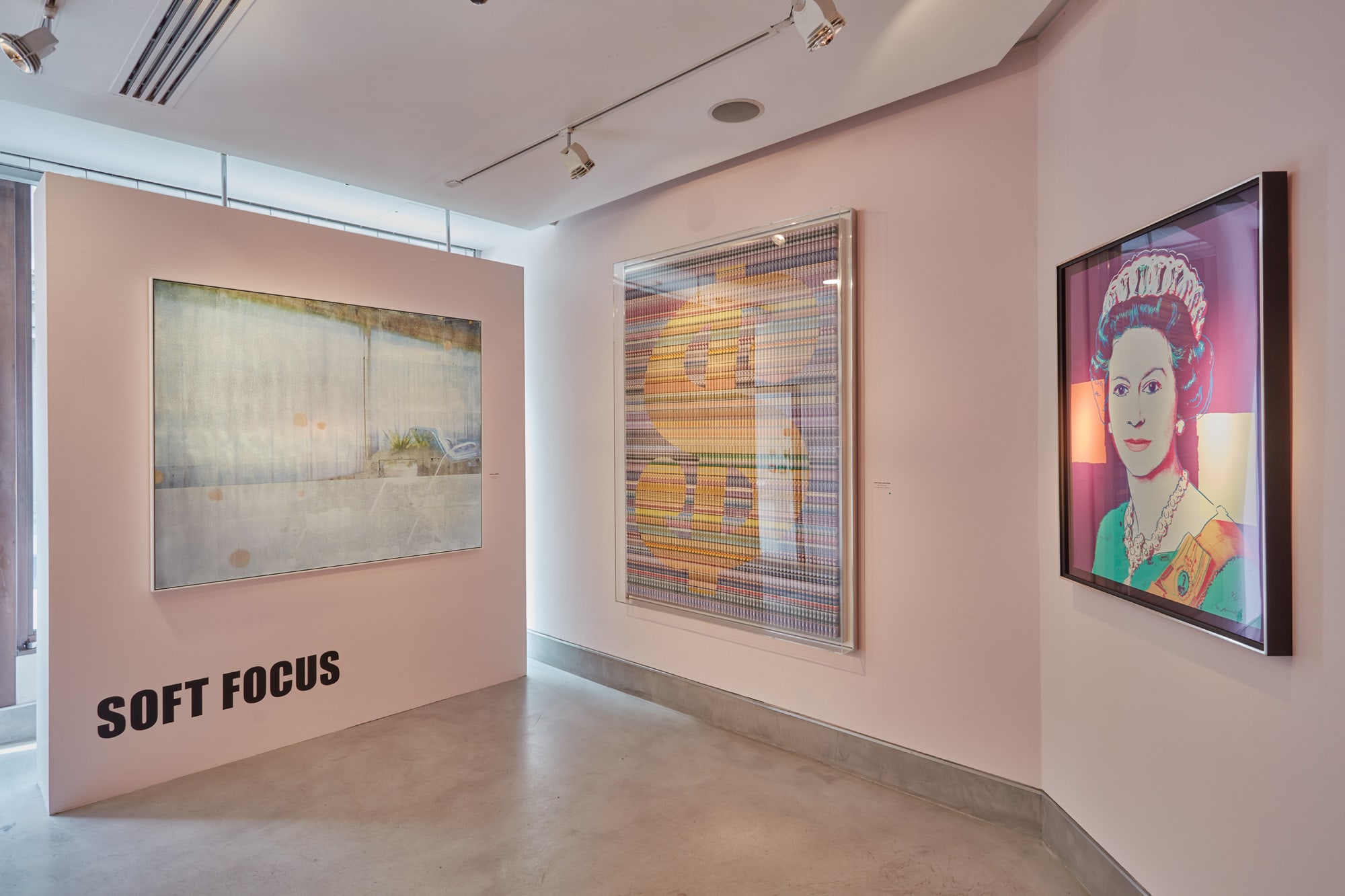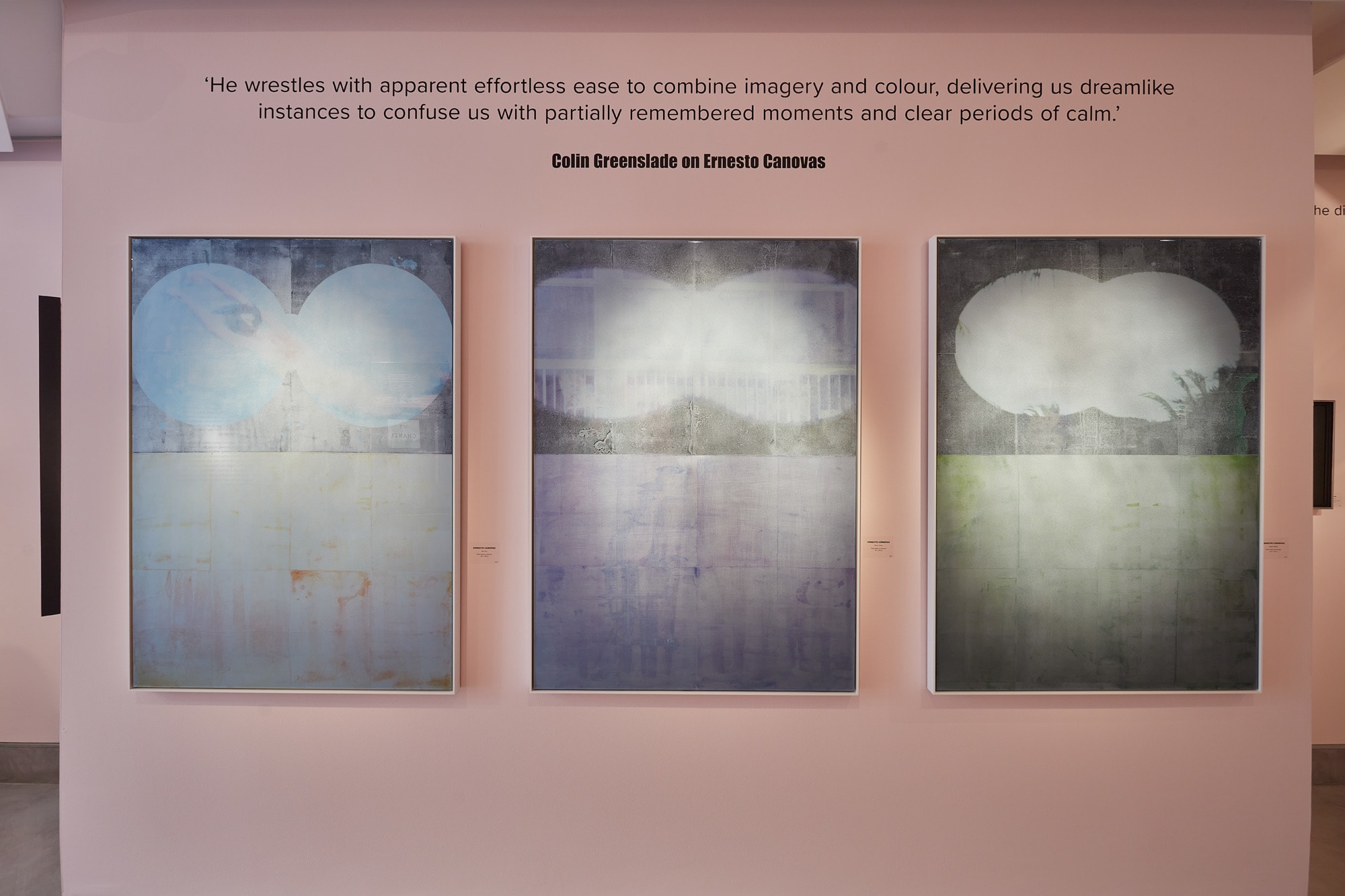 'If you want to know all about Andy Warhol, just look at the surface: of my paintings and films and me, and there I am. There's nothing behind it'.
Andy Warhol
'He [Ernesto Cánovas] wrestles with apparent effortless ease to combine imagery and colour, delivering us dreamlike instances to confuse us with partially remembered moments and clear periods of calm.'
Colin Greenslade
'All conversations lead to one place: money.'
Santiago Montoya
'The idea is not to live forever, it is to create something that will.'
Andy Warhol