Andy Warhol at Tate Modern
A major retrospective showcasing Warhol's iconic pop images & installations
Andy Warhol at the Tate Modern is a major retrospective showcasing Warhol's iconic pop images, installations as well as multimedia experiences, a first at the Tate Modern in over 20 years. The exhibition features over 100 works which, through Warhol's discerning eye, reveals a layered social and cultural commentary underpinned by the visual art movement, Pop Art.
THE TELGRAPH
Andy (Warhol) is modern art's super-brand. Bigger even than Picasso.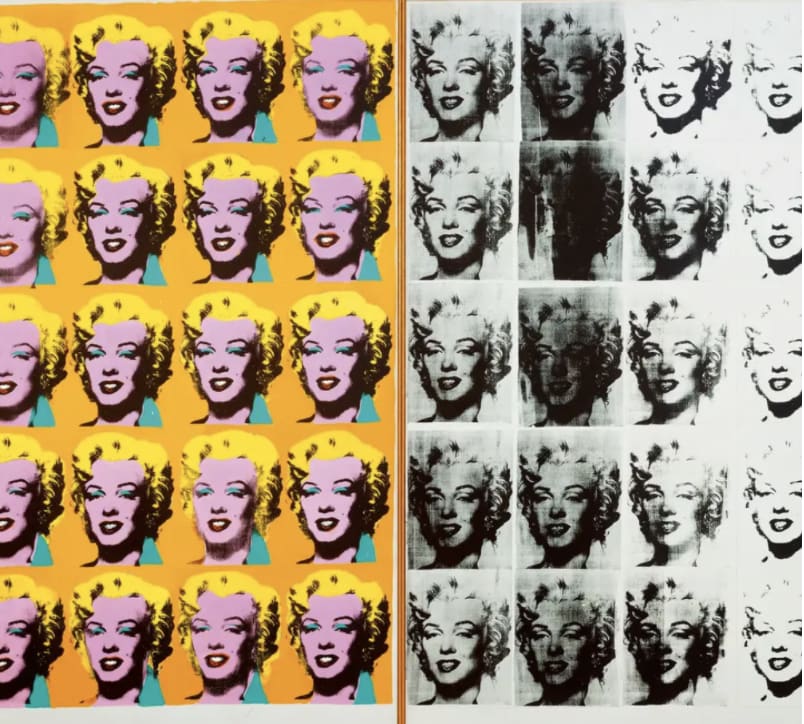 THE GUARDIAN
This thrilling pop rollercoaster shows how prescient Andy was.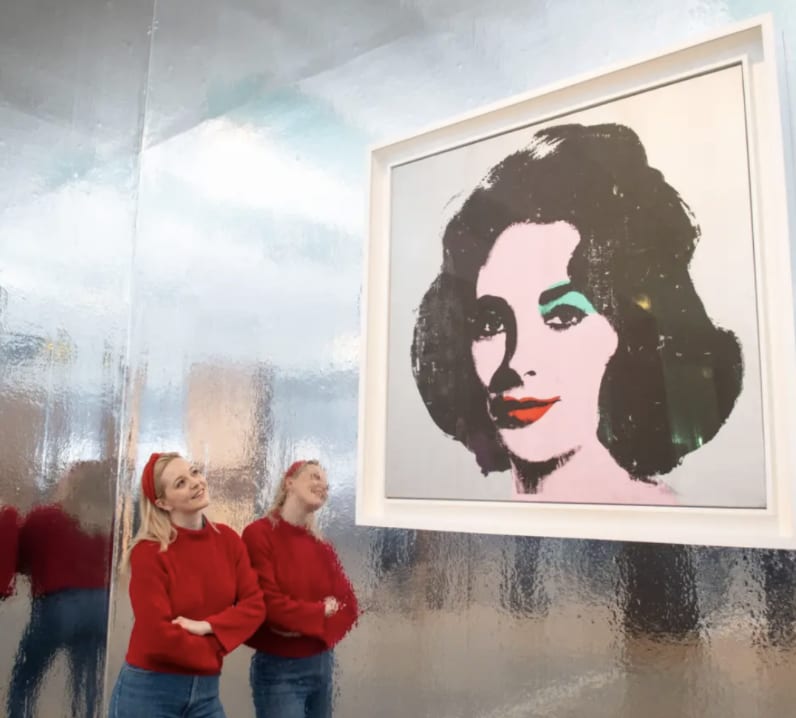 EVENING STANDARD
Psychedelic show to tell the story of Pop Art's toupee trouper.
12 March—6 September 2020