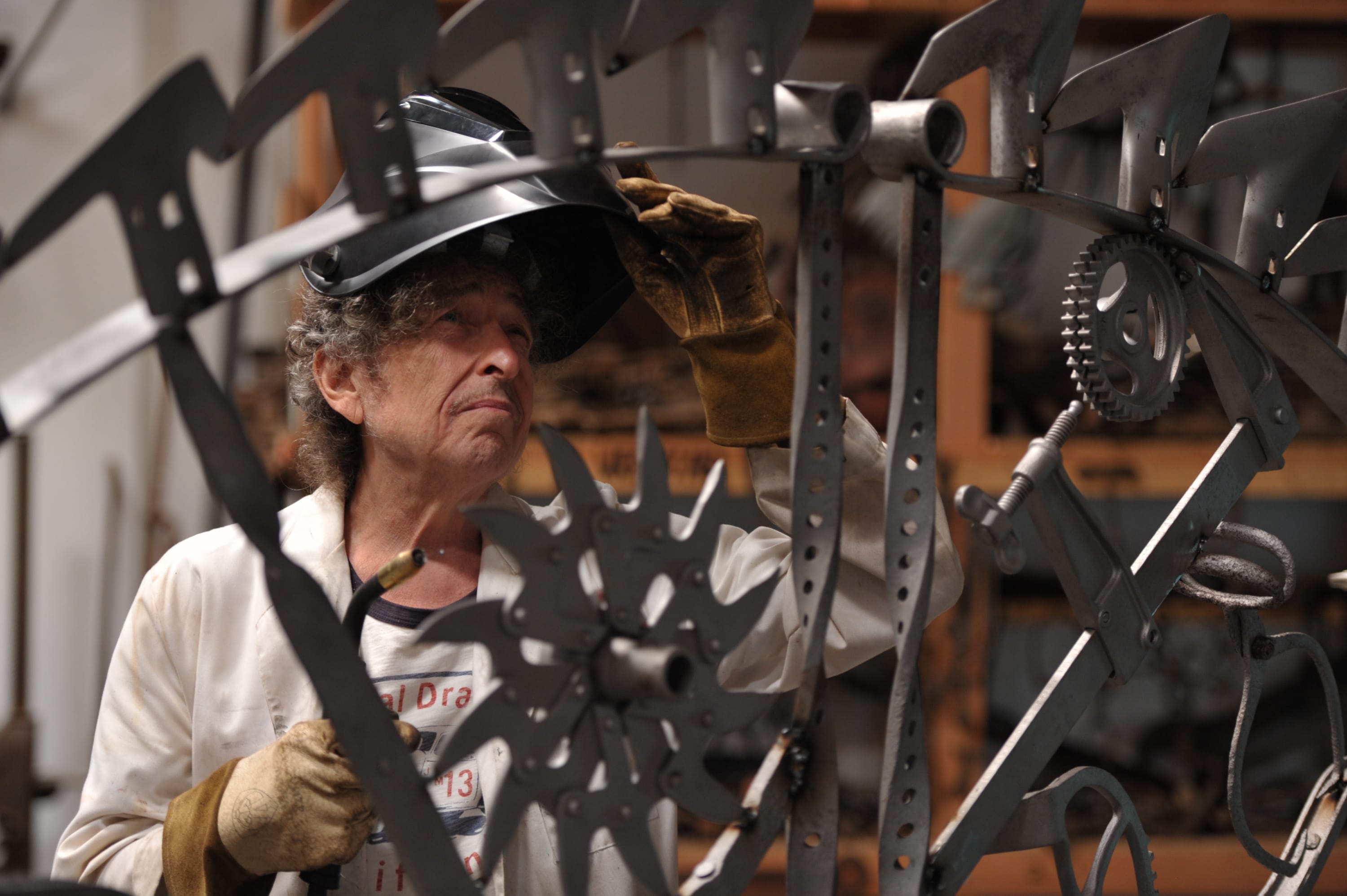 Bob Dylan is a worldwide cultural icon who has been inspiring audiences for six decades. Through music, words and art, Dylan remains restlessly creative, continually reinventing himself and challenging his audience in new ways. His expansive body of visual art includes works on paper, paintings, sculpture and large-scale installations, across several major series of work since 2007.
'A real artist made these drawings and paintings. Their integrity is compelling. They demand to be looked at, for their awe and wonder at the beauty and grandeur of being alive. These are the pictures of a true poet.'
Jonathan Jones, Art Critic
Although internationally known as a singer and songwriter, Bob Dylan is also an author, film director, actor, disc jockey and visual artist. One of the most influential and, at times, controversial figures in the music industry of the past five decades, he has sold over 125 million records around the world and since 1988 has played around 100 shows a year in the 'Never-Ending Tour'.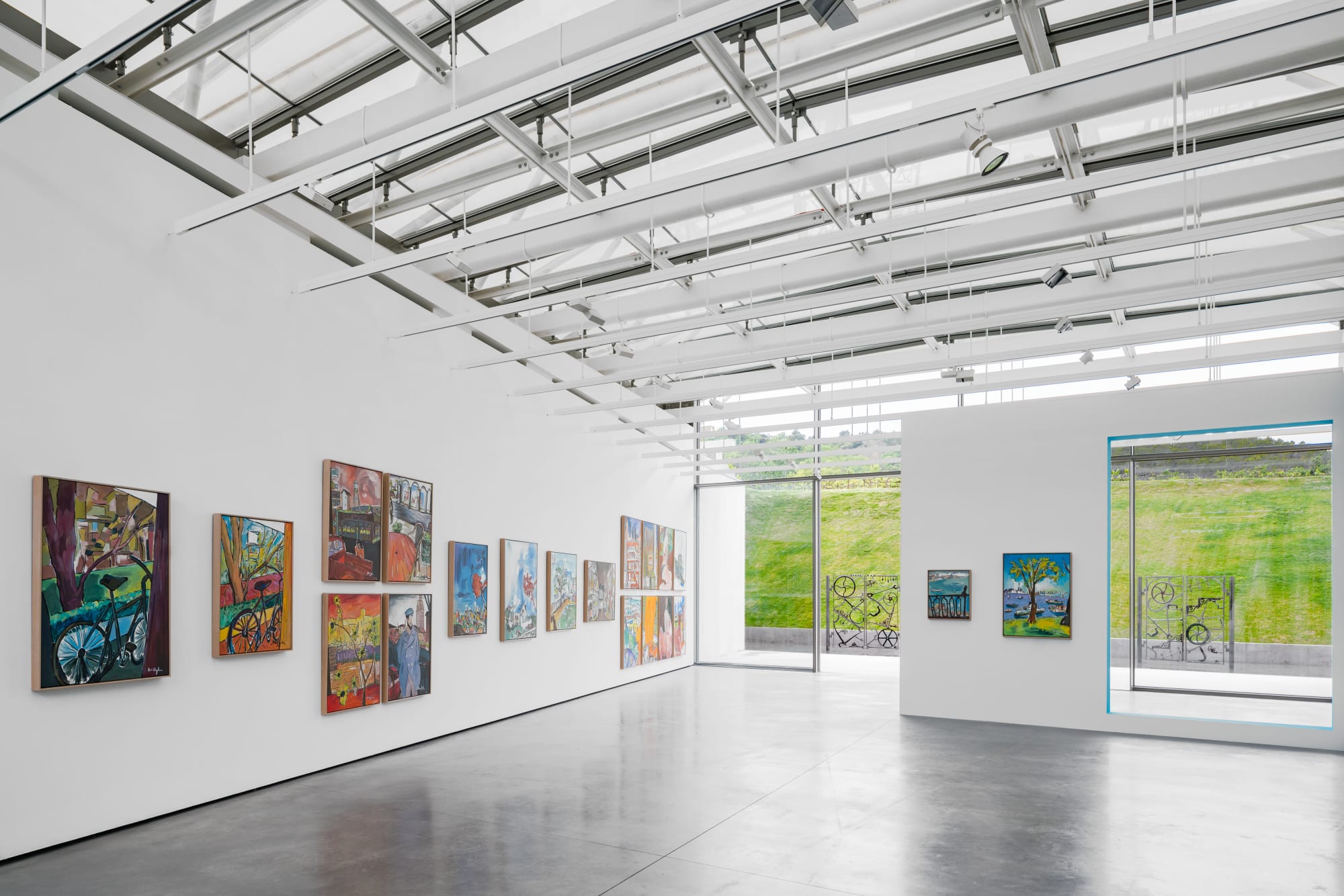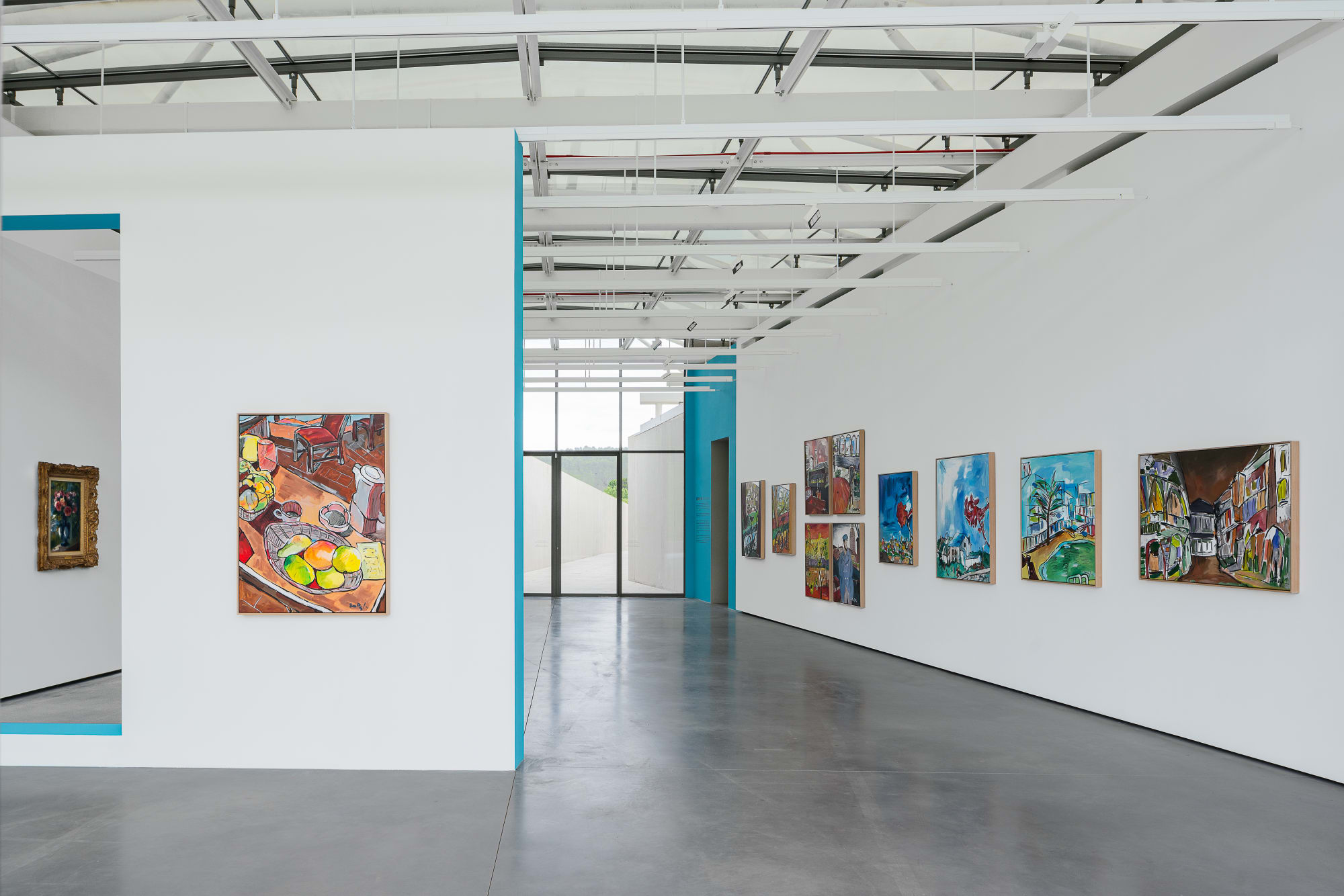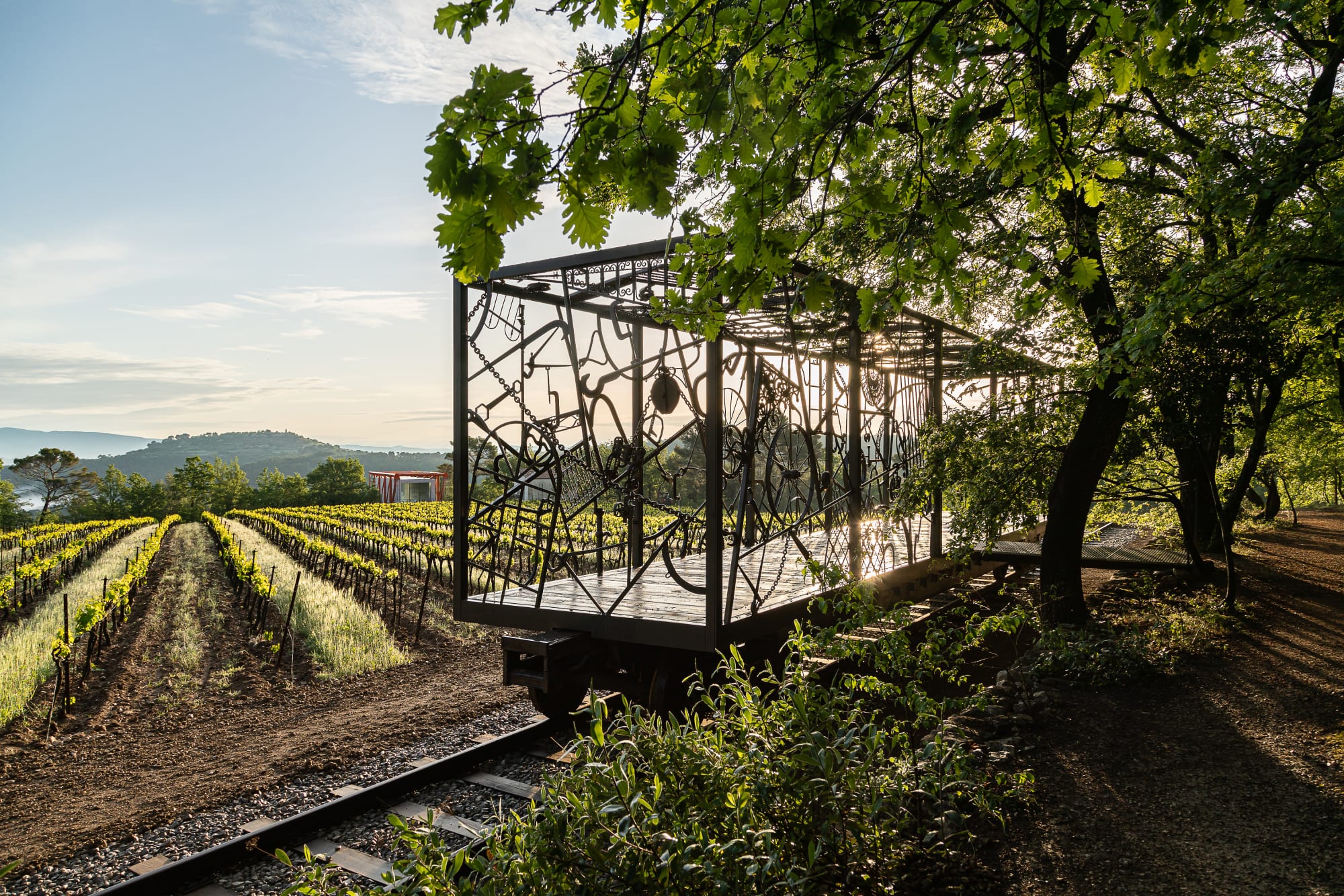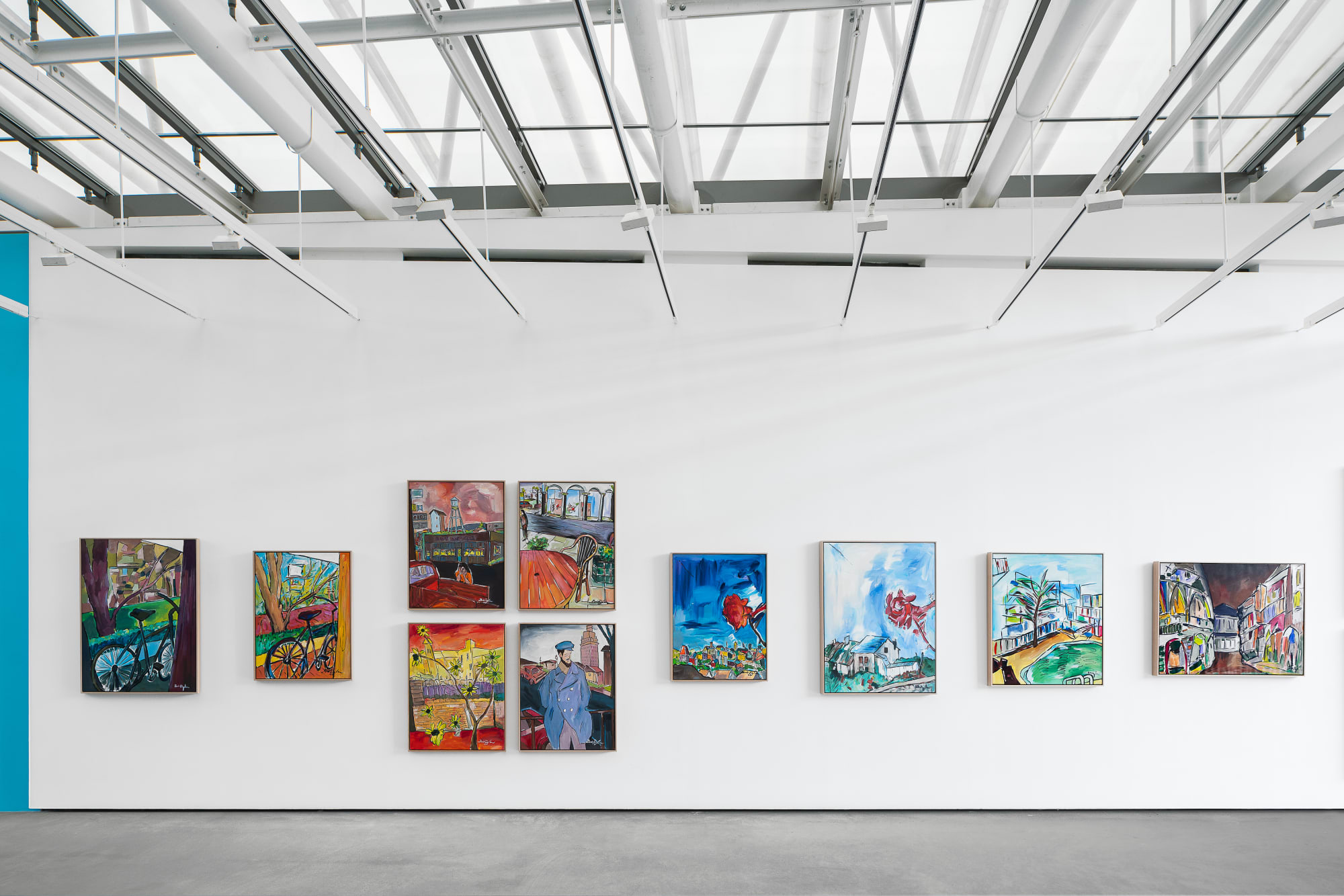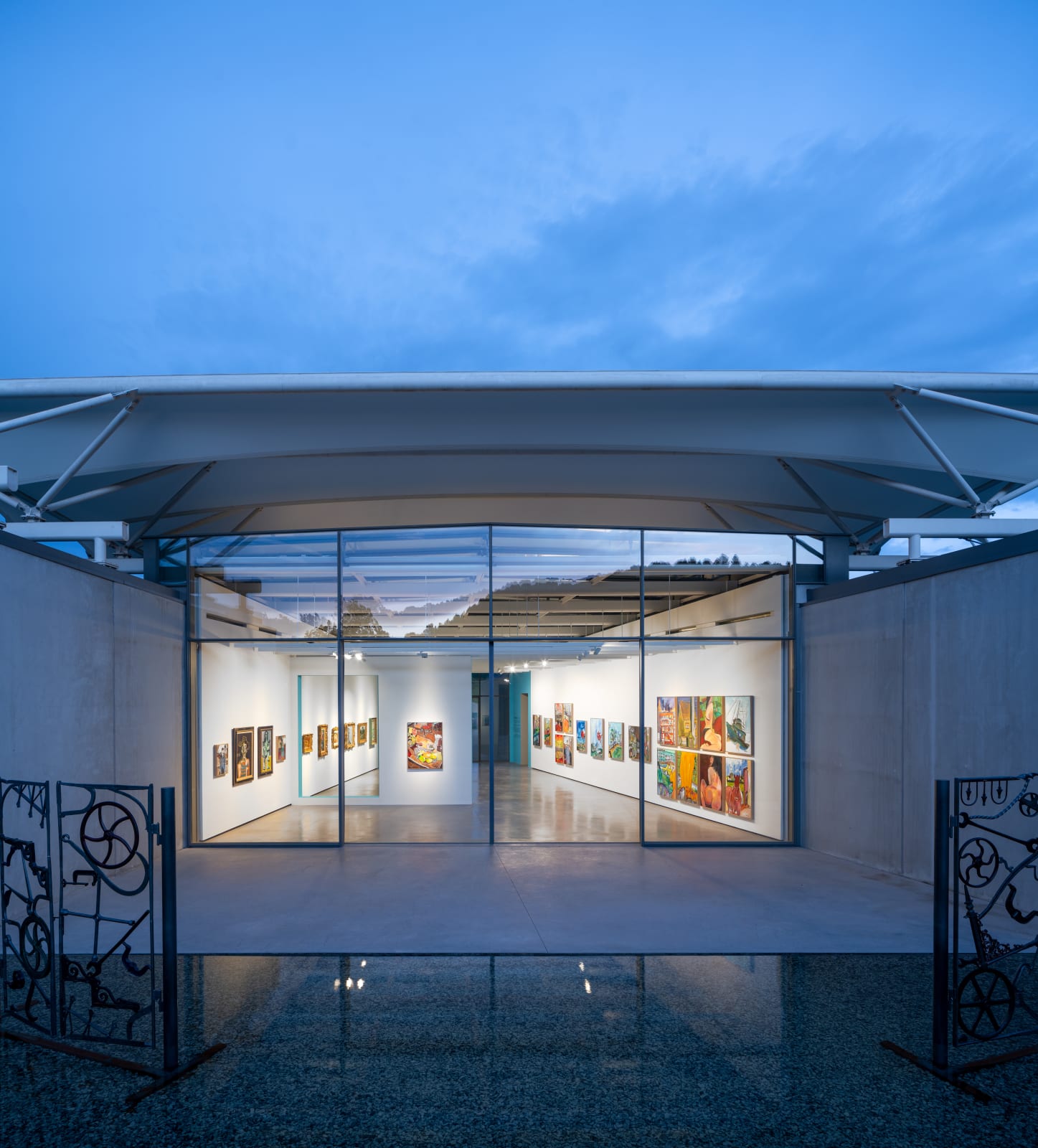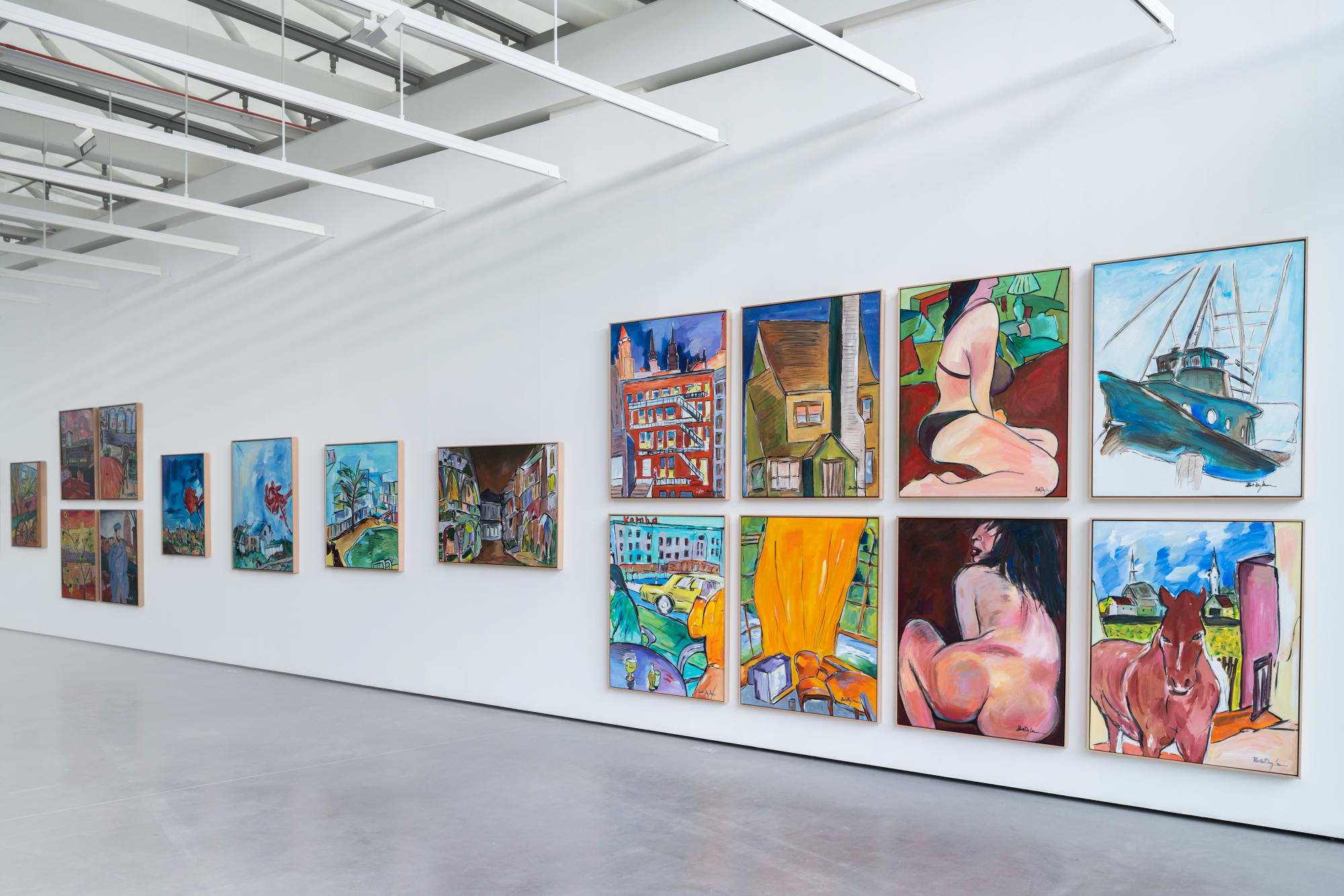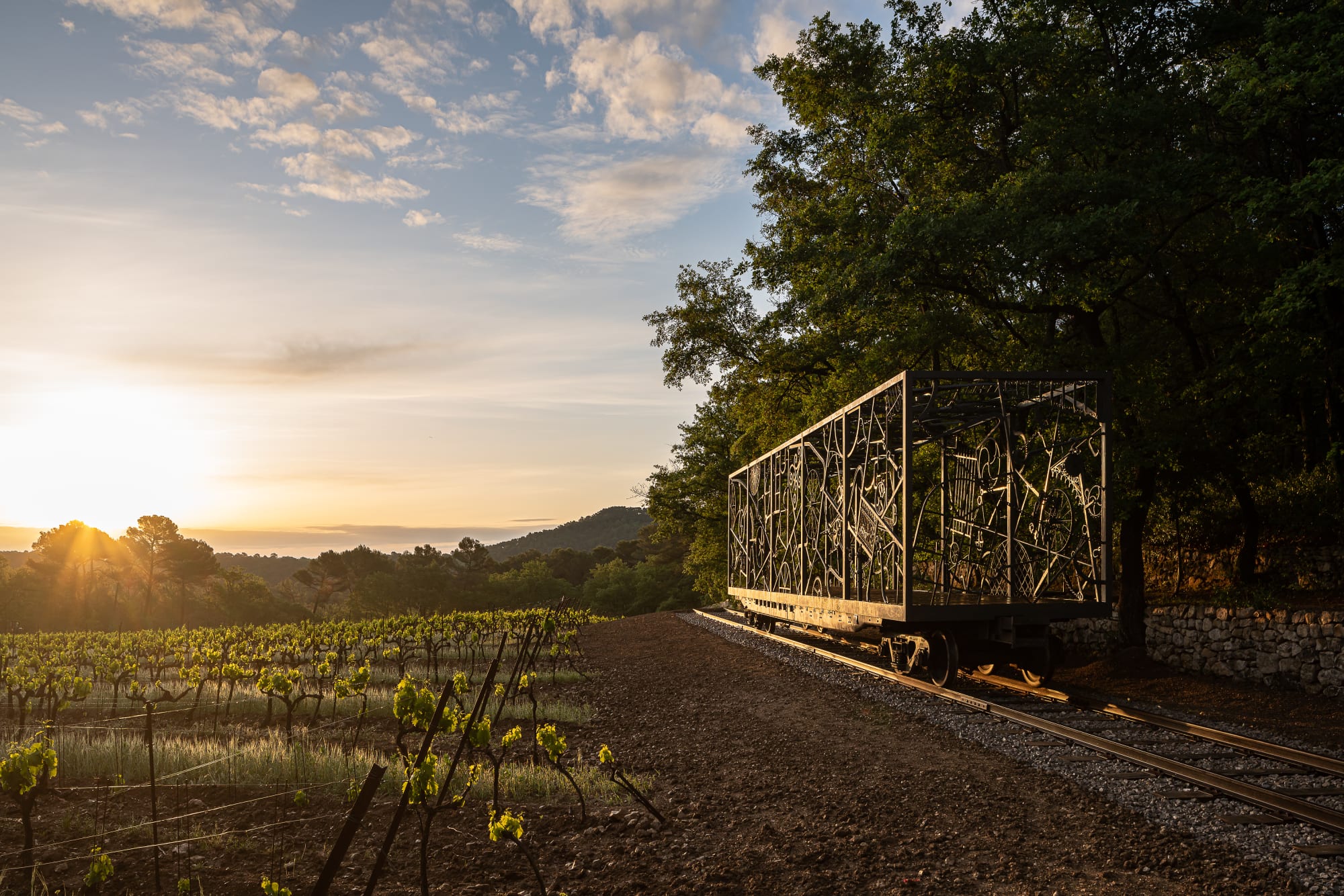 'Dylan became a brand because brands aspired to become more like him: to matter, to delight, to enrapture and, above all, to last.'
Neil Spencer, The Guardian, 2021
BOB DYLAN
RETROSPECTRUM: A museum exhibition spanning five decades of Dylan
Modern Art Museum, Shanghai 2019-2020
Today Art Museum, Beijing 2020
Jupiter Museum of Art, Shenzhen, 2021
Patricia & Phillip Frost Art Museum, Miami, 2021-22
MAXXI Museum, Rome, 2022-23
In 2019, Dylan's first comprehensive solo museum exhibition Retrospectrum opened at the Modern Art Museum, Shanghai, and was the most visited exhibition in Shanghai in 2019. Spanning five decades of Dylan's career and seven series of works, Retrospectrum marks the artist's most comprehensive art exhibition to date featuring more than 250 artworks in an array of media.