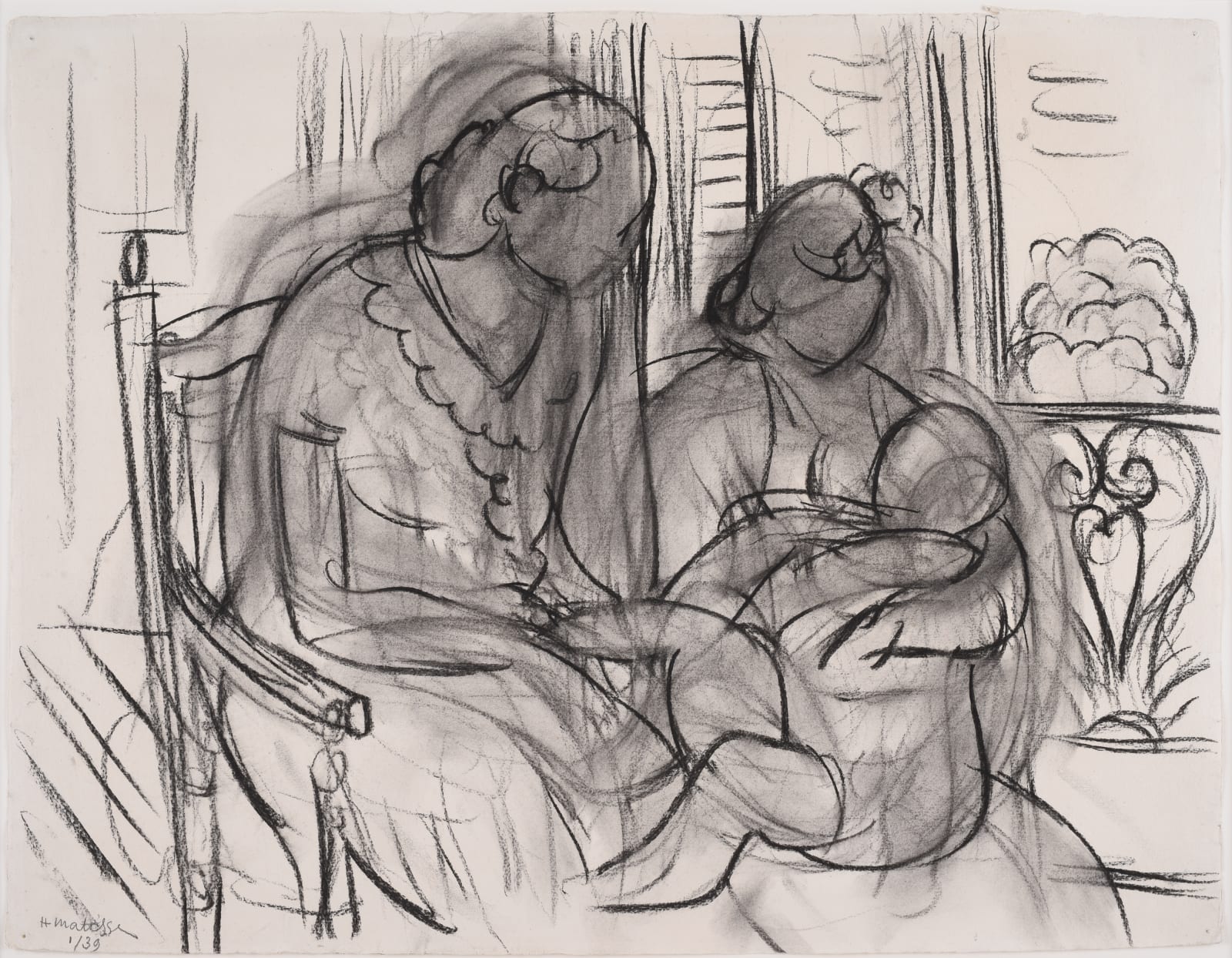 Regarded by many as the most significant French painter of the twentieth century, Henri Matisse led the innovative Fauvist group of artists that arose just after 1900.
'Matisse altered painting so decisively that our experience of any painting must be affected by what he achieved.'
John Elderfield, Former Chief Curator of Painting and Sculpture at MOMA, New York
Building upon the radical stylistic developments of Fauvism, using bold colour as a means of expression, Matisse's mature style continued to focus on expressive form with heavy, flowing outlines and swathes of vivid colour. Perspective is shallow or non-existent, the flatness of the picture surface relieved by decorative patterns. 'Colours have a beauty of their own which must be preserved, as one strives to preserve tonal quality in music', he wrote. 'It is a question of organisation and construction which is sensitive to maintaining this beautiful freshness of colour'.
'If drawing is of the spirit and colour of the senses, you must draw first, to cultivate the spirit and to be able to lead colour into spiritual paths.'
Henri Matisse
'When I have worked out all my tonal relationships, the result should be a living harmony of colours comparable to that of a musical composition.'
Henri Matisse