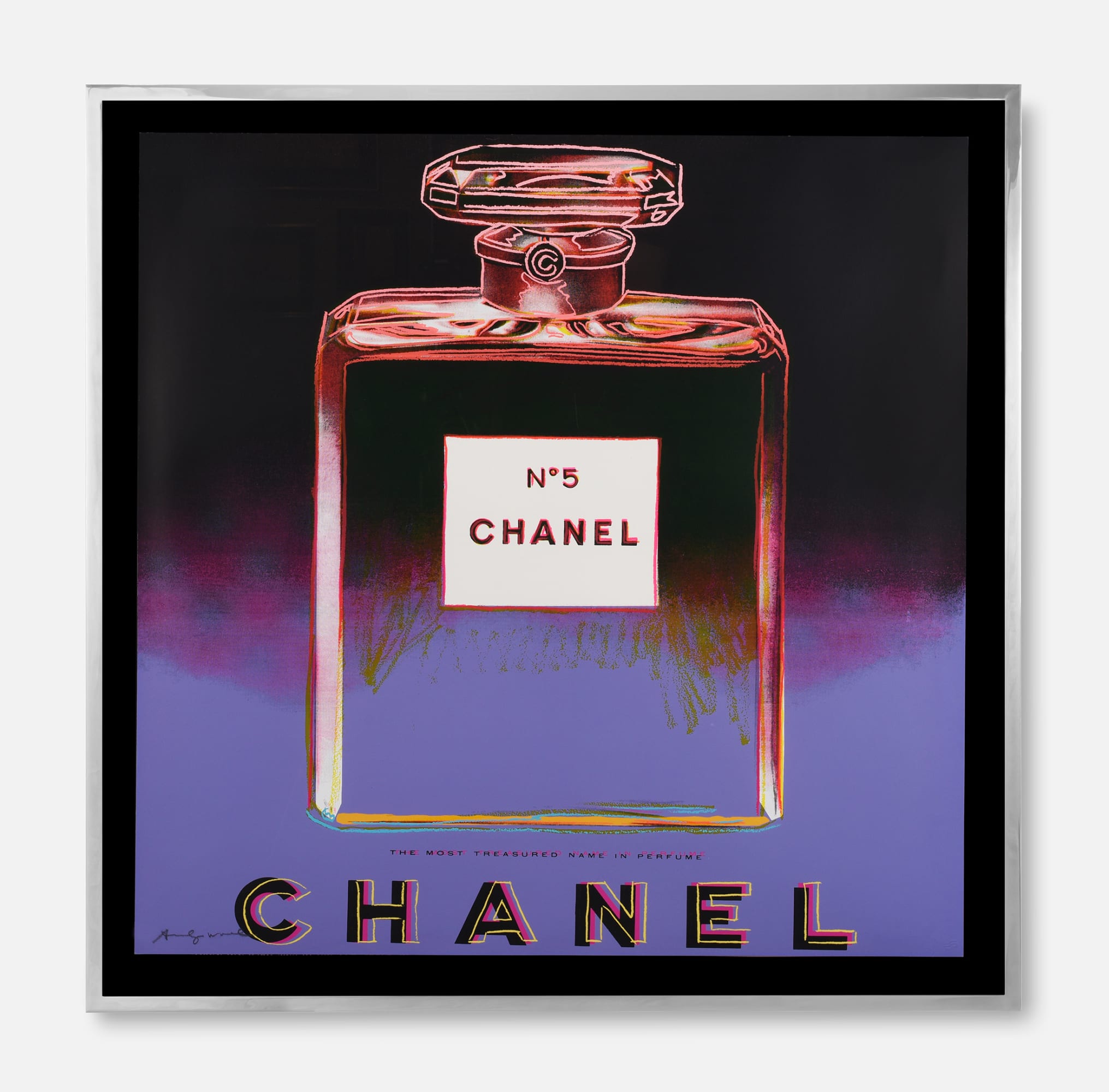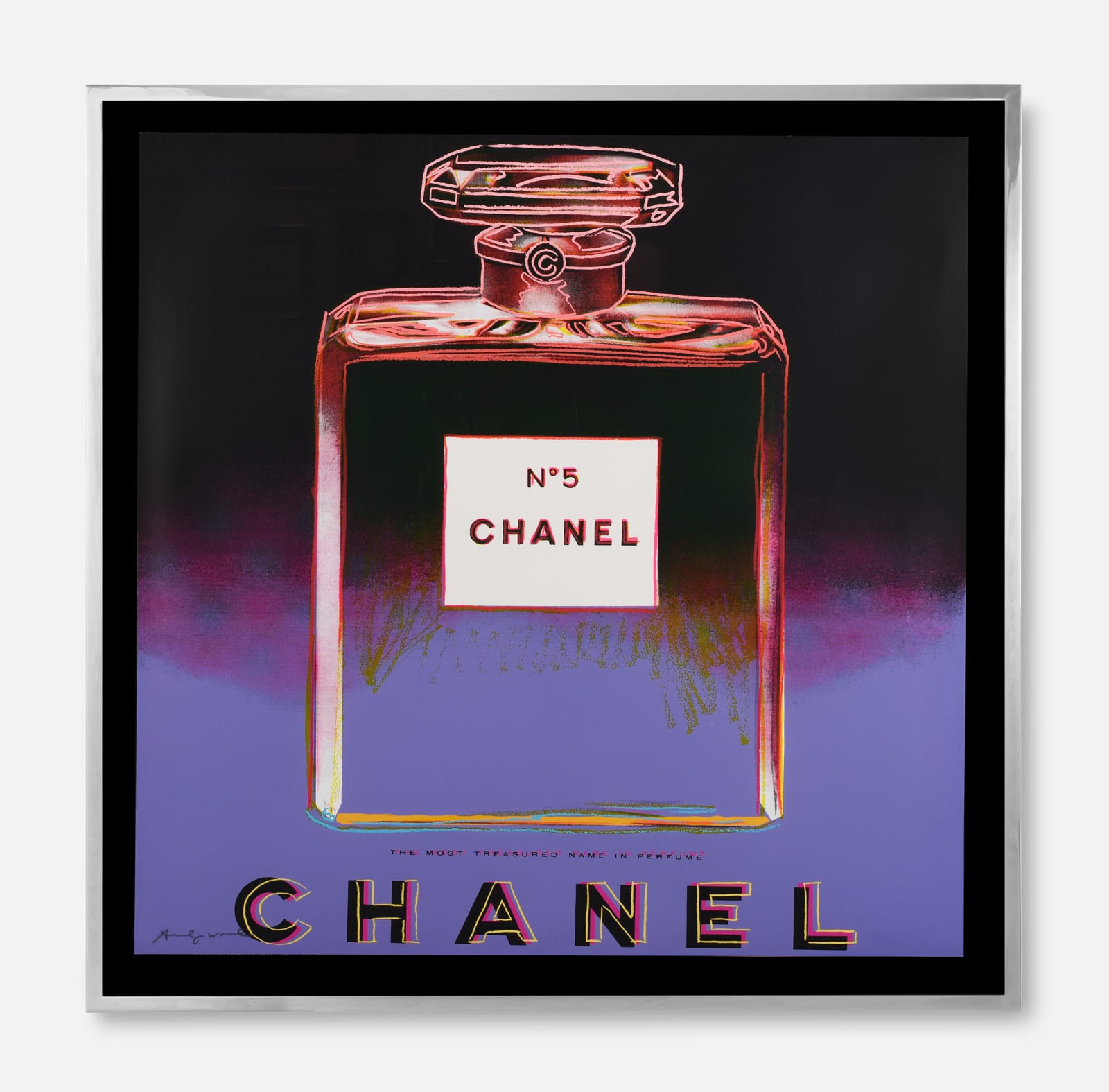 14 October 2021
Chanel No. 5 Celebrates 100th Anniversary
The world's most iconic perfume, Chanel No. 5, celebrates its 100th anniversary this year.
Seeking 'a woman's perfume with a woman's scent', Coco Chanel conceived the fragrance in 1921. Chanel's No. 5 transformed the alchemy of scent by composing the fragrance with over eighty scents with the inclusion of aldehydes to create an entirely modern perfume that was rich, complex and abstract.
Presented in a simple, transparent bottle, the amber liquid becomes the focal point of the product, distinguishing the 'invisible' bottle from the more elaborate designs of the 1920s. This assured minimalism has ensured its timelessness a century on. As a name, No. 5 acts as an identification number that renders sentimental names for perfumes instantly out of date. The fifth sample presented to Chanel and a number thought to bring good luck by the couturier, the classic name of 'No. 5' was perfectly fitting. Representing the formula for the 'feminine eternal' while resisting the whims of fashion and passages of time, Chanel No. 5 became an icon of the 20th century, inspiring Andy Warhol to feature the work in his artworks.
Created in 1955, Tattooed Woman Holding a Rose is an offset lithograph by Warhol which presents a curvaceous costumed female at its centre and was designed by the artist to act as his visual calling card. Dressed in a lace corset, feathered headdress and clasping a bouquet featuring a single, oversized rose, the woman appears to be that of a burlesque dancer or circus performer. Her skin itself is also subject to heavy embellishment by the artist, in the form of tattoos which feature the familiar imagery of commercial logos and corporate products. Some commercial emblems would prove so influential to Warhol, such as the iconic Chanel No. 5, that he would go on to explore them further on a monumental scale in his Ads portfolio of 1985.

Discover Warhol's Chanel on display within 'Warhol Unseen' - 144-146 New Bond Street.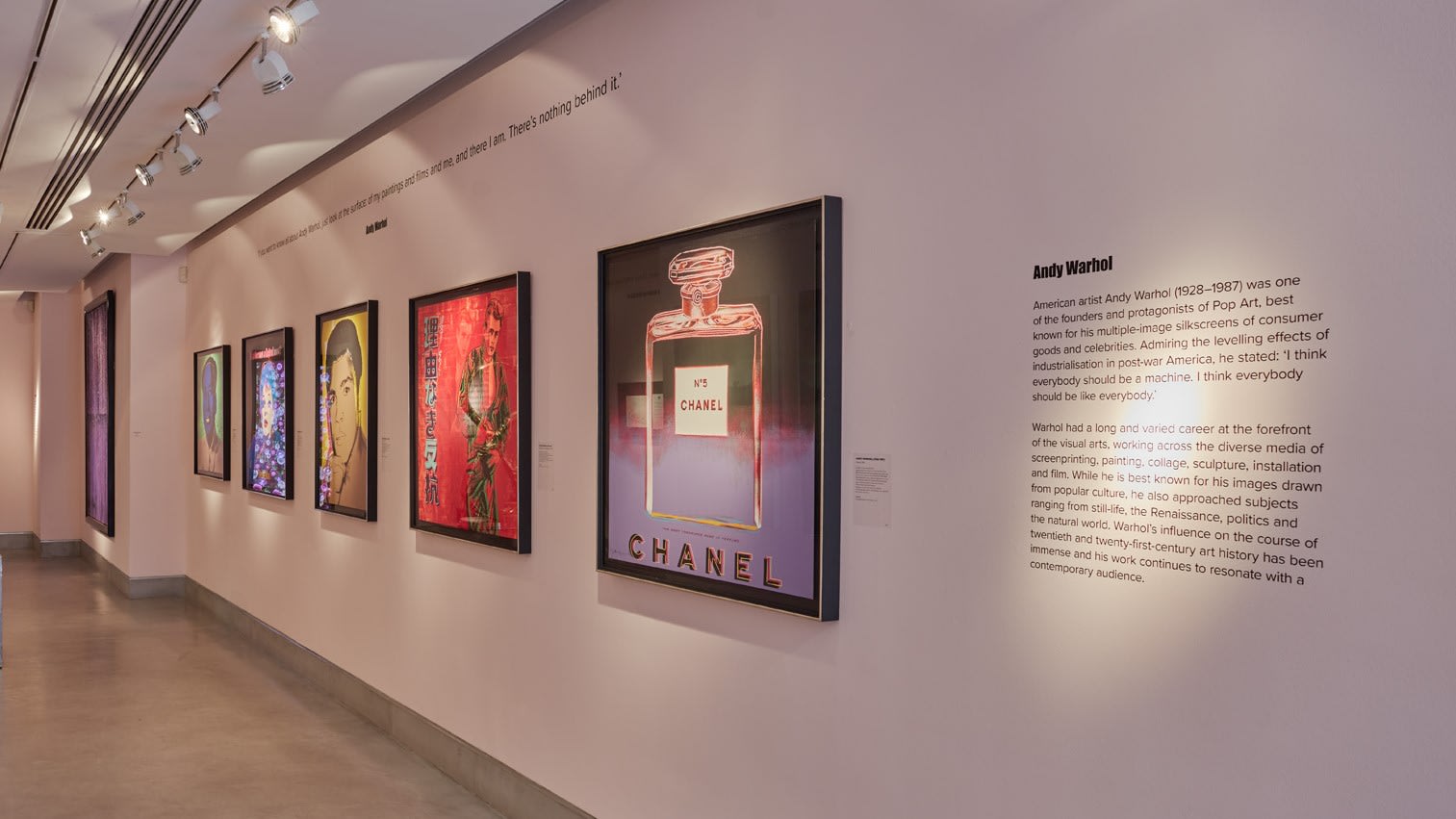 'A woman's scent should be as important as a woman's dress. A woman should wear perfume wherever she would like to be kissed.'
Coco Chanel