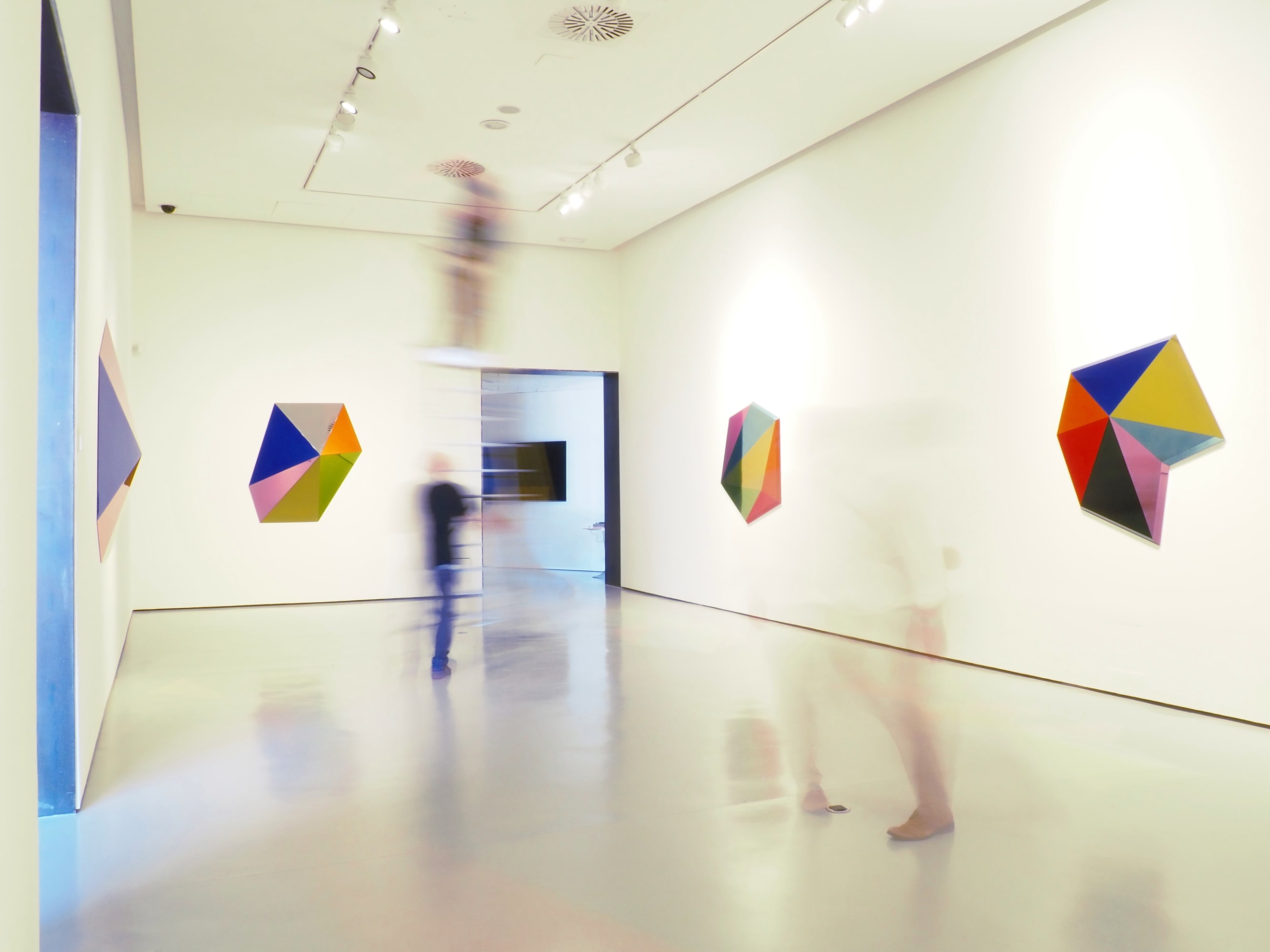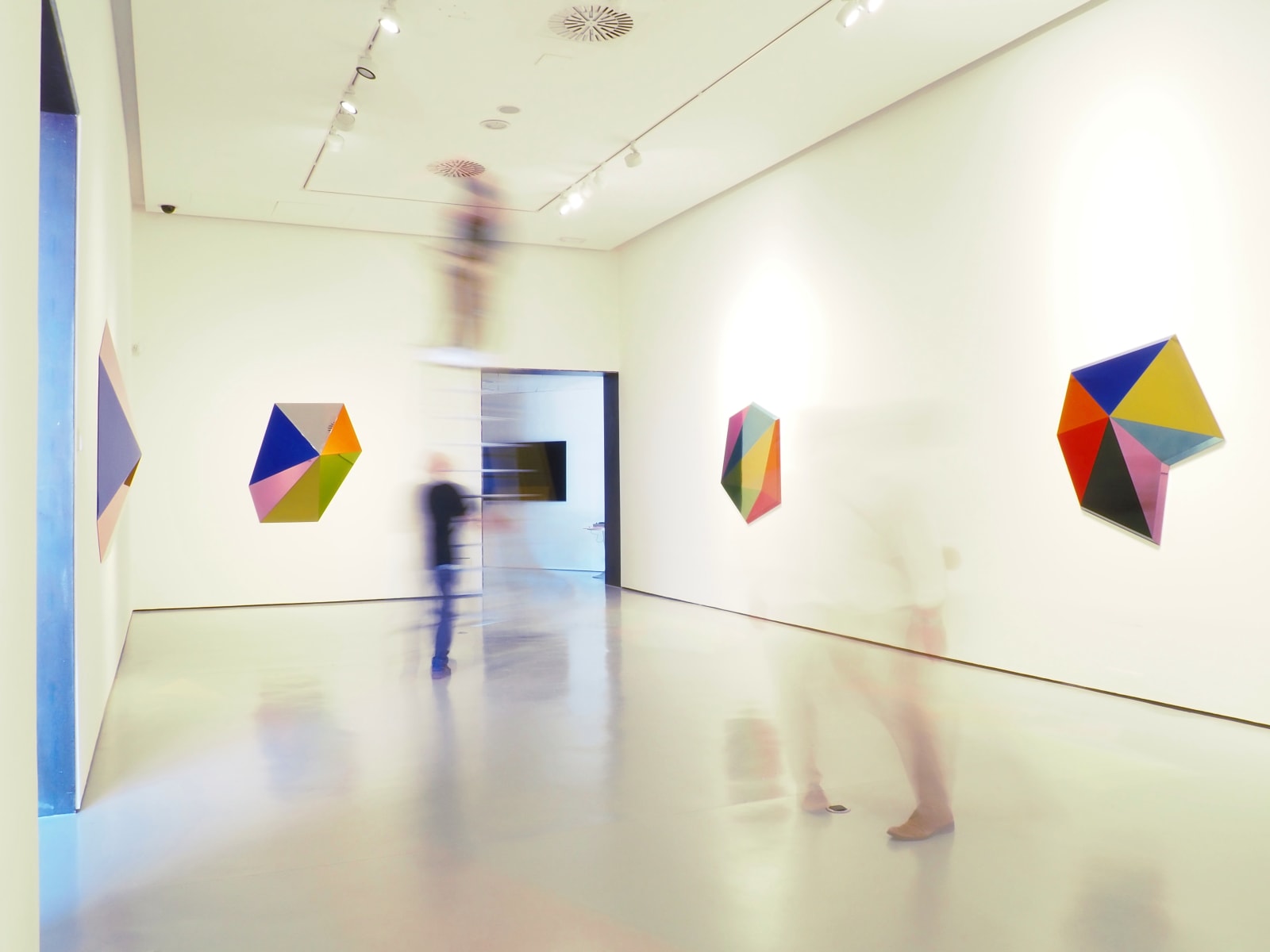 8 October 2021 - 23 January 2022
Pedro Paricio: Versión Extendida
Caja de Burgos Art Center, CAB
Used to handling different media and techniques with ease (traditional oil painting, engraving, drawing, sculpture and literature), for his new exhibition 'Versión Extendida' or 'Extended Version' at CAB, Pedro Paricio uses film and video as an aesthetic and source of argument rather than as artistic support.
Pedro Paricio´s unique proposal draws in cinema to construct elements of his artistic biography. He uses in his work, in some cases, explicit passages in which the allusions between cinema and art are direct, or in others, subtle deposits of formal references.
With a formal structure divided into four stages, Paricio starts from the words of Lucien Freud ("all work is autobiographical") to create a continuous game of mirrors between different disciplines and between lived and figurative reality.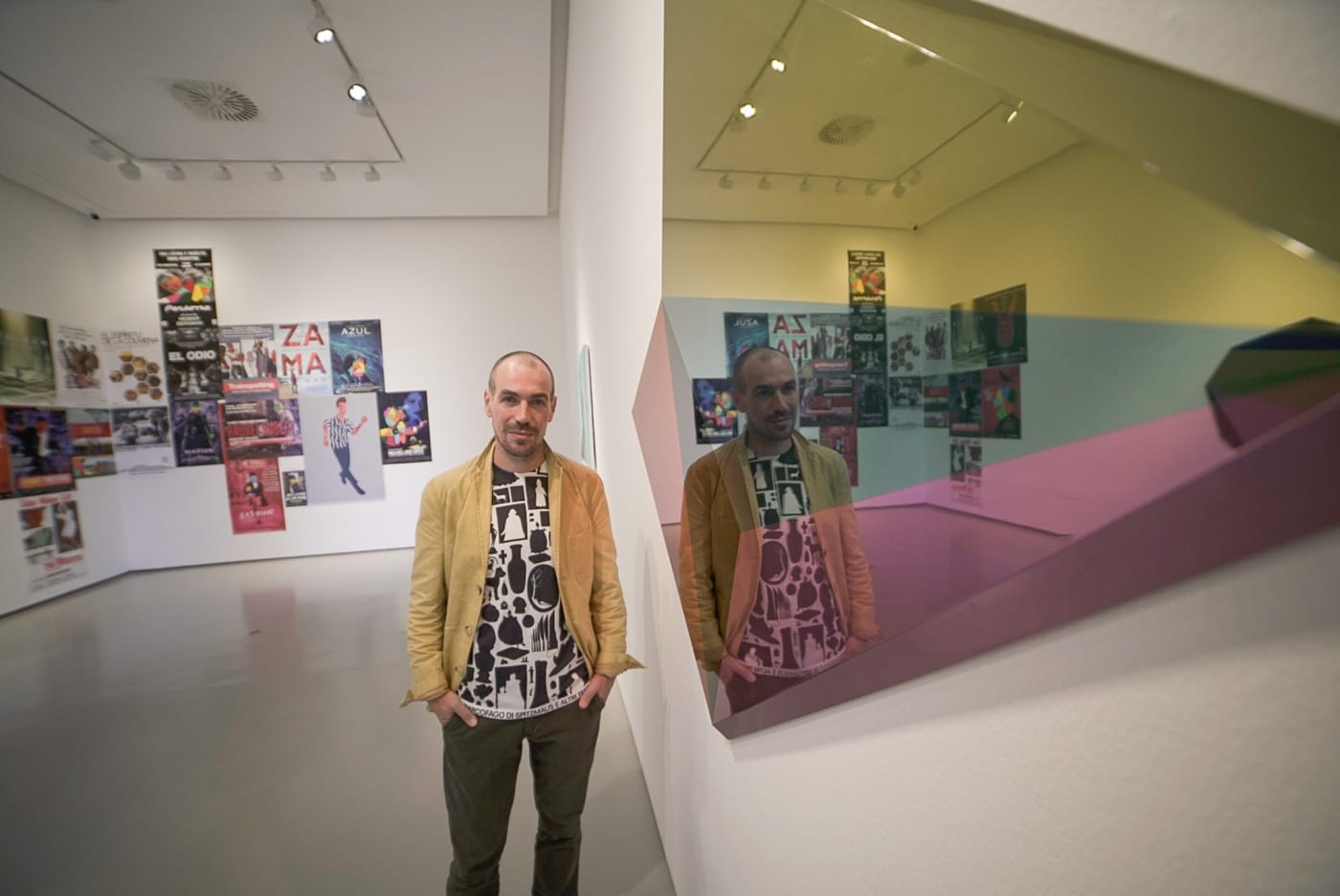 "The artist's proposal for CAB is made up of many details: pictorial interventions on film fragments; paintings taken from film sequences with which the author tells us both about himself and about the films that attract him; engravings with which he constructs an imaginary story, in line with the literary texts that seduce him; sculptures that seem to have escaped from the modules of color with which Paricio covers up the faces of the characters that appear in his work. He is also modelled in plaster with which he is transfigured and placed at the mercy of the viewer by assuming the role of puppet that we often attribute to the artist or signs, movie posters, with which he closes the circle of double representation (life, art; shadow, light).
In addition, as a coda linked to the exhibition, but autonomous in turn, Paricio has prepared a book with texts, half essays, half literary stories, which will complete his brave presentation at the Caja de Burgos CAB Art Center.
Pedro Paricio is one of the most successful artists in our country in recent years and, paradoxically, one of the least known in Spain. A regular on the London scene, Paricio returns after a long exhibiting absence. His artistic proposal has always understood that knowledge of the past, tradition and the history of Western art is a moral obligation. Perhaps that is why his work often deals with artists he admires and appropriates, not with the intention of measuring himself against them, but as a responsible commitment to the art of our time and with those who have founded it. In this sense, his exhibitions After Pablo Picasso, The Spirit of Painting and After Francis Bacon have been memorable. Paricio is represented by the Halcyon Gallery in London and his work is part of collections such as the Norton Museum of Art in Florida."
- Caja de Burgos Foundation