Shaman showcases a new body of work by Pedro Paricio comprising twenty five original paintings.
Having left behind Tenerife to take up residency in London, Paricio has embarked on a new, painterly quest. Departing from his paradigm of weaving Art Historical narratives throughout his work, the Shaman series aims to identify, and reflect on, an entirely new set of spiritual symbols and icons which he has developed throughout the year. An exhibition of Paricio's work will be held at the Tenerife Espacio de las Artes (TEA) in October 2014 and will run until March 2015.
Pedro Paricio
Shaman
Mixing the old with the new, Paricio continues to feature in his own composition, yet shifts from a focus of individuality and self, to exploring in depth the tangible and sensory connection of the human body to the spiritual world. Still highly influential in many cultures today, shamanistic practices involve elements of healing, divinity, prediction and even magic - the role of the community's Shaman is to engage his people in all aspects, human and divine, of their own culture.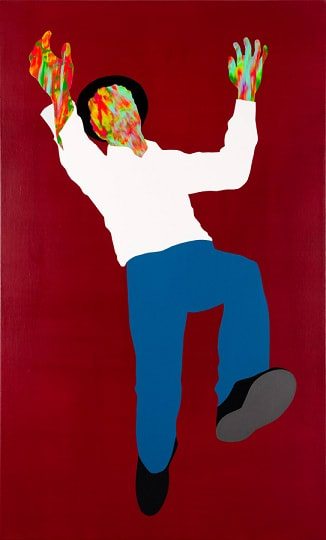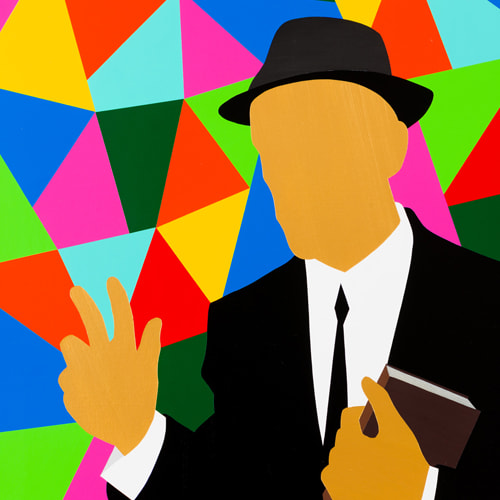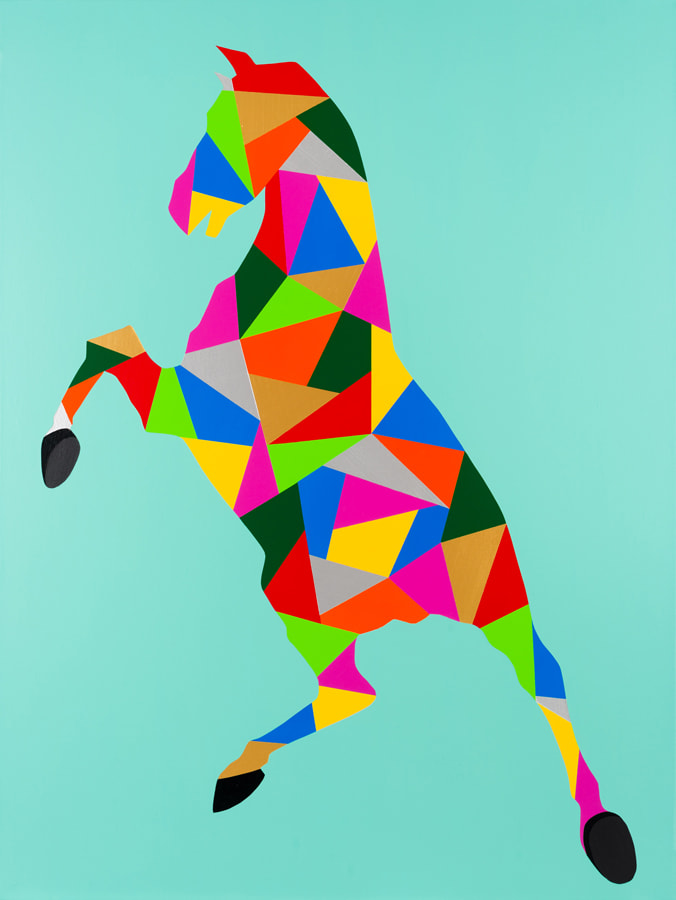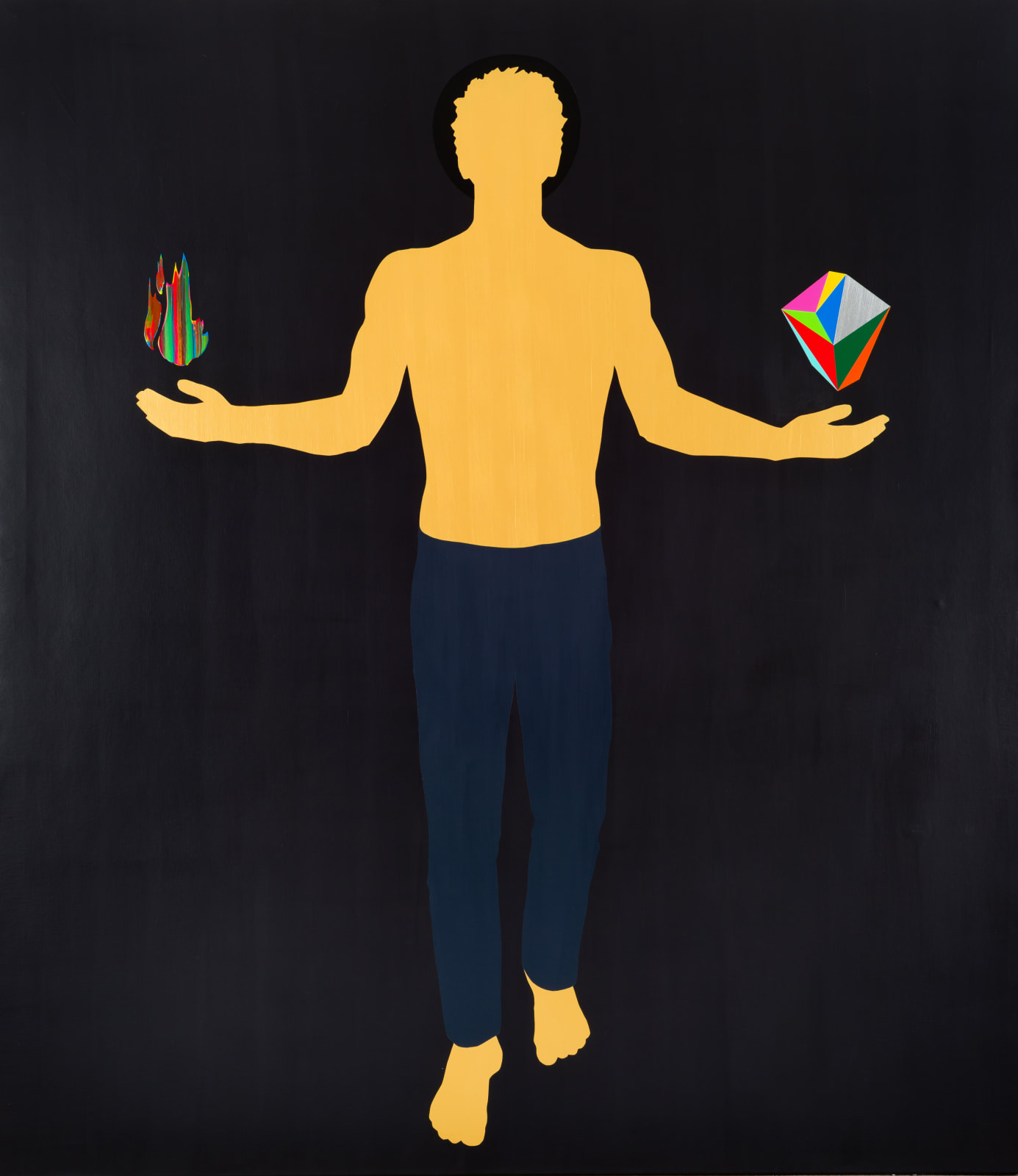 'Throughout this series, Paricio addresses the challenges of fatherhood and mortality head-on, with subversivehumour and sly asides to Old Masters, long dead. He also engages playfully with twentieth century artists.'
Dr Suzanne Fagence Cooper, Curater & Writer