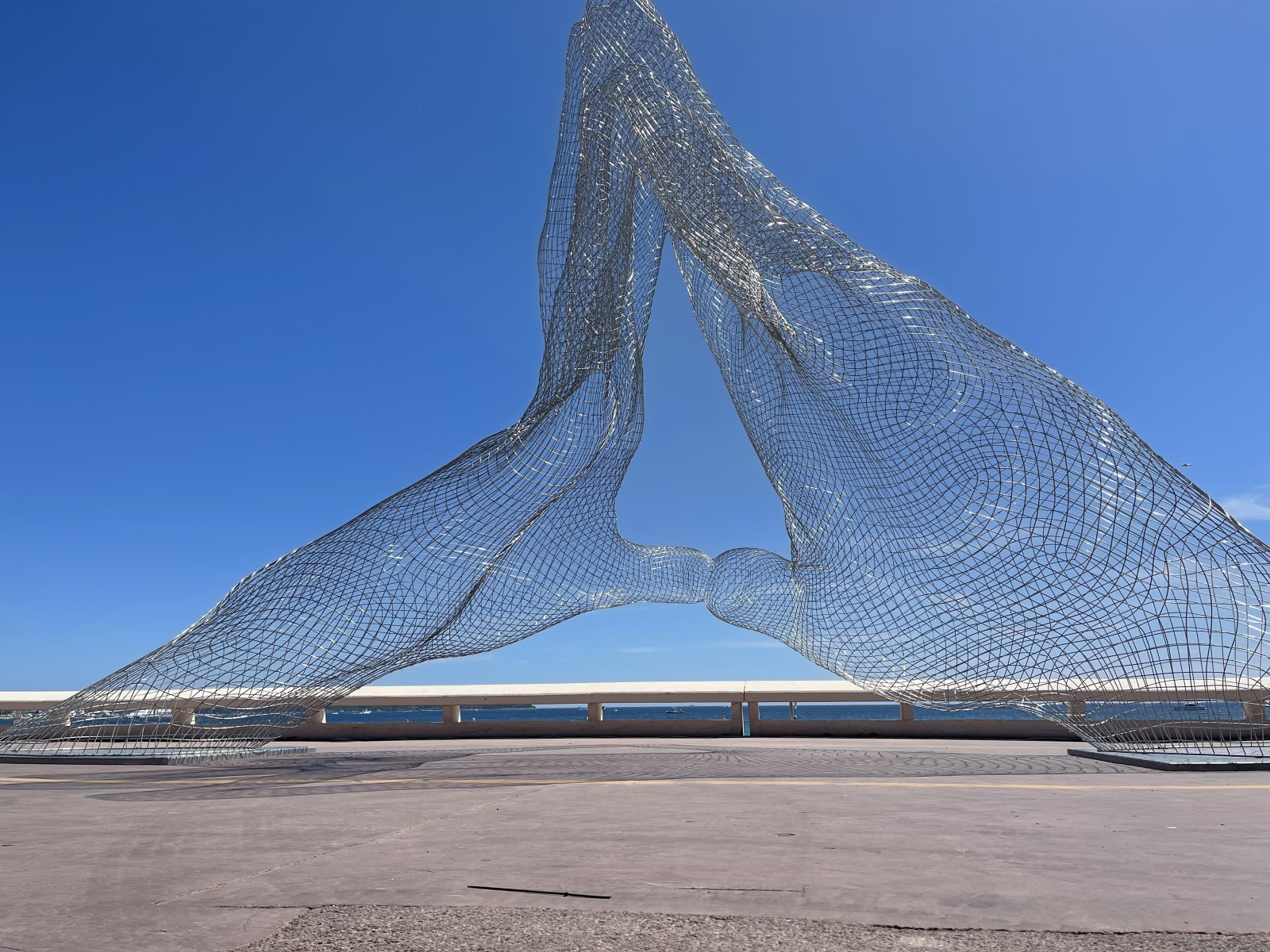 TOGETHER by Lorenzo Quinn
At the Cannes Film Festival 2021
TOGETHER BY LORENZO QUINN
In celebration of the Cannes Film Festival, July, 2021, Lorenzo Quinn has created a monumental sculpture, Together, a 6 metre stainless steel structure located on the Esplanade Macé, Boulevade de la Croisette, Cannes, France.
Lorenzo Quinn is a worldwide renowned artist known for his figurative artworks symbolising the universal values of humanity, friendship, faith, help, love, hope and wisdom. Each of his monumental sculptures convey a humanist message using hands as a universal language.
In 2020 the world was hit by a pandemic that froze time and forced us to isolate, during this time, Together was born from the awareness of the longing for the human touch, Together represents the hope to see mankind meet with, and support each other to continue living together.
Together, Stainless Steel, Height: 6 metres
'Through transparency and lightness, the joined hands of Together rise to heaven as a testimony of this humanist solidarity untouched by any religious, political or philosophical matter.'
Lorenzo quinn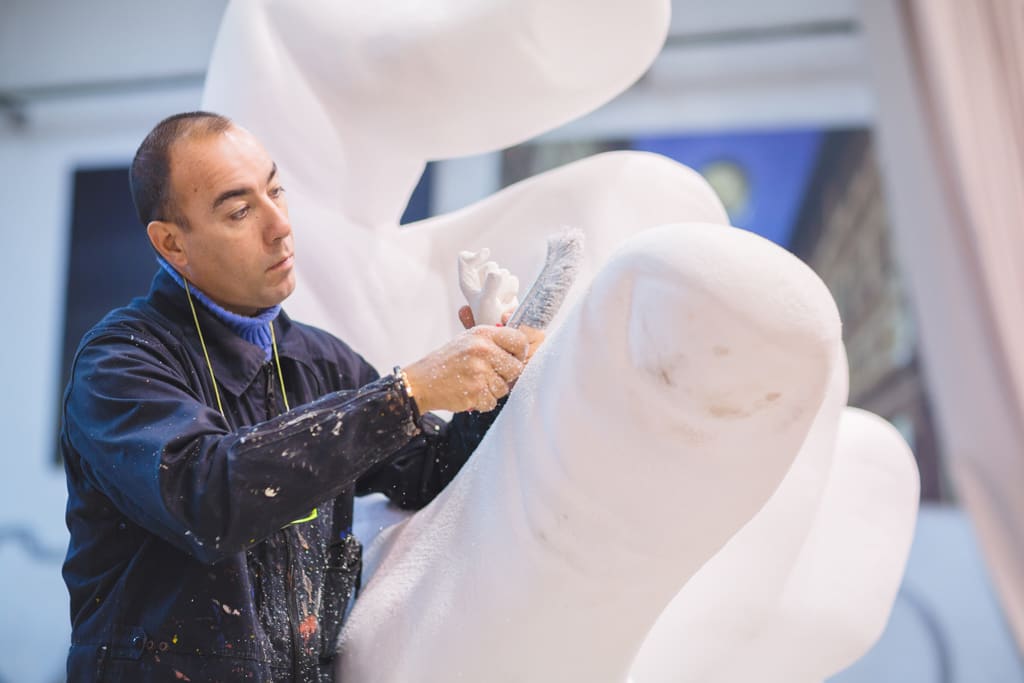 'In today's global era, we are all connected one way or another. It has become even more evident that a single thread is weak but strands bonded together become unbreakable'
Lorenzo Quinn
Quinn is inspired by such masters as Michelangelo, Bernini and Rodin. Working from his studio and foundry near Barcelona, he uses the traditional techniques of lost-wax casting to create his sculptures. Exhibited internationally, both Quinn's monumental public art and the smaller, more intimate pieces transmit his passion for capturing eternal values and authentic emotions in his work.