Internationally renowned as one of the most popular sculptors of our times, this exhibition showcases Quinn's artistic progression and his experimentation with new mediums and subject matter to transmit his passion for eternal values and authentic emotions.
Echoing the meticulous execution and technique of the Masters of the past, Quinn often employs age-old icons and symbols within his work which he creates employing the ancient lost-wax process in his Catalan foundry. Touching on themes of metamorphosis, equilibrium and evolution, the artworks exemplify the art of harmony, balance and adaptation.
LORENZO QUINN
Quinn's intimate pieces are the means by which he communicates his universal messages to viewers. Mature in style and demonstrative of his visceral empathy and technical accomplishment, the upcoming exhibition represents the many aspects of Quinn as a leading figurative sculptor – an impressive culmination of the artist's legacy which also hints at his future trajectory.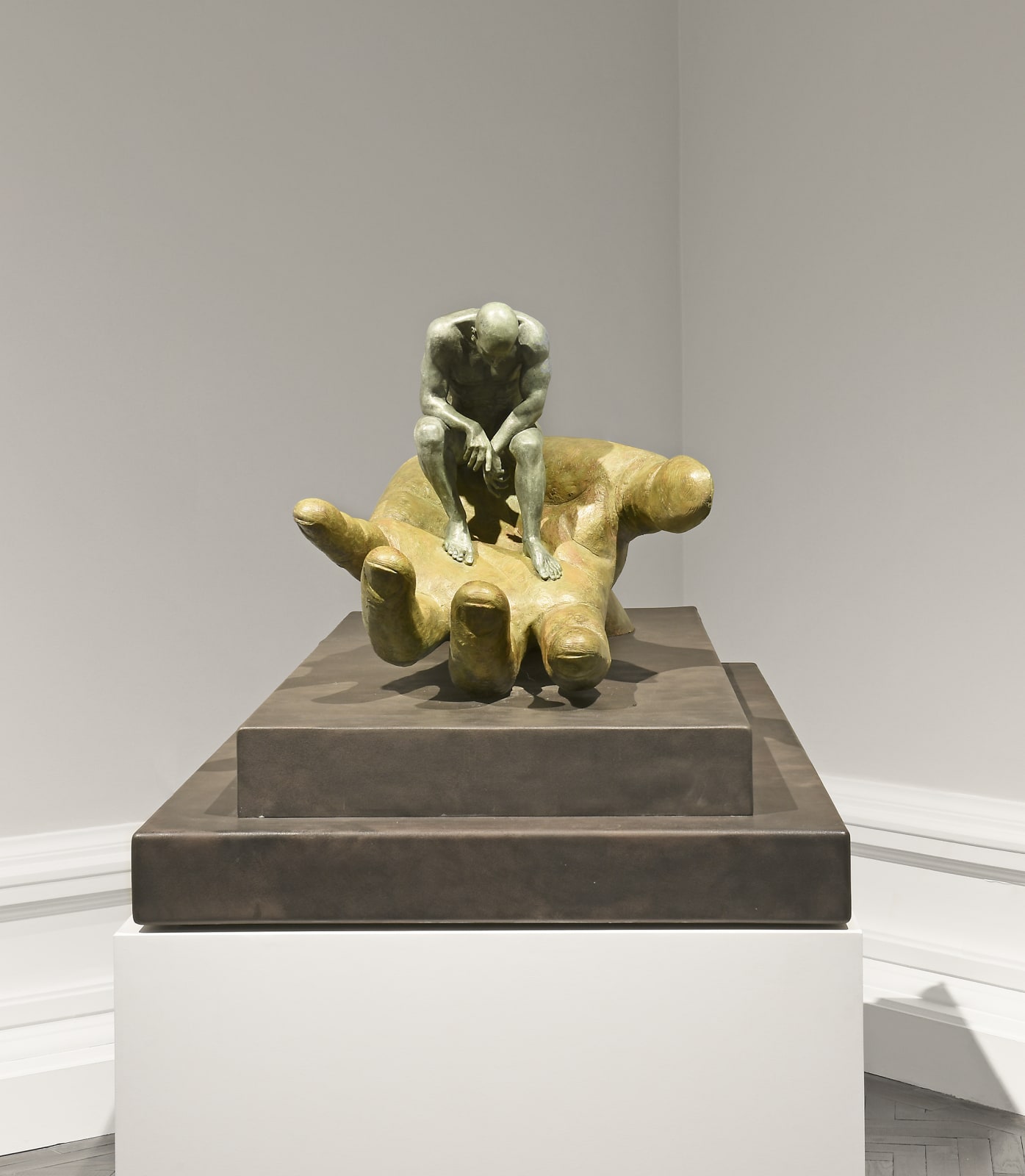 'I wanted to sculpt what is considered the hardest and most technically challenging part of the human body. The hand holds so much power – the power to love, to hate, to create, to destroy,'
Lorenzo Quinn