'The Calm Before the Storm', a collection of new works by Spanish artist Ernesto Cánovas, explores the culture, history and landscape of the United States via the shifting horizon of American cinema in particular.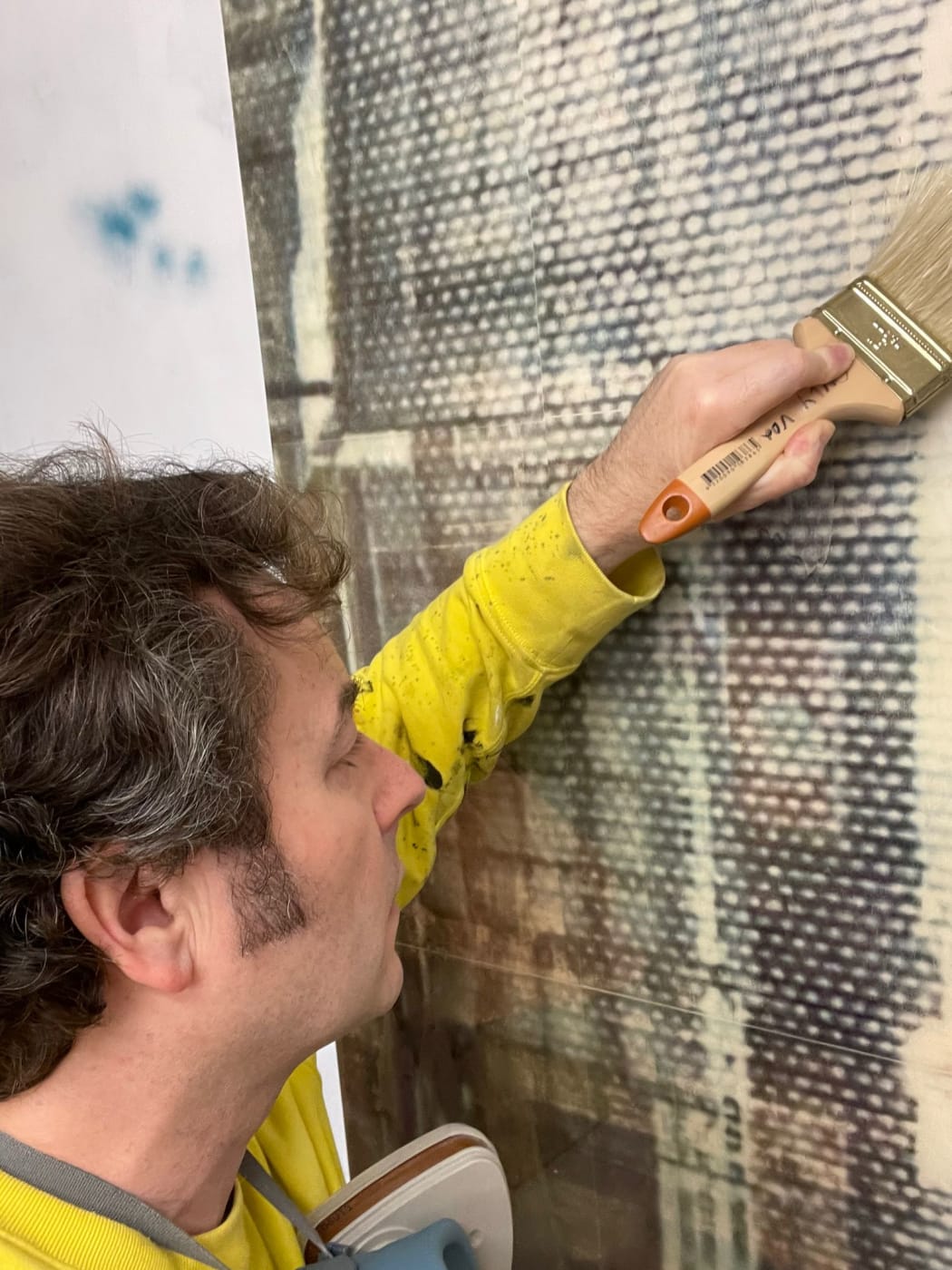 THE CALM BEFORE THE STORM
Inspired by the 'pictures generation' of the 1970s, Ernesto Cánovas makes art that analyses the relationships between popular culture, the mass media and image-making, blurring the lines between what is real and imagined. Engaging references to twentieth-century American artists – Edward Hopper, Andy Warhol, John Baldessari, amongst others – are apparent throughout the exhibition.
Interrogating the nature of modern America's imprint on the world, clouded and broken images of cinematic icons converge with abstracted landscapes saturated with colour. Fleeting images obscured behind layers of resin trigger nostalgia for times gone by. Monumental new works offer space for contemplation and beauty amongst the artist's sometimes stirring use of found imagery.
The Calm Before the Storm follows Cánovas' first major monographic museum exhibition at the Centro de Arte Caja de Burgos, Spain, running from June to September 2022.
'These are paintings about American history told through cars, girls, solitude, horses, the West, Vegas, Elvis, fame, loneliness – which is to say they are about myths.'
Felix Petty, writer and editor of i-D Magazine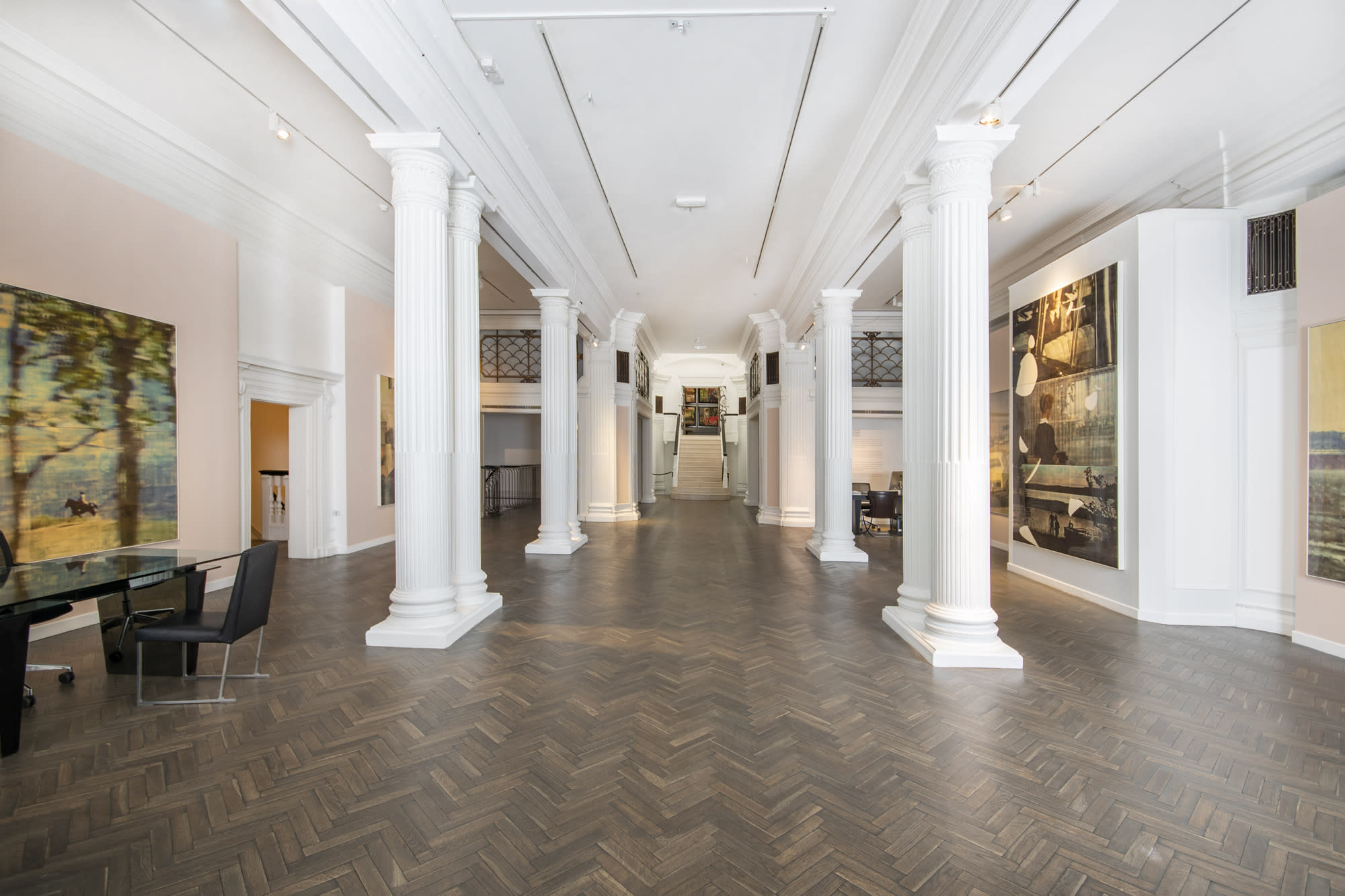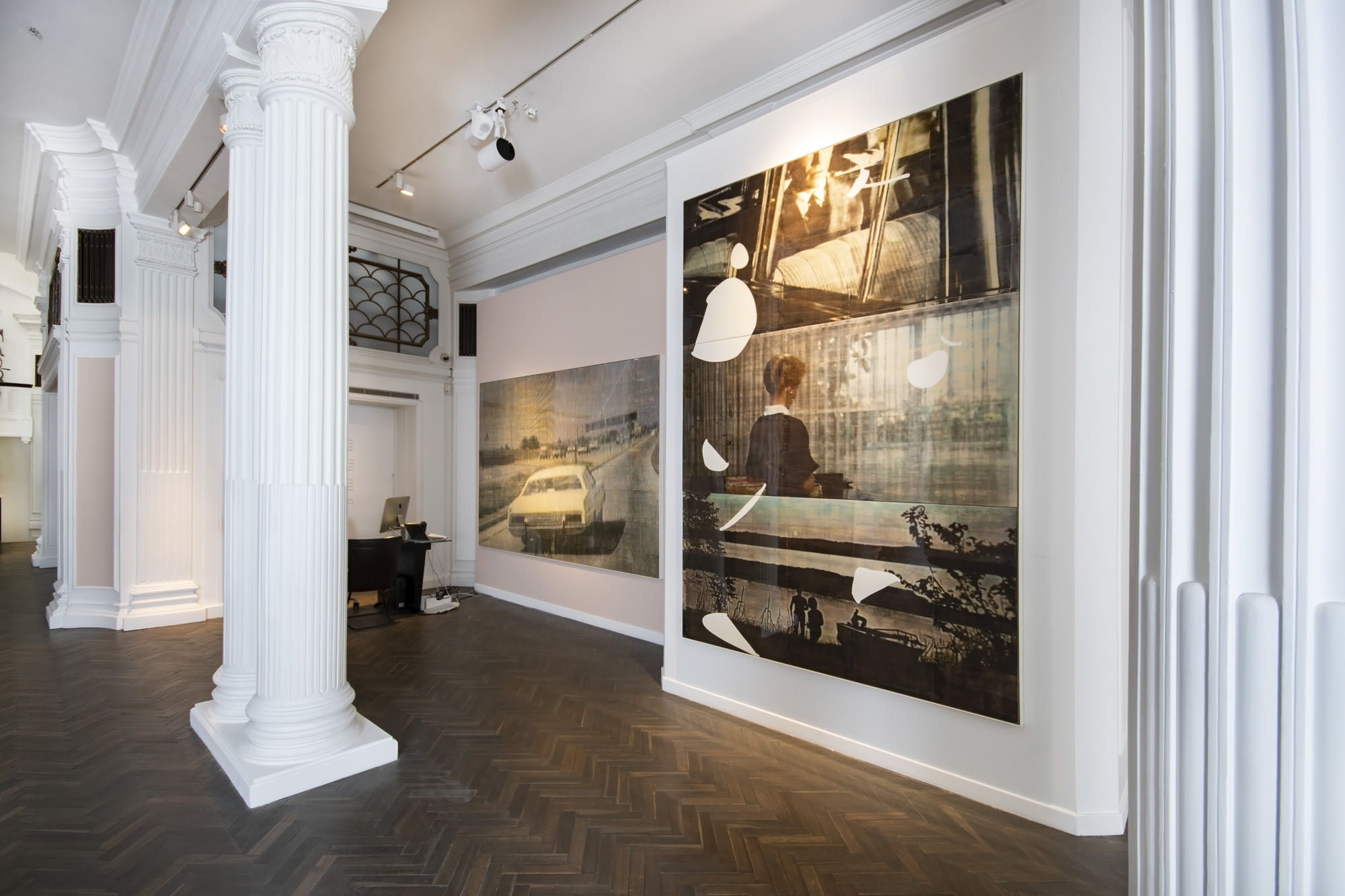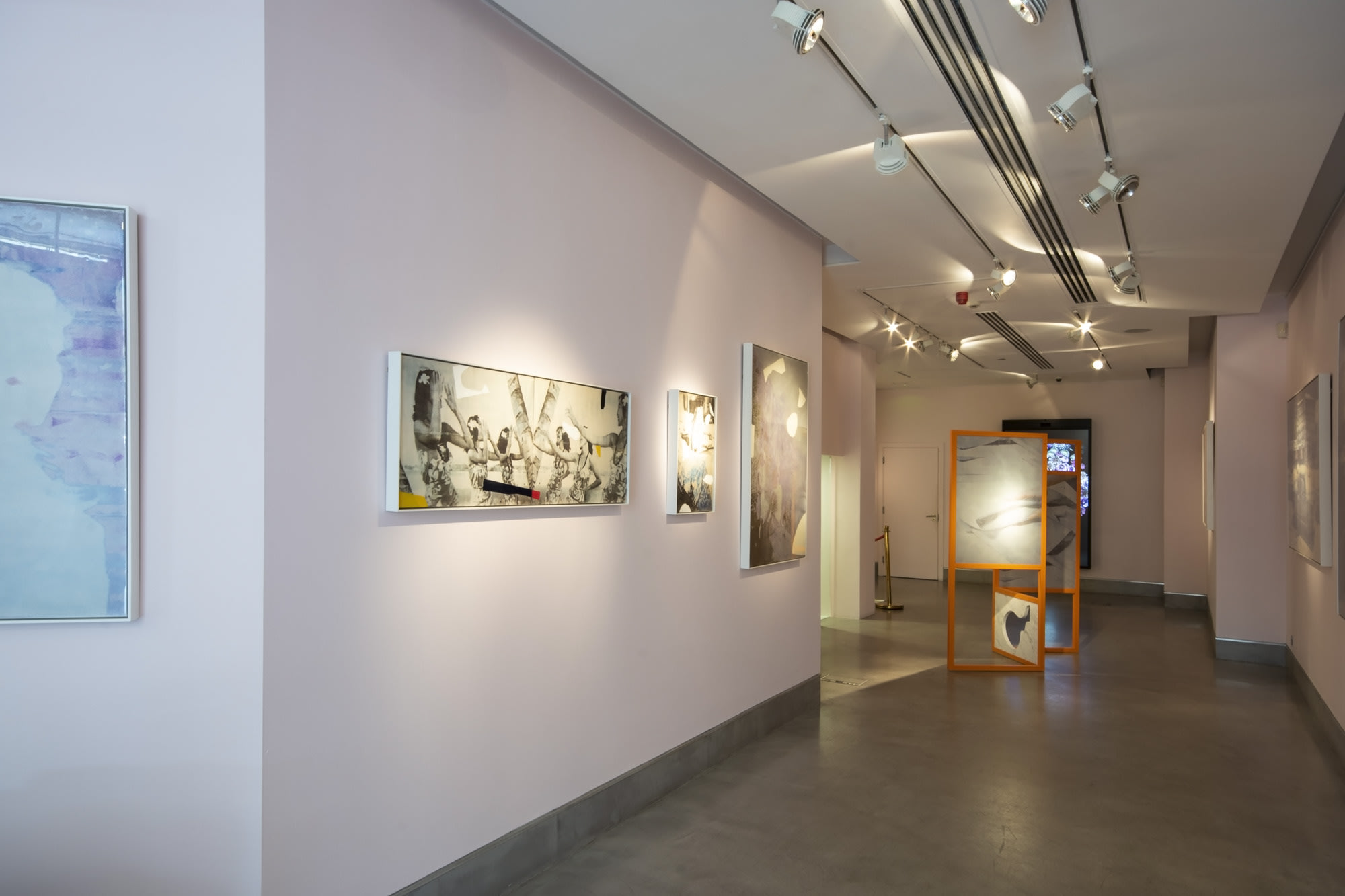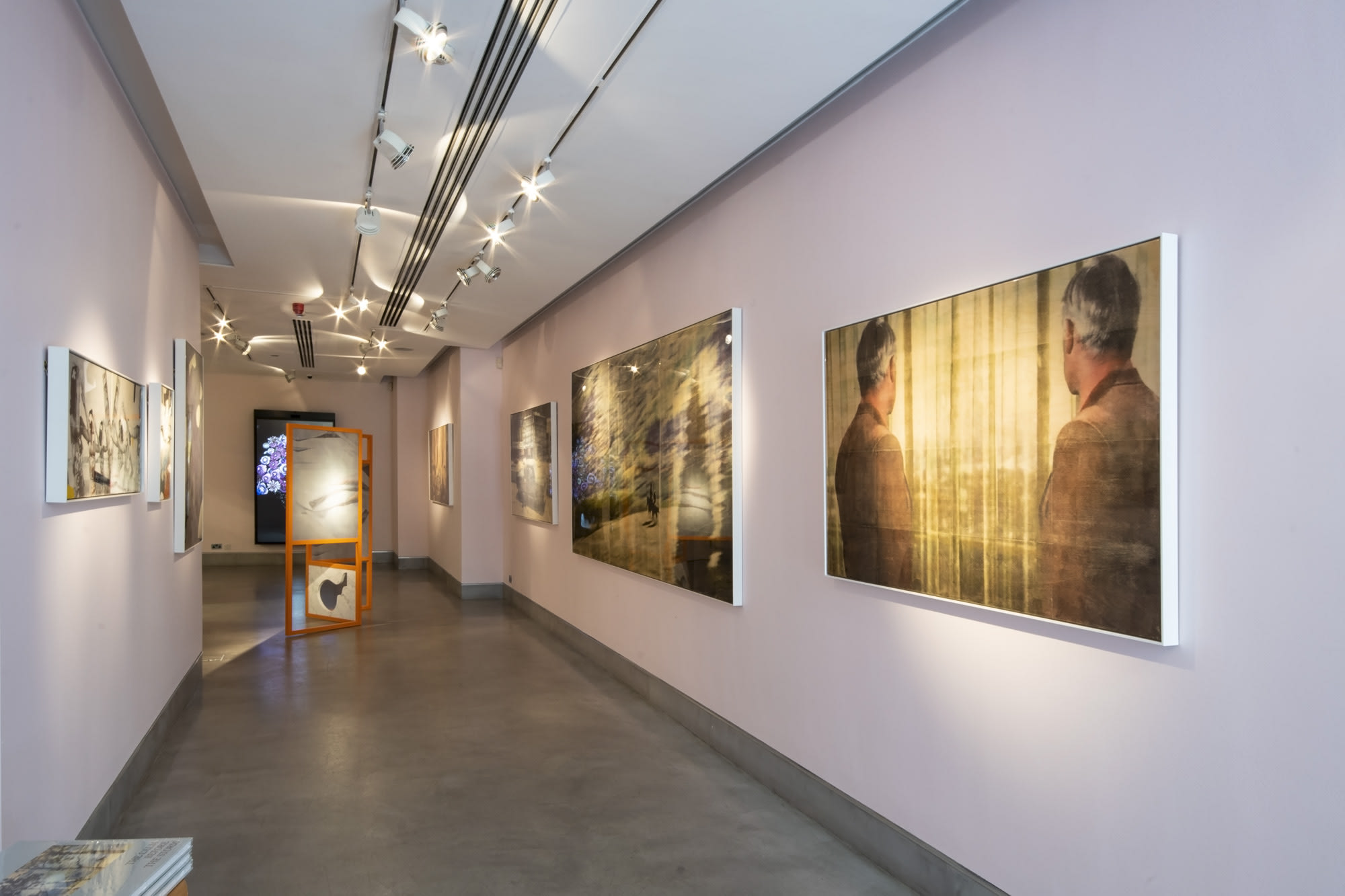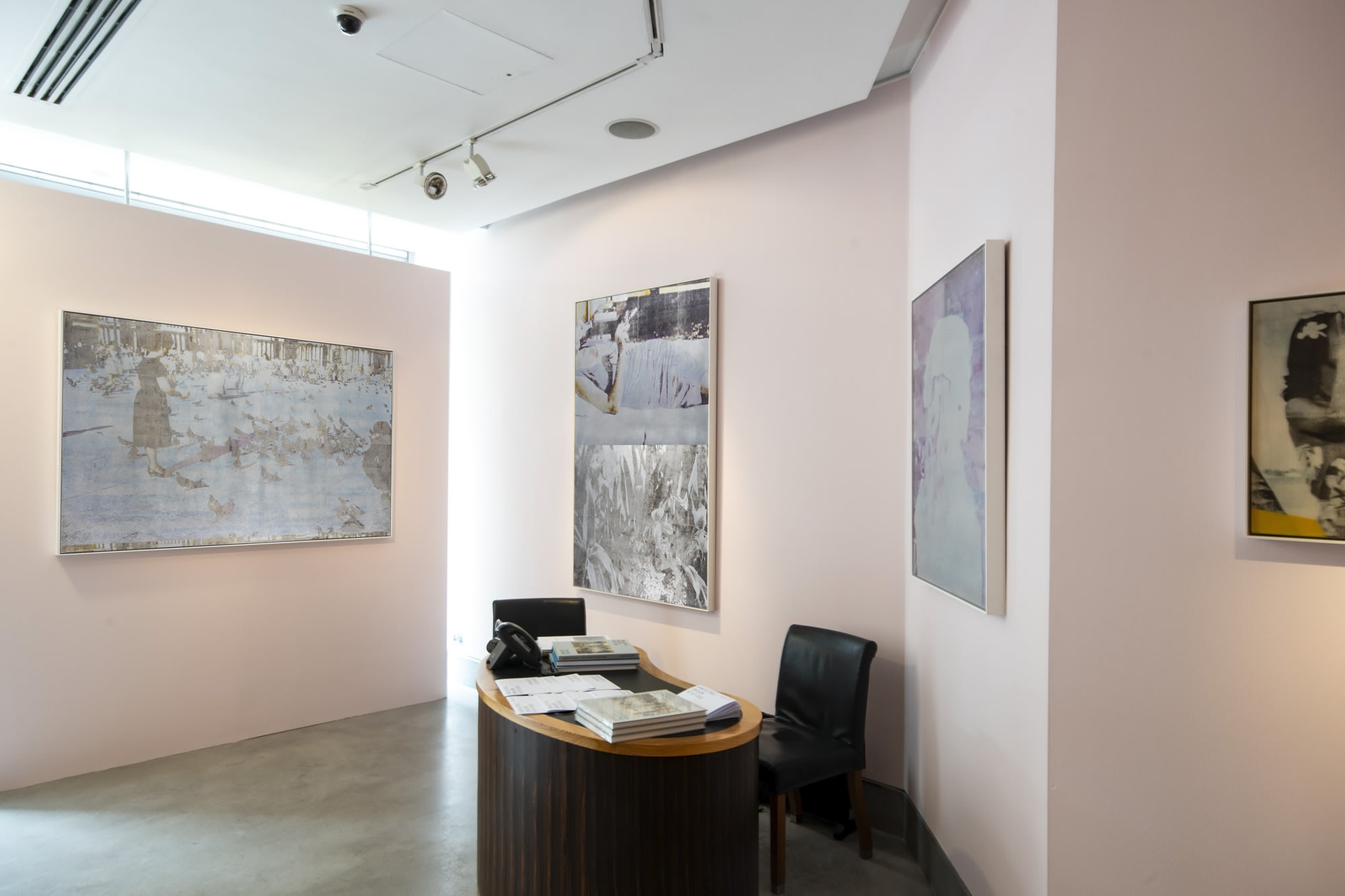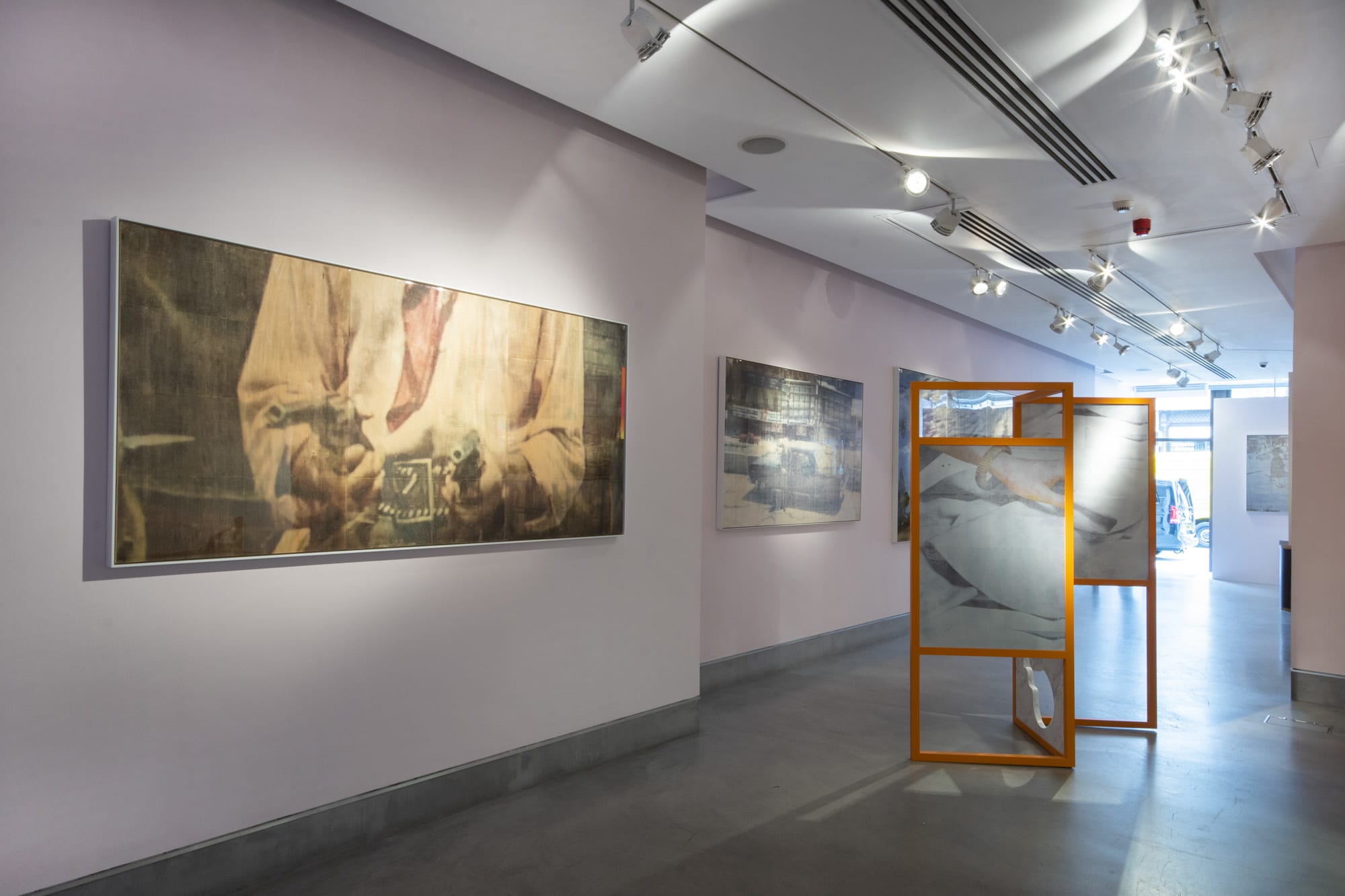 '[Cánovas] wrestles with apparent effortless ease to combine imagery and colour, delivering us dreamlike instances to confuse us with partially remembered moments and clear periods of calm.'
Colin Greenslade, Director at The Royal Scottish Academy of Art & Architecture